Beyond: Two Souls UK release date confirmed
PS3 still kicking.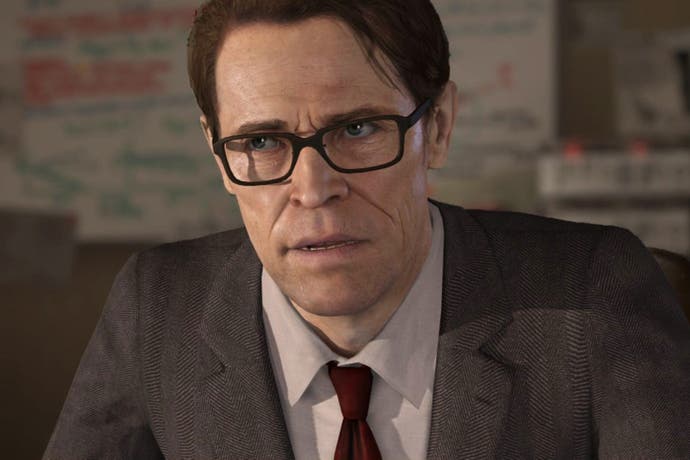 Beyond: Two Souls comes out in the UK on Friday, 11th October 2013, Sony Computer Entertainment Europe confirmed to Eurogamer.
VideoGamer.com spotted the release date in a telly advert for PlayStation 3's upcoming releases. Beyond, from David Cage's studio Quantic Dream, comes out in the US a few days earlier on 8th October.
Sony is keen to highlight the PS3's impressive 2013 line-up of exclusives amid the attention-grabbing PlayStation 4 launch. In addition to Beyond there's Naughty Dog's The Last of Us, Polyphony Digital's Gran Turismo 6 and Sony Japan curios Rain and The Puppeteer to look forward to.