Beyond: Two Souls sold over a million copies worldwide
And outsold Heavy Rain in France.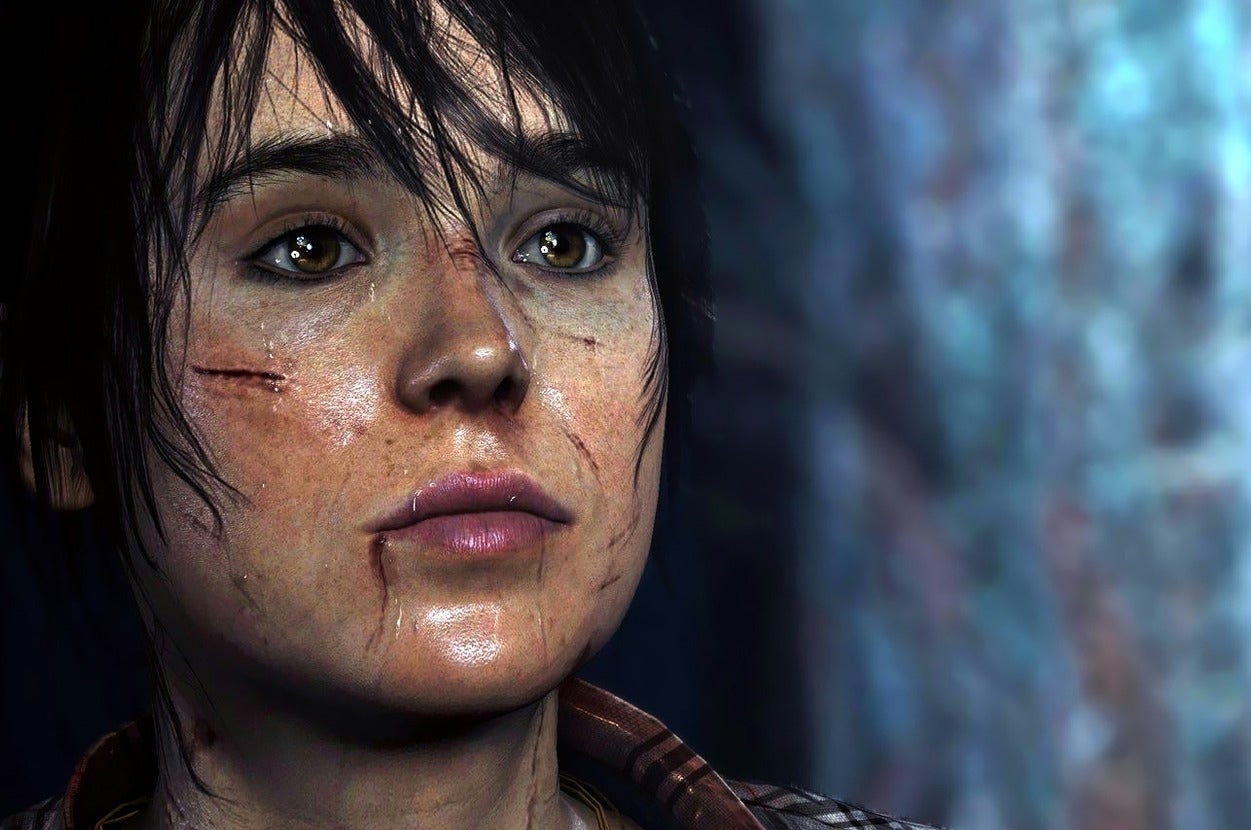 David Cage's latest storytelling experiment, Beyond: Two Souls, sold over one million copies worldwide just prior to Christmas, developer Quantic Dream has announced. To commemorate this occasion the developer put up this page of words commonly used to describe Beyond in user comments. Words like "overwhelming," "graphics" and "Dafoe." Maybe it should have stuck to just adjectives, eh? Classic Quantic Dream!
Studio co-CEO Guillaume de Fondaumière noted on Twitter that the game sold 70,088 copies in France, which was more than Heavy Rain did in its first 12 weeks in stores.
Eurogamer reviews editor Oli Welsh had mixed feelings about Beyond. He called it a "sprawling, over-reaching game" in his Beyond: Two Souls review where he noted that "its component parts have nothing more than a frail spine of story holding them together." In other words, it was very Dafoe.