Battlefield V is getting a battle royale mode called Royale
More information coming later this year.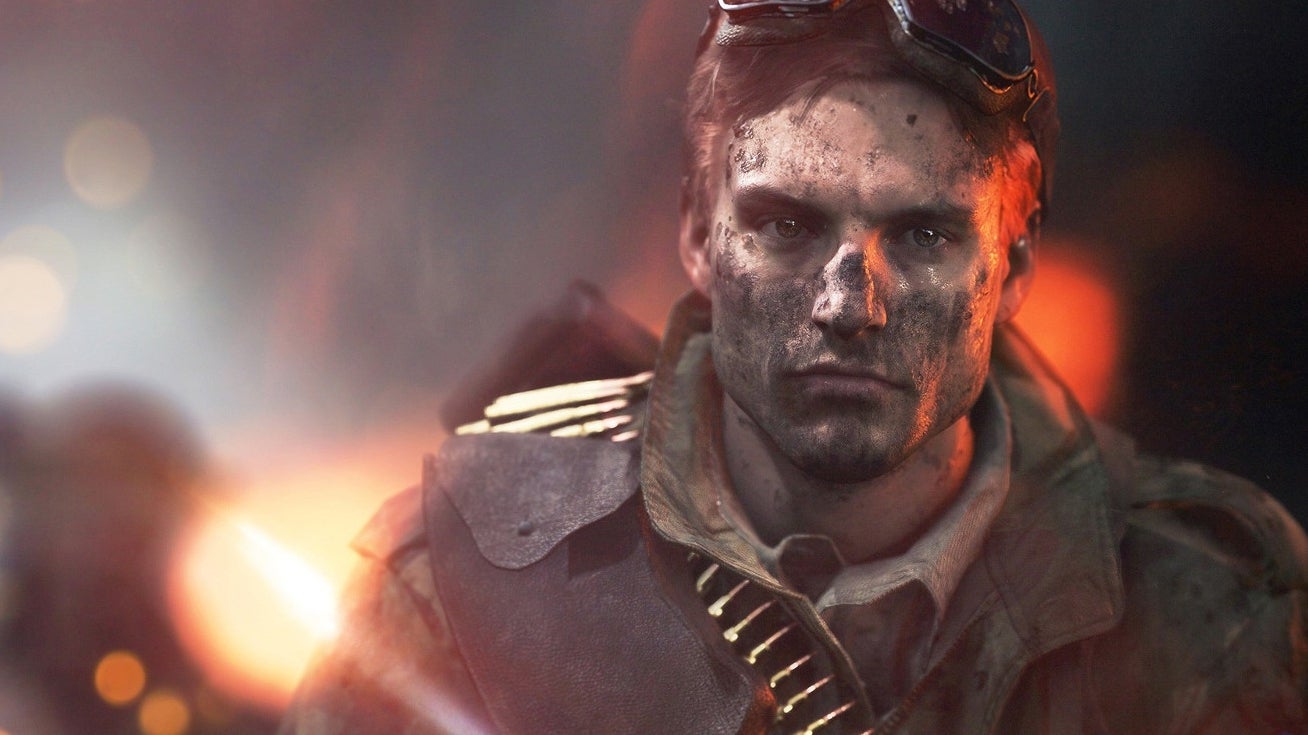 DICE has revealed that Battlefield V will be getting its own battle royale mode after launch, known simply as Royale.
There's not a lot more to go on right now, although DICE says says that Royale will reimagine the familiar battle royale formula using Battlefield's "core pillars of destruction, team play, and vehicles."
"It will be unlike anything you've played before," says DICE, "and we'll have more to talk about later this year."