Battlefield 5 introduces premium currency tomorrow
No loot boxes in sight.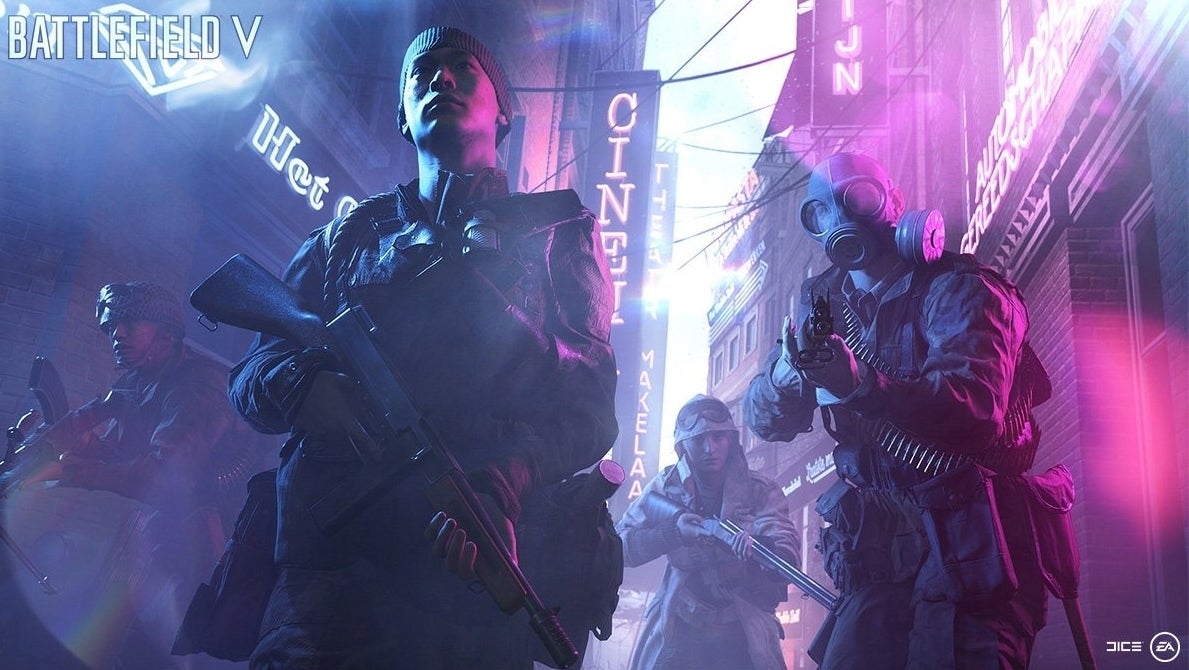 It's been five months since Battlefield 5 first emerged on store shelves, but one thing that's been conspicuously absent ever since is premium currency. This will not be the case for much longer, as Battlefield 5 is finally introducing paid currency tomorrow.
With the inspiring name of... Battlefield Currency, the premium coins can be used to purchase cosmetic customisation sets, elite sets and time savers. While the cosmetics themselves are fairly self-explanatory, elite sets are "unique characters with names and backgrounds" that can be used in multiplayer modes. They offer no gameplay advantage, but look kind of cool, I guess.
Players can also purchase two types of time savers - either tier catch-ups or XP boosts - both of which essentially speed up the rate at which you unlock items. Tier catch-ups will unlock chapter item rewards (a little like paying for Fortnite battle pass tiers), while XP boosts "accelerate the amount of experience points you earn while you play", and work for levelling up chapter, career, weapon, vehicle and class ranks. In other words, you can unlock new cosmetics, weapons and vehicles at a faster rate.
Mercifully, there's no mention of loot boxes so far, and players can still use Company Coin (earned through gameplay) to unlock things like common, uncommon and rare cosmetics.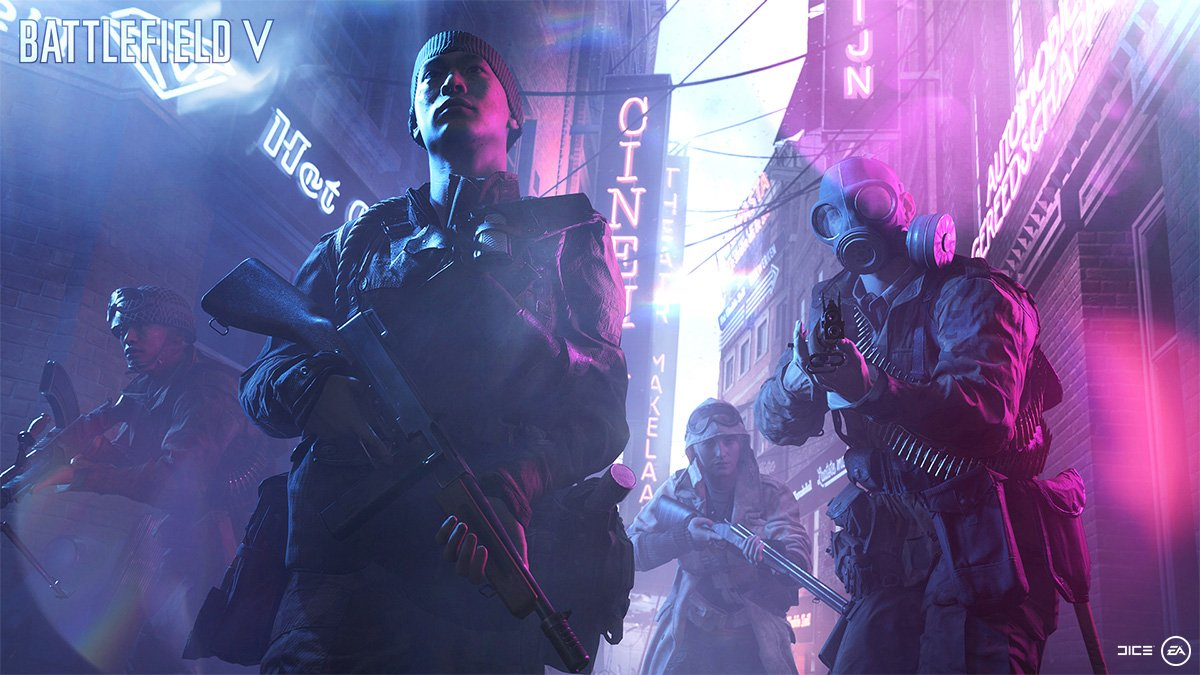 Out of those purchasable items, however, only the cosmetic customisation items will be added tomorrow. Two elite sets (called Seamus and Ernst) and time savers will apparently be added at a later date.
The online reaction to this seems rather mixed, as while many are excited by the elite sets, others are disappointed by the delays after weeks of waiting for new content. Deluxe edition owners have been left feeling short-changed, with many expressing disappointment that no extra coins have been given to them.
Meanwhile, the patch notes for the third update in Chapter 3: Trial by Fire have just been released. Most of the changes are focused on balances and fixes for Firestorm, the full list of which can be found here.