Battlefield 5 hits the Pacific later in 2019
Boom.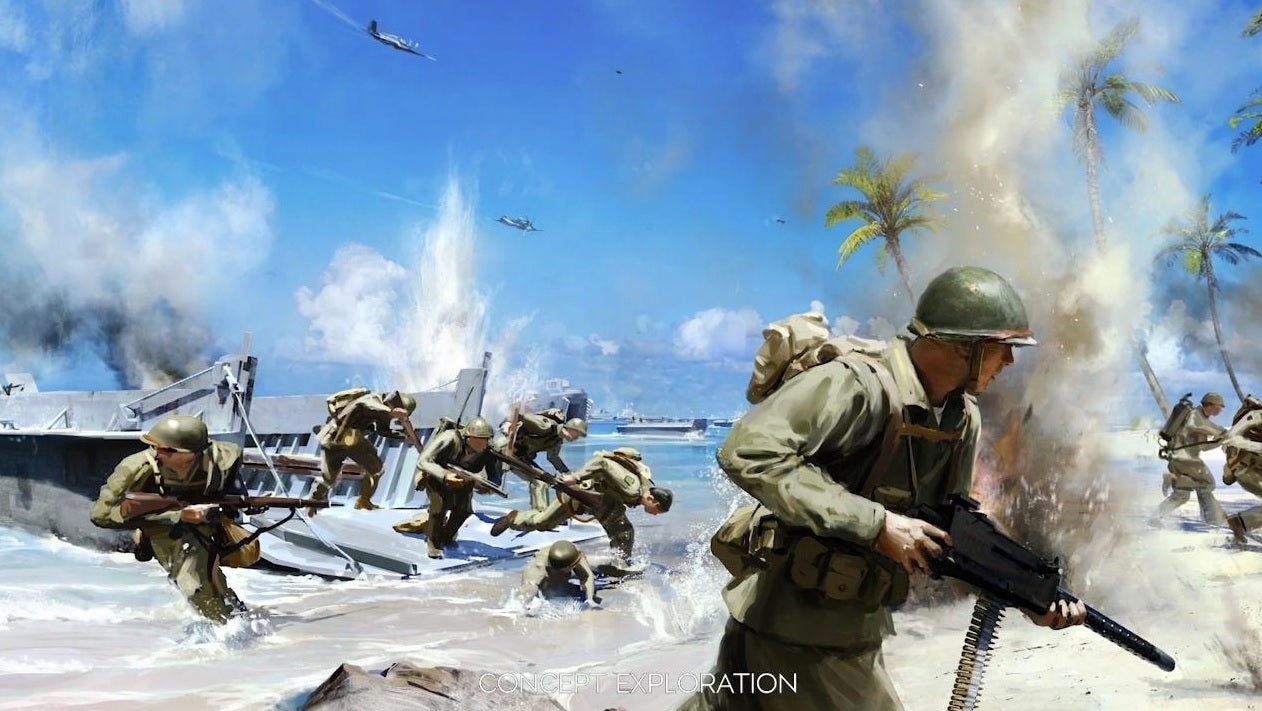 Battlefield 5 gets a new Pacific theatre of war in 2019, DICE has announced.
The new Pacific theatre of war arrives as part of chapter five of the World War 2 shooter, and comes out this autumn. It includes three new maps set in the Pacific, including Iwo Jima. Also included are two new factions: the US and Japan.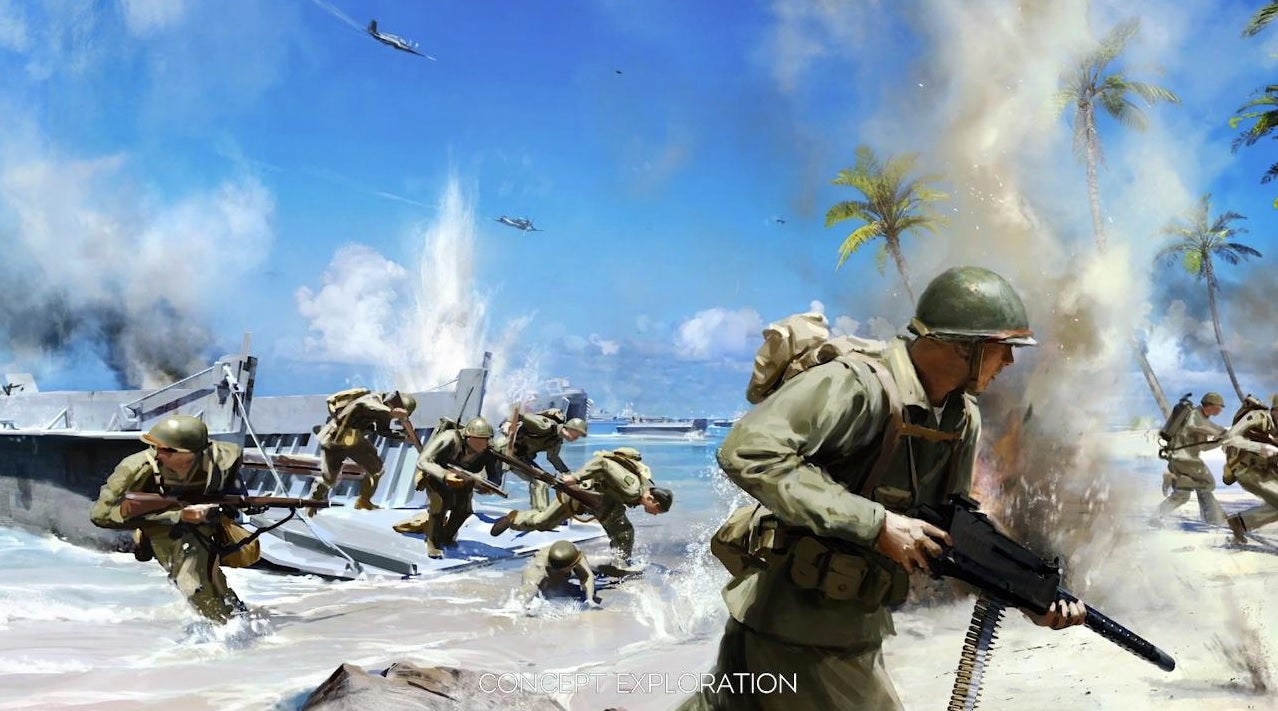 Meanwhile, there are loads of new multiplayer maps, including the new Marita map, coming to the game over the coming months, max rank is increasing from 50 to 500, and private games are coming soon.
Also of note, Battlefield 5 will be a part of EA Access when it launches on PlayStation 4. The video below includes the entire Battlefield 5 slot at EA Play 2019.