Battlefield 4's Final Stand DLC maps are available now on PC
With the full expansion to follow in the coming weeks.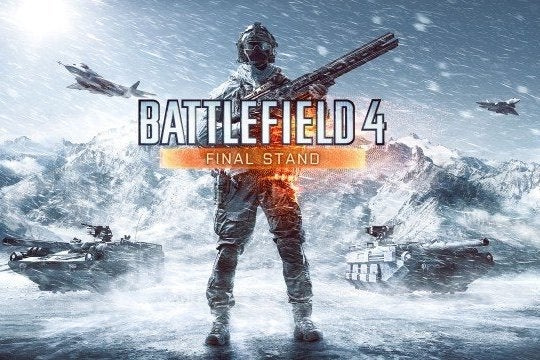 Battlefield 4's final DLC, Final Stand, will bring drones, hover tanks, snowmobiles, a rail gun and more to EA's popular shooter in the weeks ahead, but in the meantime developer DICE is letting folks playtest its four new maps on PC as Community Test Environments.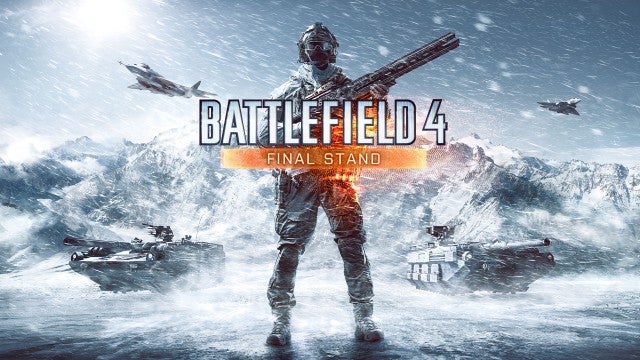 You'll need a PC Battlefield Premium account to check these out and DICE is releasing one new map per day, starting today.
The number of player slots and servers are limited, but the developer has chosen to open this up to accept more players than usual on the Community Test Environments.
"The amount of feedback we've been getting via the CTE has been incredible, and is a tremendous asset to the team here at DICE LA," the developer stated in its most recent blog post. "That's why we have decided to bring the community into the process even earlier as we reach the finish line of Final Stand."
Final Stand is set in a wintry Russian landscape where scientist are researching weapons. As such, it will be slightly more futuristic than the usual Battlefield fare, but not quite as much as Advanced Warfare or Titanfall. There aren't jetpacks or mechs anyway.