Battlefield 4's Final Stand DLC gets a release date
Due next week for Premium members and early December for everyone else.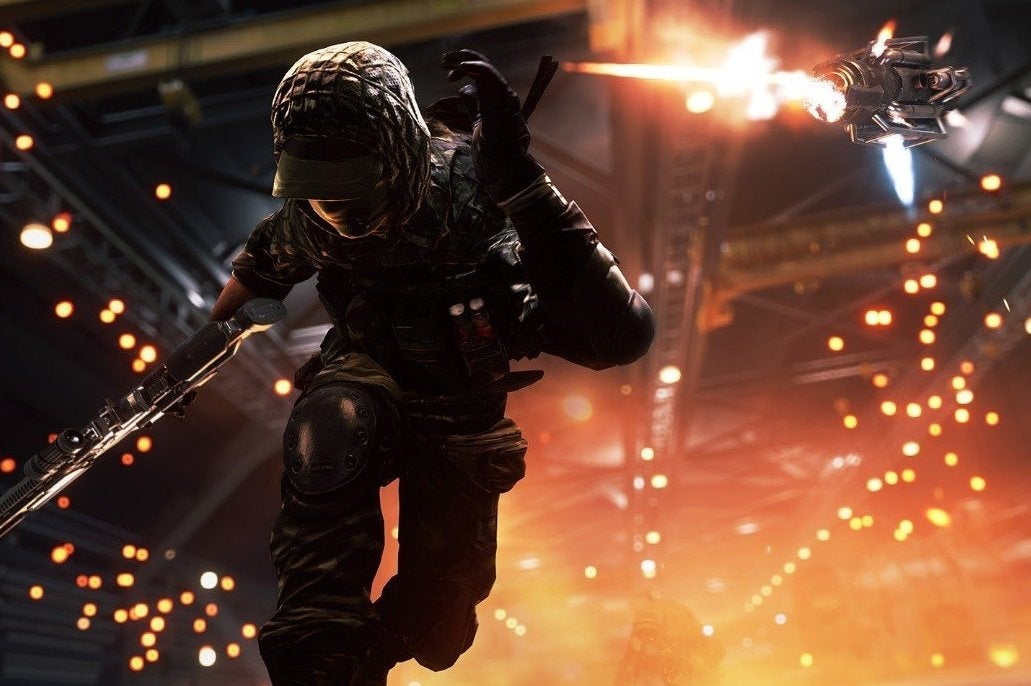 Battlefield 4's concluding DLC, Final Stand, is due on 18th November for Battlefield 4 Premium members, EA has announced.
Non-members will have to wait until 2nd December.
The final expansion will feature maps set in a snowy Siberian military outpost, a submarine base, a weapons factory and a hangar.
It will also add all new vehicles like a snowmobile and hovertank along with new weapons like the Rorsch MK-1 railgun.