Battlefield 4's big summer patch out today
Night Operations map live on PC and Xbox, PlayStation next week.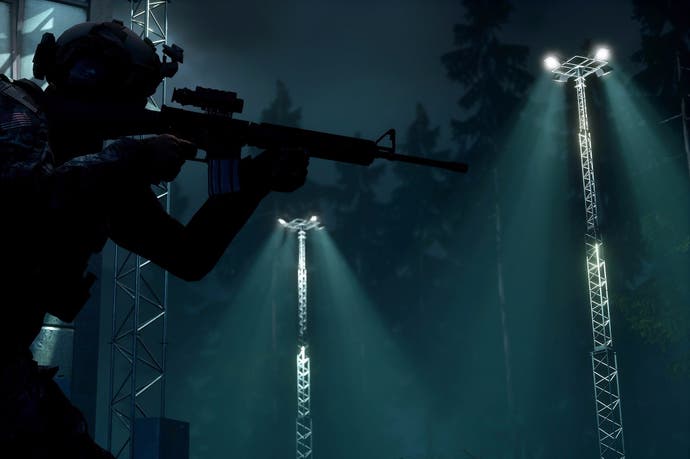 Battlefield 4's big summer patch and free Night Operations map roll out today.
While the patch is available to all now, the Night Operations DLC is a separate download, and comes out on PC, Xbox One and Xbox 360 today. European PlayStation 4 and PS3 users have to wait until 8th September.
Night Operations is a new night map, called Zavod: Graveyard Shift, which is a night version of Zavod 311. It supports Conquest, Rush, Obliteration, and the infantry focused game modes Team Death Match, Domination and Gun Master.
The summer patch includes the new map as well as improvements to the gadgets, audio, balancing and netcode.