Battlefield 4 reintroduces top down "Commander Mode"
Now featuring destructible skyscrapers.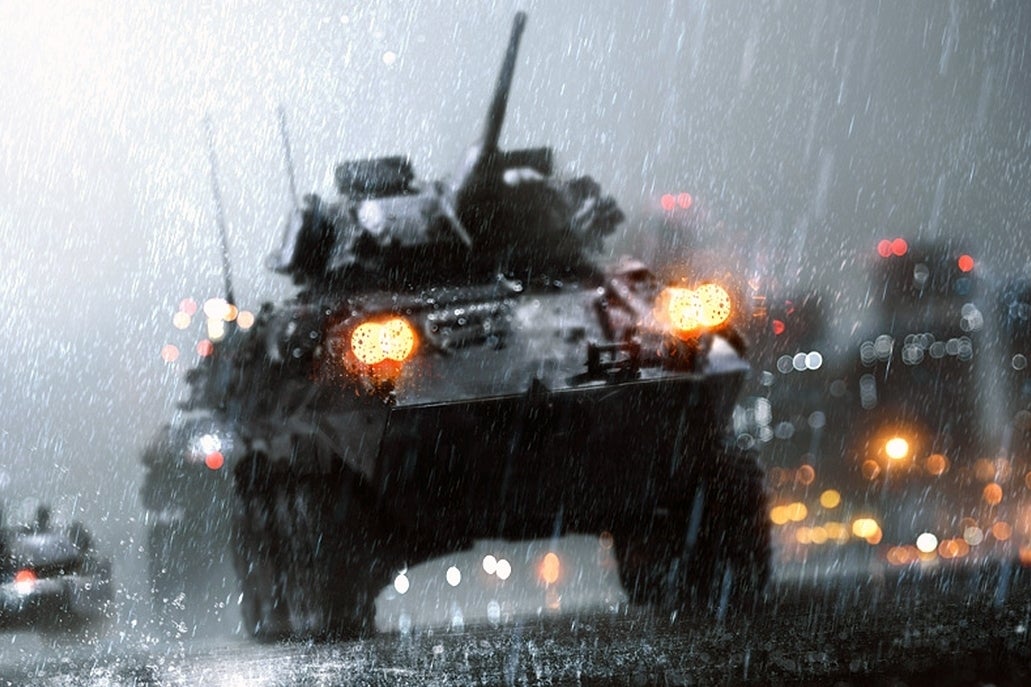 DICE showed off the Battlefield 4 multiplayer for the first time during EA's E3 press conference moments ago.
The most exciting news is the reintroduction of "Commander Mode," where players can view the map from a top-down perspective and influence the titular Battlefield. This mode can be accessed either on a console or a mobile platforms.
One example we saw involved using a tablet to launch an air strike. Curiously, this is the second time we've seen this done today as Dead Rising 3 featured a similar cross-platform mechanic.
Elsewhere, DICE announced that the game will support up to 64-player multiplayer, but it didn't specify on which platforms.
Another new feature is what DICE calls "Levolution," which is basically a fancy made-up word that means the environments are more dynamic than what we're used to. You can now do things like cut power to a building or collapse a skyscraper - and not in the goofy, lovably shoddy Earth Defense Force way.
To commemorate the series' success, EA is giving away Battlefield 3's Close Quarters DLC to all BF3 players for free. For more info, go to Battlefield 3's official site.
Check out the first multiplayer footage of Battlefied 4 below.