Battleborn open beta dated for PC, PS4, Xbox One
Full game includes first season of episodic story mode.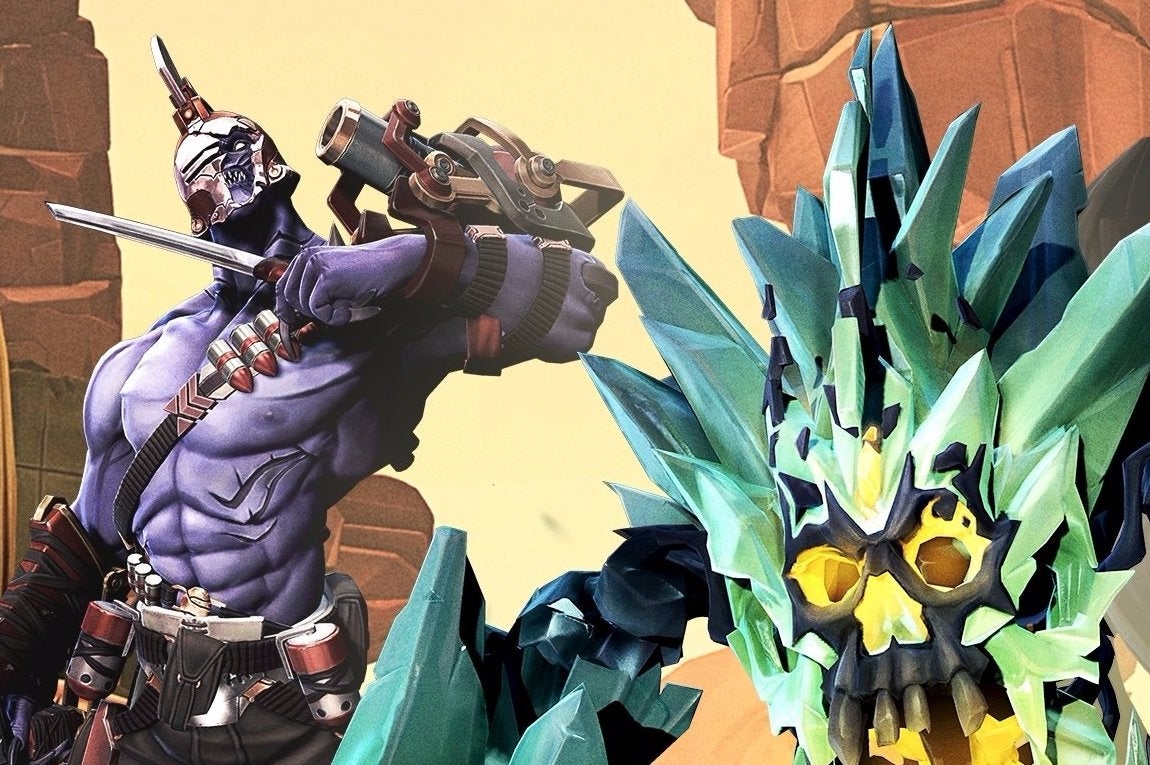 Gearbox MOBA shooter Battleborn will launch in open beta next month for PC, PlayStation 4 and Xbox One.
PS4 owners get first dibs on 8th April, before PC and Xbox One players can join in on 13th April.
The open beta will contain Battleborn's first two story "episodes" and two of the game's three competitive modes. All 25 heroes, all of their loot and the full progression system will be available to try.
Battleborn will launch fully on 3rd May with eight episodes (and a prologue) worth of story included. This initial "season" will focus on one overarching story - a mission to save the galaxy's last star - which you can play alone or with up to five friends.
We've been a little wary of Battleborn in the past, but its release has since been delayed in order to fine-tune the game further.
Take a peek at Battleborn's story in the new trailer below: