Batman: Arkham Origins will use Steam instead of GFWL
Well cowl be damned.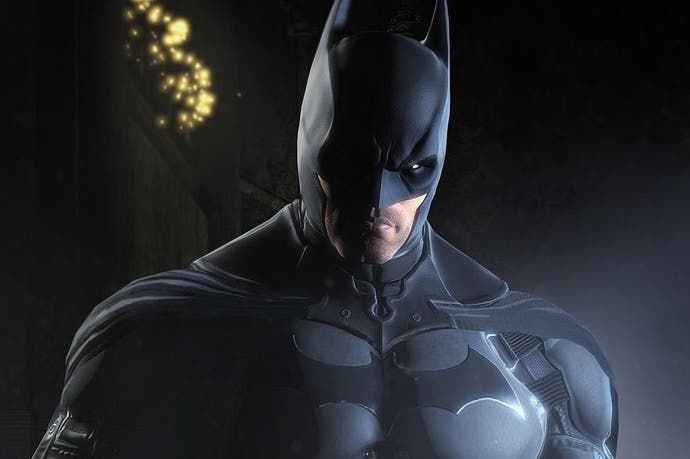 The PC version of Batman: Arkham Origins has ditched Microsoft's Games for Windows Live service in favour of Steam, publisher Warner Bros. has confirmed.
Valve's Steam platform will be used for the PC edition's achievements and multiplayer, Gamespot reported.
It's the first time in the Arkham series that the game won't be compatible with Microsoft's PC gaming service.
There's no word on whether any other Steam features - trading cards, Big Picture mode - will be supported too.
Microsoft said last week it would remove the option to buy PC games via Xbox.com on 22nd August as part of the next Xbox 360 firmware update.
Arkham Origins is due for PC, PlayStation 3, Wii U and Xbox 360 this November. It's the first in the Arkham series not to be developed by British outfit Rocksteady - new outfit Warner Bros. Montreal has taken the reigns for this prequel, while the game's multiplayer is being handled by Brink developer Splash Damage.
Rocksteady are thought to be busy working on yet another Arkham title - said to be a Silver Age reboot for release next year.