Xbox.com's PC marketplace is shutting down
But Games for Windows Live "will continue to operate as usual."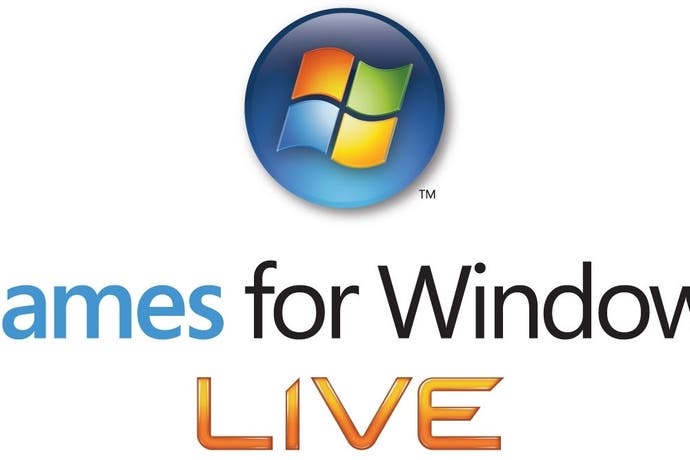 Microsoft will be removing the option to purchase PC games over Xbox.com on 22nd August, when an Xbox 360 update will remove the much derided Microsoft Points in lieu of using various local currencies.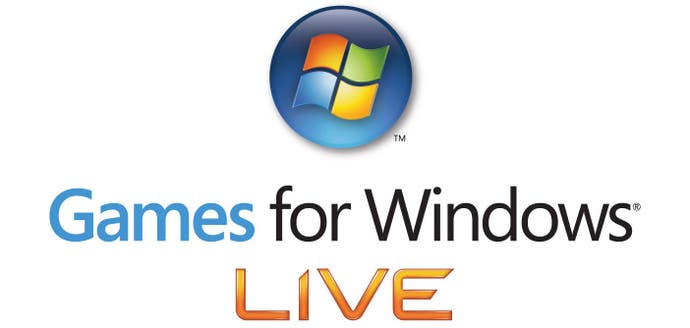 "We encourage you to spend your Microsoft Points balance prior to this change," said Microsoft on the Games for Windows Live Facebook Page. "Although you will not be able to purchase new games, you can continue to enjoy previously purchased content by downloading them through the Games for Windows Live client software as usual."
This somewhat cryptic status update led many to believe that Microsoft would be shutting down its Games for Windows Live service, but this is not the case. When pressed for comment, Microsoft told us that it "continues to support the Games for Windows Live platform."
"Although purchase functionality will be discontinued through this marketplace, the Games for Windows Live service will continue to operate as usual." Thus, it's just purchases through the website that are being shuttered. Not the service itself.
This focus towards making all purchases over the Games for Windows Live client follows the news of former Valve director of business development and ex-Steam mastermind Jason Holtman joining Microsoft.
"I have joined Microsoft where I will be focusing on making Windows a great platform for gaming and interactive entertainment," he said in an interview with Gamesindustry International. "I think there is a lot of opportunity for Microsoft to deliver the games and entertainment customers want and to work with developers to make that happen, so I'm excited to be here."
Holtman was largely credited for making Steam what it is by recruiting several publishers and developers to the platform. His recent hire at Microsoft could instigate a new focus on building the Games for Windows Live brand.
Additionally, he spoke with EG news editor Wesley Yin-Poole last month at Develop about what it was like to work at Valve and how Gabe Newell wasn't the boss of him.