Banner Saga 2 marches onto mobile and tablets
We're Viking it.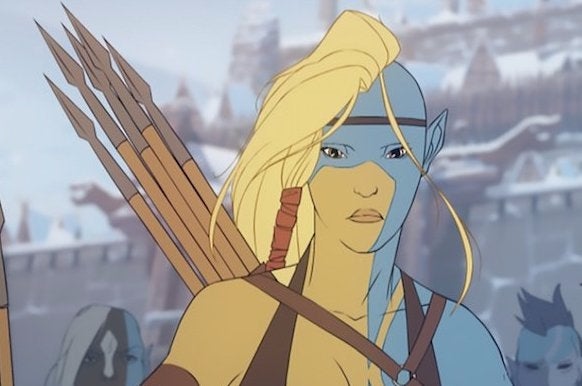 Norse strategy role-player Banner Saga 2 is now available on iPhone, iPad and Android devices.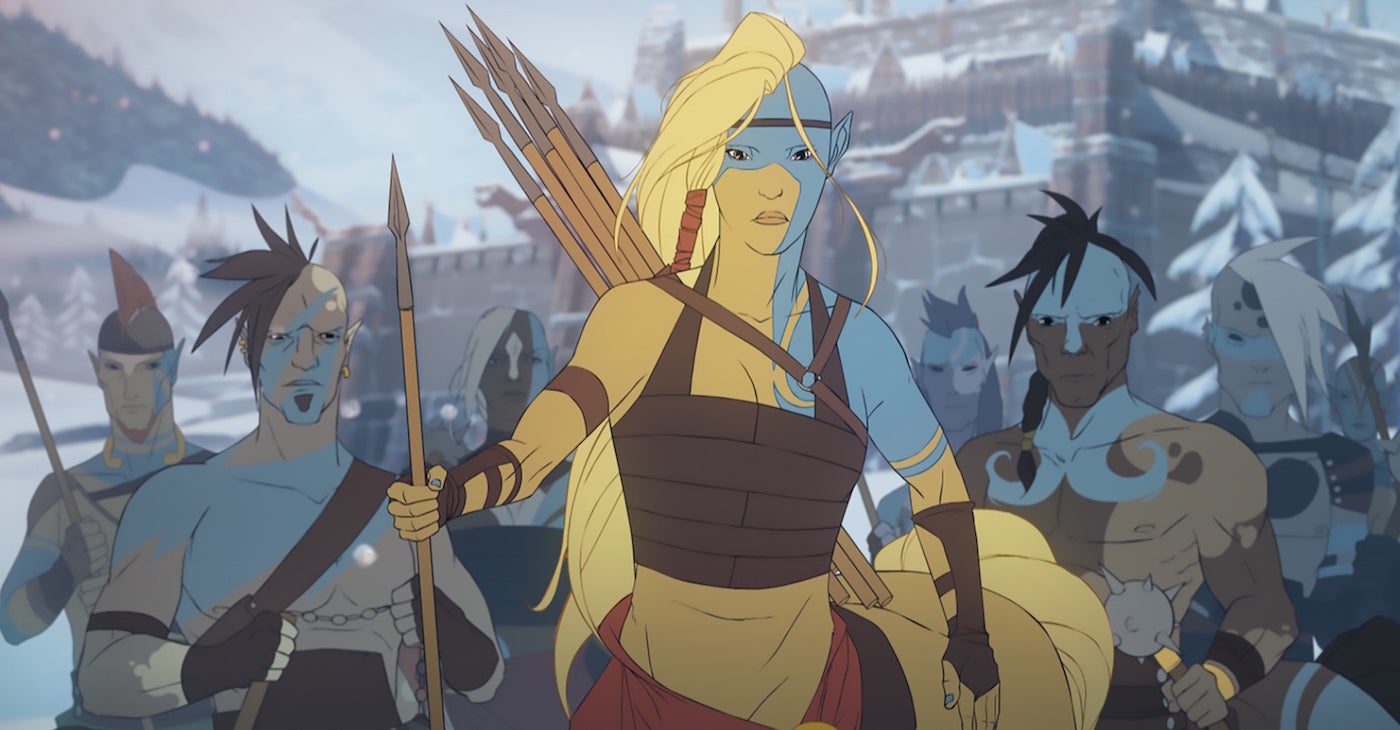 The mobile version launched last night on the App Store and Google Play priced at £3.99/£4.59 and weighs in at 3.3GB.
Banner Saga 2's mobile port follows its successful release on PC and consoles and comes as no surprise - the first Banner Saga game also enjoyed a mobile release.
Thankfully, the game's quick grid-based combat translated well in the original Banner Saga mobile port so we're hoping for similarly successful transition here.
And, let's not forget, Banner Saga 2 comes highly recommended.
"Gorgeous and mournful, The Banner Saga 2 is enriched by a story that meaningfully remembers the choices we've made," Chris Bratt wrote in our Banner Saga 2 review. "It's beautiful and it's sad, and despite its stilted approach to turn-based combat, is undeniably worth your time."