Watch: Better late than never - the delayed games of 2015
My, my, my, delay-lah.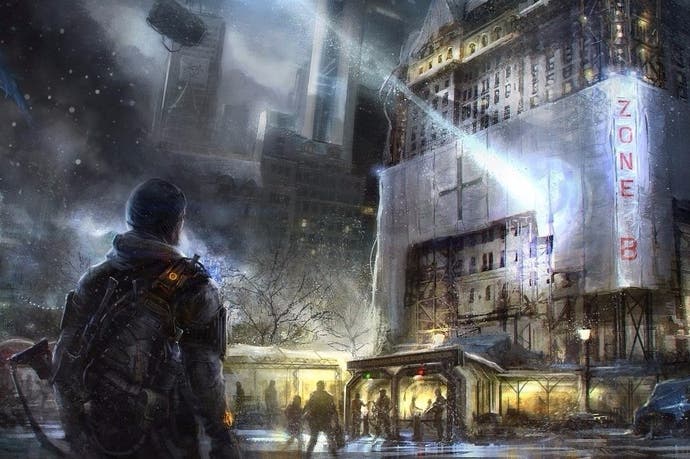 Some fantastic games came out in 2015. Unfortunately, quite a few (hopefully) fantastic games didn't come out in 2015. With the likes of The Legend of Zelda Wii U, Tom Clancy's the Division and Uncharted 4 all pushed back into 2016, I decided to take a look at some of the upcoming games we really ought to own by now.
Knowing me, I've probably missed your favourite off the list. Feel free to share your delay frustrations in the comments below; although if your name is Chris Bratt and you are reading this, don't bother. You're sad XCOM 2 isn't out yet. We know.