Assassin's Creed Origins has a new $500 figurine
Anubis would happen.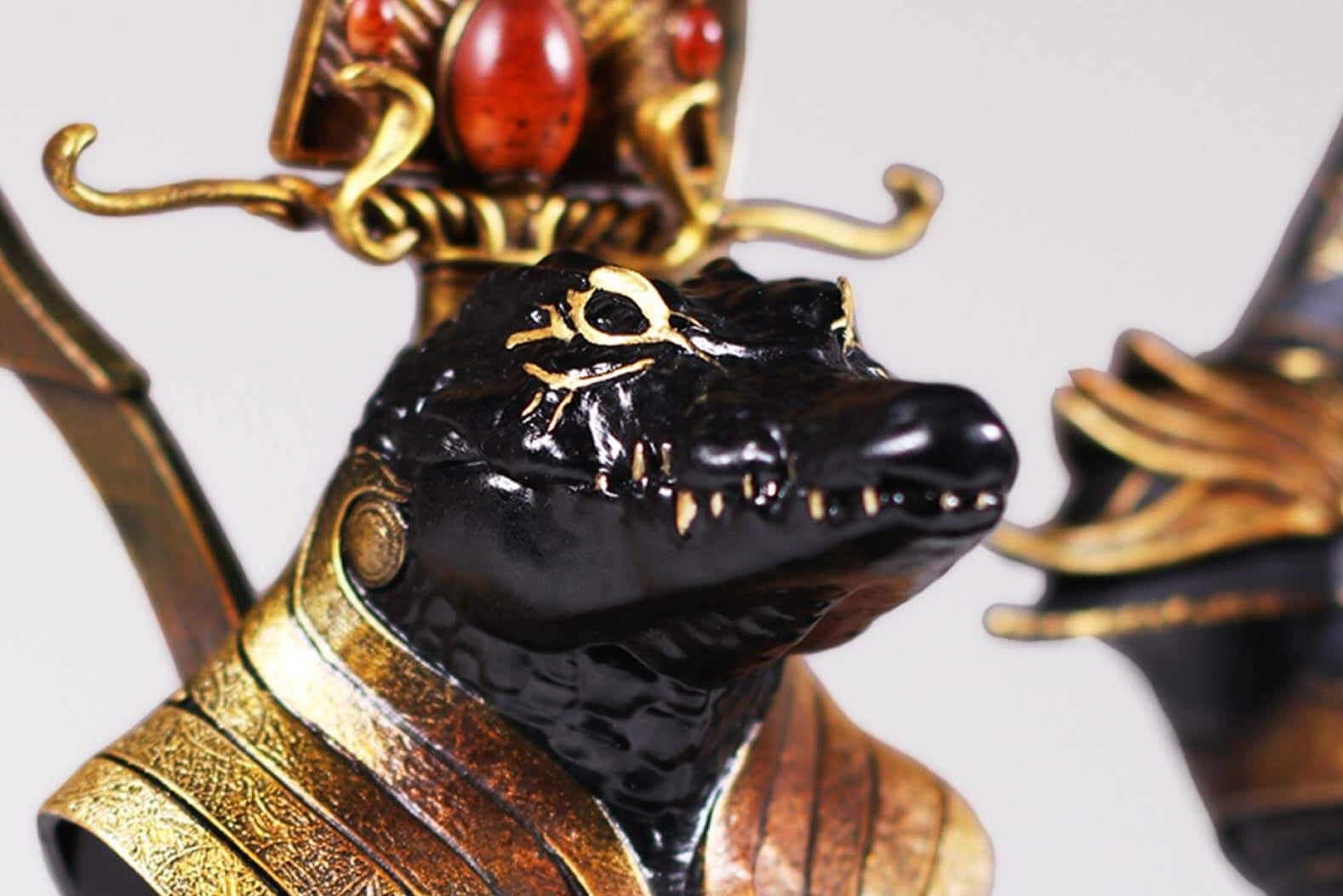 One of the coolest things in Assassin's Creed Origins is the ability to fight against three of Ancient Egypt's immortal deities in spectacular boss battles.
Now, for the low, low price of $499.99 (about £350), you can get an official figurine featuring all three.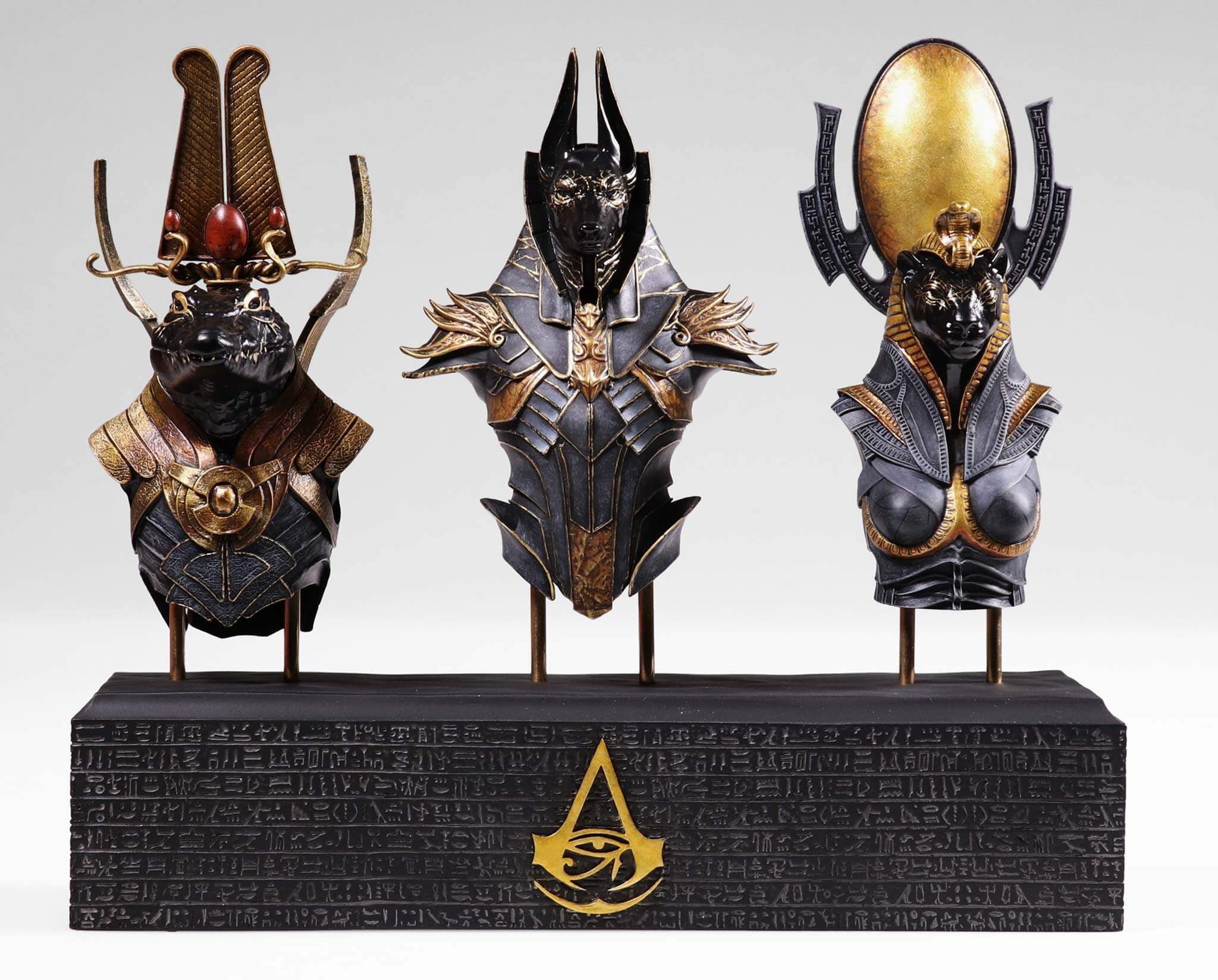 That's the crocodile-headed god Sobek on the left, accompanied by god of the dead Anubis in the middle and the feline-looking warrior god Sekhmet on the right.
The figurine weighs 1.5kg and is made of resin and brass.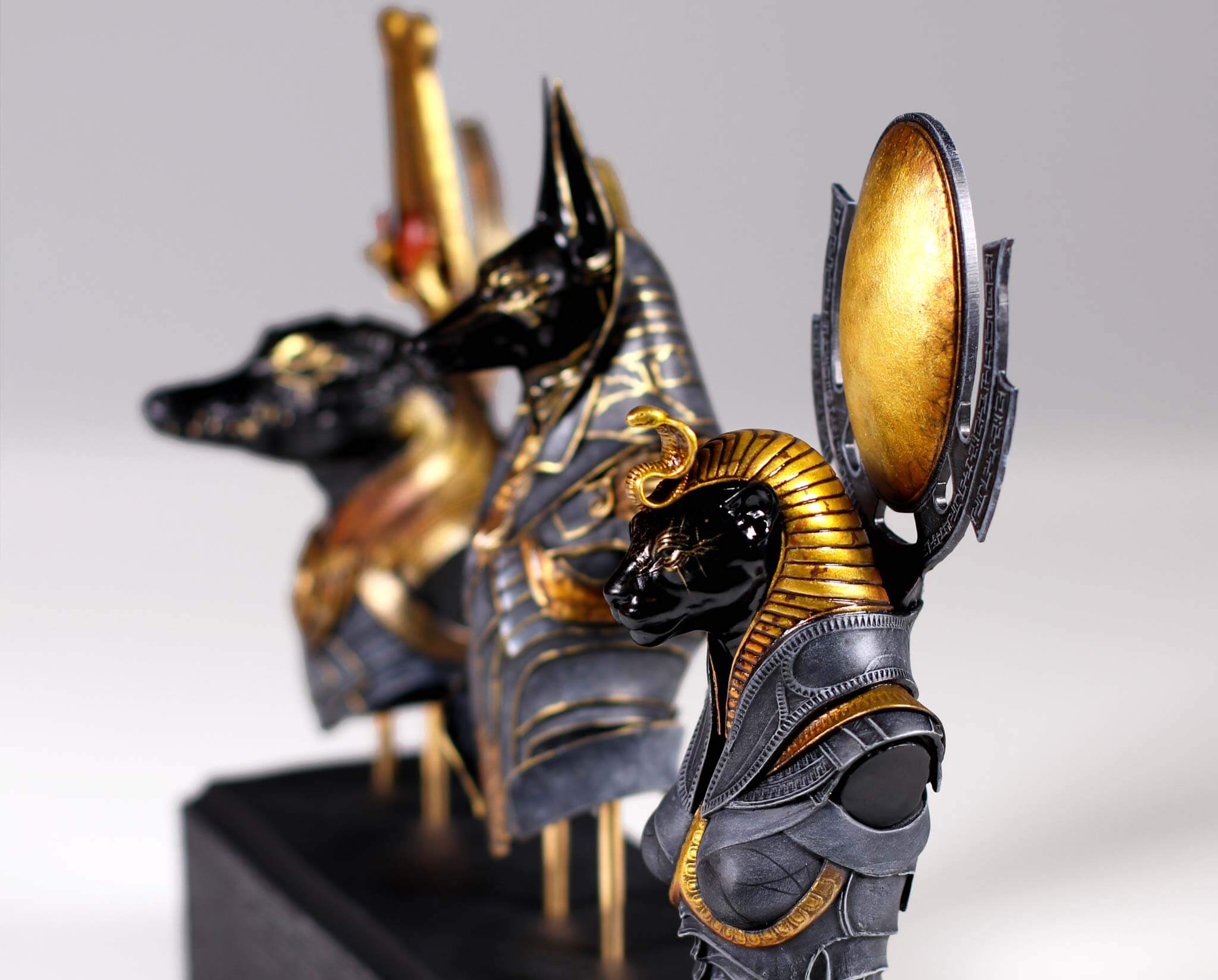 Only 100 of the figurines have been made worldwide, Ubisoft says, so if you want one and have an awful lot of disposable cash to splash, get on it. The figure does not appear to ship to the UK.
Assassin's Creed Origins the game, not the figurine, is slightly more affordable and almost certainly a better use of your money. "Assassin's Creed returns and its vast and evocative Egypt inspires wonder", Christian Donlan wrote in Eurogamer's review.