Assassin's Creed star's new indie studio gets major EA funding
Silver Rain Games talks building a diverse team, and learnings from Ubisoft.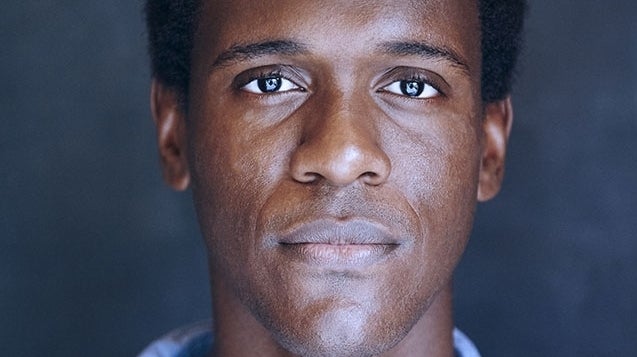 Silver Rain Games, the new developer co-founded by BAFTA-nominated Assassin's Creed star Abubakar Salim, will become the next team working under the EA Originals label.
It means the studios' debut project will be funded by EA and be shown on the same stage as the publisher's biggest games, as well as fellow EA Originals such as A Way Out, Fe, and Sea of Solitude.
The announcement caps off a successful first year for Silver Rain Games, a remote studio headed up by former BAFTA Games programme manager Melissa Phillips and Salim himself - who you may know better as Bayek in Assassin's Creed Origins or Father in the Ridley Scott HBO series Raised by Wolves.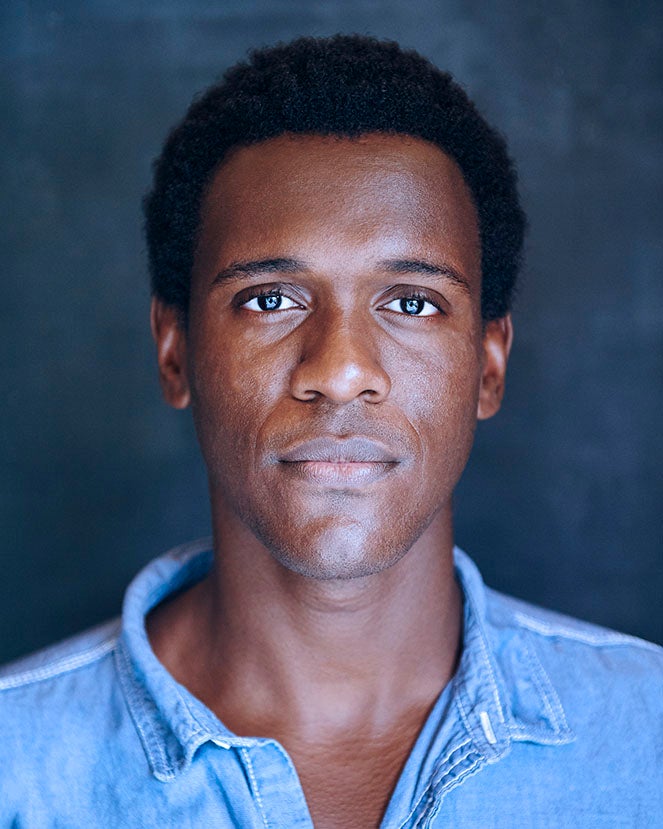 "It was this time last year we announced we had a studio and - obviously it's been quite a year," Phillips told me via video call this week. "We launched the studio three days into the first lockdown, we knew we were going to be remote so we were covered - that was pure luck - but we've now grown the team from just me and Abu shouting at each other in a coffee shop to 30 people worldwide."
Salim was also on the call, on location in Cape Town to film Raised by Wolves season two. I ask if the studio's choice for remote working was because Phillips knew her studio co-founder would always be wandering off to film sets.
"The remote choice was an active choice," Salim laughed. "In part inspired by [Ori and the Blind Forest developer] Moon Studios' way of working, but also by the idea of being able to actively work with different talent and people from around the world who can give us different perspectives and different stories and share that among this little studio which exists online."
But it was a game they're making, right? EA's press release mentions Silver Rain Games will develop "thought-provoking and innovative games and content across different mediums of entertainment". Was EA funding Raised by Wolves season two?
"Abu is an incredibly talented world builder and we would never want to restrict us to one form of media," Phillips says. "But for now, we're working on a game - and that's my job, telling Abu to just do the one thing first."
For video game fans, Salim's work on Assassin's Creed Origins likely remains his most memorable job to date. With mention of a push for different perspectives and different stories, I asked him how his experience on the Ubisoft project - and the subsequent AC Sisterhood movement to celebrate women in games development and more inclusive storytelling - had informed his decisions when helping set up the new studio.
"The one thing I took from my experience working on Assassin's Creed was that it was my first time I actually saw the workings behind the scenes of making games," Salim said. "What inspired this drive into development was being in a space where I was seeing so many hundreds of people working on building a world, creating this one game. The people - most of them I spoke to - were all in love with this idea of building this world, in love with building whatever it was they do - the audio design, the art, the actual coding elements. It was really inspiring to see.
"It really kickstarted the idea of what it would be like to actually make a game, with exciting people in the industry who have the same mentality, who have the same track of thought on it. And the inclusive stories will come through the openness and the open doors of being in positions me and Mel are in, and by passing that same inspiration to other people as well, other storytellers."
"It comes from the strength of our team, that closeness and working together, of sharing experiences and cultures," Phillips added. "We're learning a lot - about what works and what doesn't. We're learning a lot about our voice as a studio. Abu and I have been friends for a long time, but this is different relationship."
"We started this studio with the feeling we wanted to do something impactful and great - and here we are talking about this incredible deal we've just signed with one of the biggest game companies in the world," Salim said.
"We didn't know how we'd get there," Phillips concluded. "We just always believed in what we were making, and slowly as the team grew we realised we had something special."
Silver Rain Games' initial project remains under wraps for now, though with EA signed on there's hopes we may see the game relatively soon during one of the publisher's key press conferences. Or maybe Salim will pop up at The Game Awards, like his fellow EA Originals developer Josef Fares?
"Fuck the Oscars!" Salim laughs, as Phillips facepalms. "We'll just have to see what happens."