Ascend: Hand of Kul removed from Xbox 360 without warning, dev says
UPDATE: No longer playable after 18th November, Microsoft says.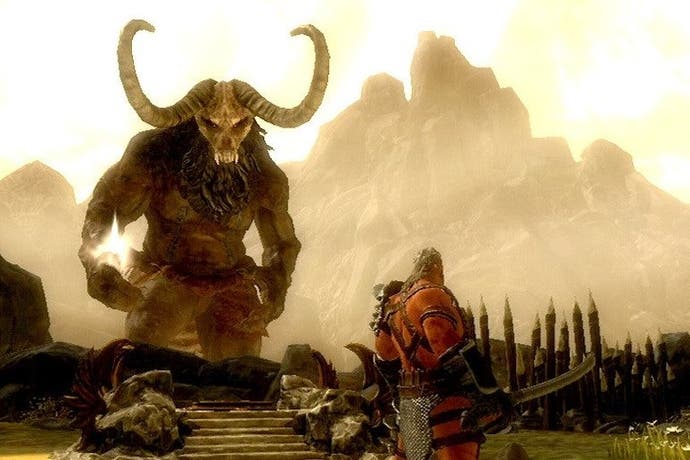 UPDATE 22/8/14 10.30am Ascend: Hand of Kul will no longer be playable after 18th November 2014, publisher Microsoft has told Eurogamer.
"We can confirm that effective November 18, 2014, Ascend on Xbox 360 will close," a Microsoft spokesperson explained. "Players will still be able to play Ascend on Xbox 360 and use any content they have already acquired until the game closure date.
"This only applies to Ascend on Xbox 360 - Ascend will continue to be available on the Steam gaming platform. We thank Signal Studios and its community of gamers for their support and look forward to welcoming them into our other gaming communities."
Microsoft did not give any explanation for why the game was being shut down.
ORIGINAL STORY 21/8/14 4.45pm Toy Soldiers developer Signal Studios has discovered that its free-to-play role-playing game Ascend: Hand of Kul has been removed from the Xbox 360 Games Store.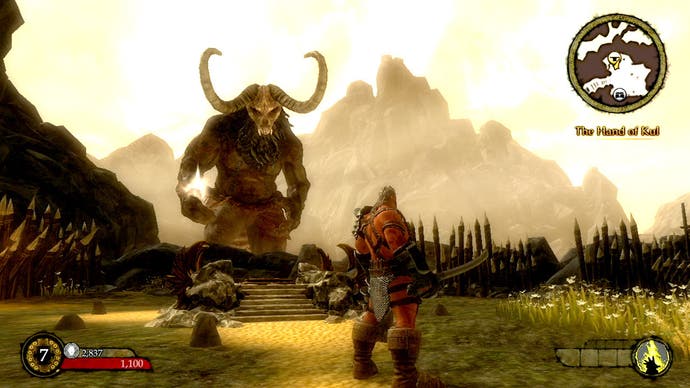 The title's listing still exists, although you can no longer download the game or its DLC.
"Signal Studios must regretfully announce that despite our best efforts and the games success, Microsoft has discontinued support for Ascend: Hand of Kul on the Xbox 360 and removed the game from the Xbox Live Marketplace," the developer explained via its official site.
"This surfaced to us while investigating various issues players have been experiencing over the weekend. We are deeply saddened by this decision and the impact it has on our community."
The lack of communication between Microsoft and Signal may come as a surprise considering how closely the two companies have worked together in the past.
Signal is best known for its work on the highly-successful Toy Soldiers series - a franchise which used to belong to Microsoft. Microsoft published both the original Toy Soldiers and its sequel, Toy Soldiers: Cold War, the latter of which was part of the Xbox 360 Summer of Arcade 2011 promotion.
Ascend was also published by Microsoft and was notable for being one of the few free-to-play games released on Xbox 360.
But in the last six months, Signal acquired the Toy Soldiers IP for itself and announced a new entry in the series, Toy Soldiers: War Chest. The studio is now working with Ubisoft to publish the game on PC, PlayStation 4 and Xbox One - the first time a Toy Soldiers title will be launched on a Sony platform.
Microsoft declined to offer any comment on why Ascend had been removed from sale when contacted by Eurogamer.
Signal has pointed those who still want to play Ascend to the game's free beta version which is now available on Steam. New users starting now will get a bonus of in-game currency.