Toy Soldiers: War Chest announced for PS4, Xbox One and PC
Play as an army of unicorns, teddy bears and pixies.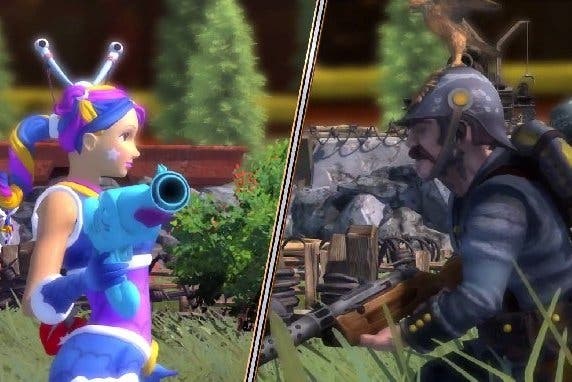 The Toy Soldiers series is getting a third entry with Toy Soldiers: War Chest, due in "early 2015" on Xbox One, PS4 and PC.
Like the other Toy Soldiers games, this one is being developed by Seattle-based outfit Signal Studios. This upcoming entry will feature four armies, with one of them being a platoon of unicorns, pixies, flying pegasus and teddy bears. Dubbed the Star Power army, this nation of glam fantasy figures stands in stark contrast to the German Empire.
"Partnering with Ubisoft presented an opportunity to create the Toy Soldiers game we had always envisioned," said Signal Studios founder D.R. Albright III. "Gamers of all ages can play as and face-off against toys familiar to them from their childhood to recreate the battles of their imaginations. Fans will have a great time learning how each army plays, and the individual strengths of their troops and weapons."
Get a look at Toy Soldiers: War Chest in its announcement trailer below.