Arms release date confirmed for June
Joy-Con battery charging peripheral launches same day.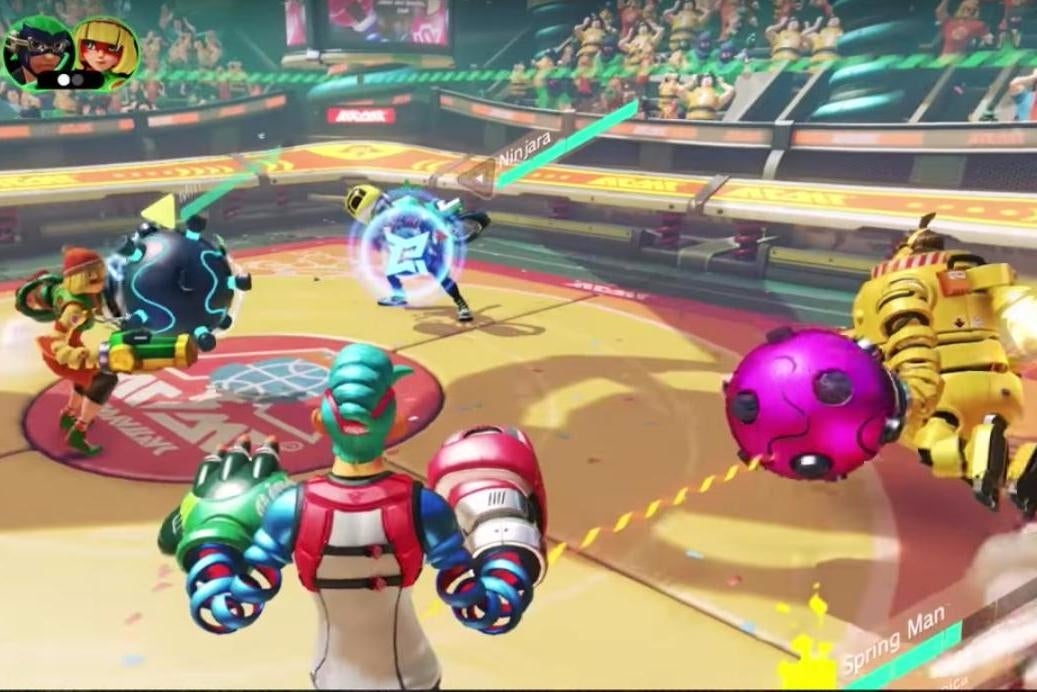 Switch-exclusive cartoonish boxing game Arms is slated for release on 16th June.
Nintendo made the announcement during a Nintendo Direct tonight where it showed off some of the intricacies of the game's combat system. As it turns out Arms may also have legs.
It has kicks, anyway. Nintendo revealed a new character named Min Min, who attacks with her feet as well as her fists. Her main methods of striking are still her hands though, and she can select a unique prosthetic that transforms her arm into a dragon.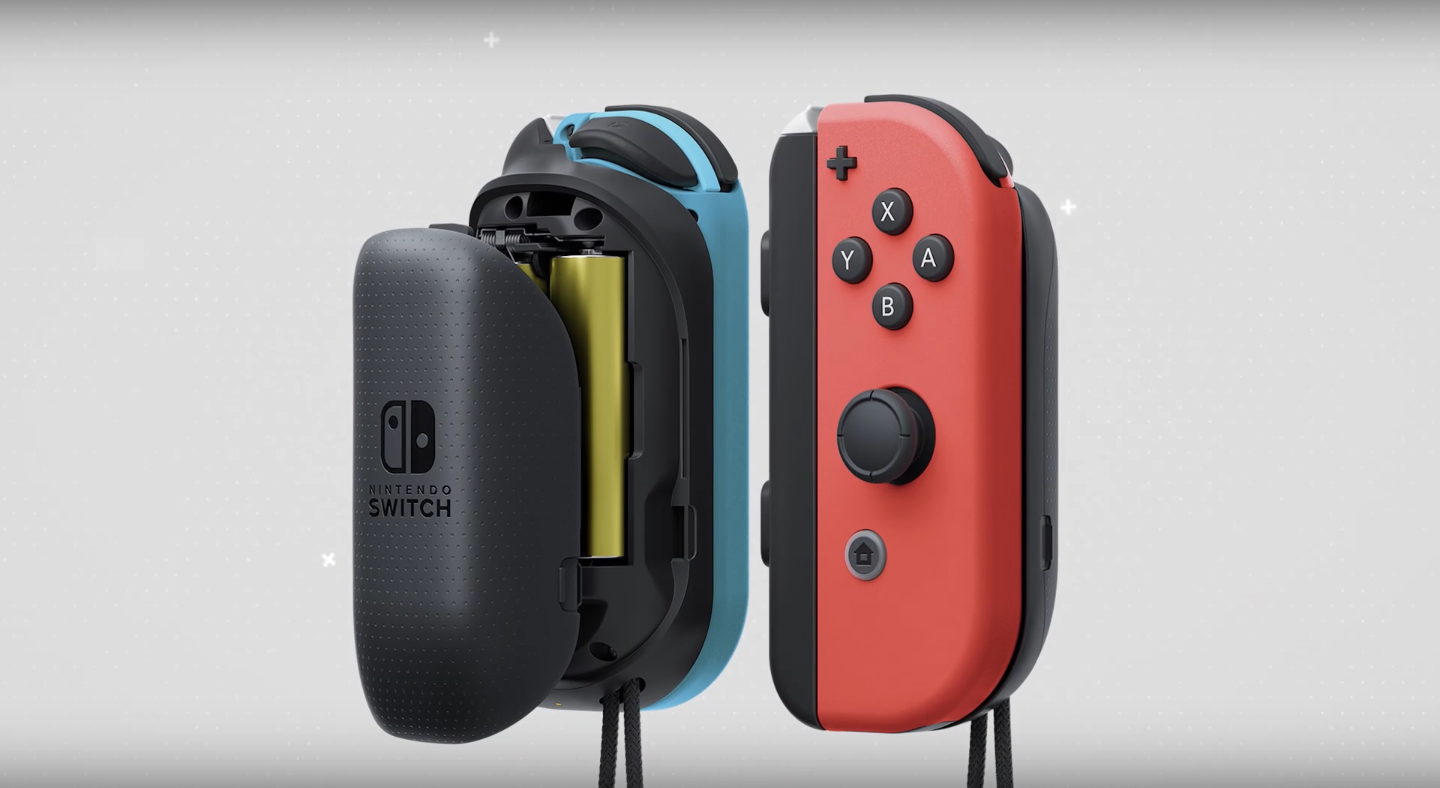 More importantly it will have a four-player mode where folks can duke it out two-vs-two.
To commemorate Arms' release, Nintendo is launching a new neon yellow Joy-Con controller, along with an attachment that extends the remote's battery life, on 16th June. Something tells me Arms may deplete the Joy-Cons fast.