Arms just got another new playable character
Put a Springtron in your step.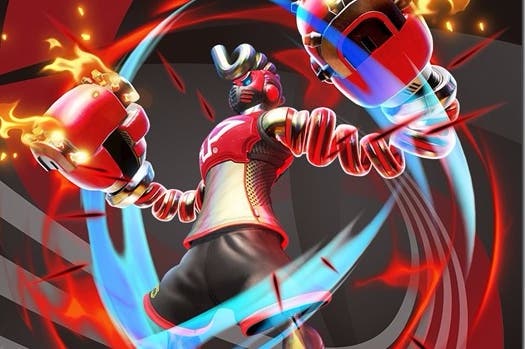 Arms - the best game of 2017, quite possibly of all time, a point which isn't really even up for debate so don't even try - just got another update which introduces a new playable character.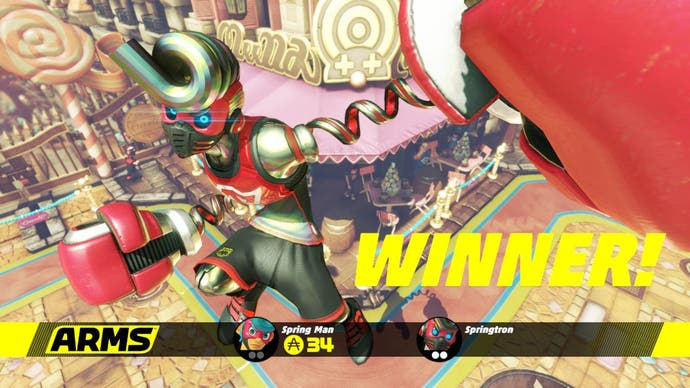 Springtron isn't entirely new to Arms, having debuted in a cameo in version 3.2 of Nintendo's Switch-exclusive brawler, appearing as an opponent for players who'd had a perfect run in the game's Grand Prix mode. As of today's version 4.1 he's now playable, though, with Spring Man's metallic mirror coming with a handy area of effect mode that can disable an opponent's Arms. I had a run through Grand Prix mode with him this morning, and found him quite handy.
Springtron is the fourth new playable character in Arms, following Max Brass, Lola Pop and Misango, who was introduced last week. Nintendo's support of the game since launch has been exemplary, and now all that's really remaining is for the announcement of a line of Amiibo because I'm a fool who'll happily part with a small amount of cash for a tiny Min-Min to have on my desk.