Arkane's Deathloop delayed to Q2 2021
Go around again.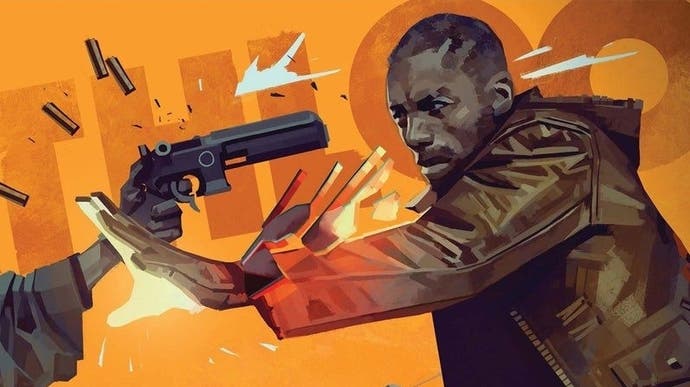 Deathloop, the next game from Prey and Dishonored developer Arkane Studios, has been delayed until Q2 2021.
It was previously set to arrive in time for Christmas on PlayStation 5 and PC (and be a timed console exclusive for Sony's next-gen machine).
In a statement released via Twitter this afternoon, the game's official account said its release was being pushed back in response to delays surrounding the current need to work from home.
"This extra time will allow our team to bring Deathloop's world to life with as much character and fun as you've come to expect from our team," Arkane wrote. "While we know this is the right decision for Deathloop, we share your disappointment, and apologise for making you wait even longer."
Deathloop was first announced back at E3 2019. It seems to be about two assassins - Colt and Julianna - caught in a time loop, fighting each other over and over again ad infinitum. They're trapped in a place which was once, it seems, a haven, but has now turned very sour.
Solid details remain thin, although its trailers have been stylish.