Arcadia Baes: A Life is Strange spoilercast #3
Johnny, Aoife, Donlan and Tom discuss the polarising finale.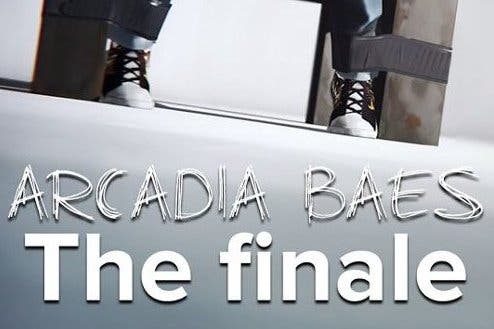 Welcome to the final episode of Arcadia Baes, our spoiler-filled podcast/therapy group for fans of Life is Strange.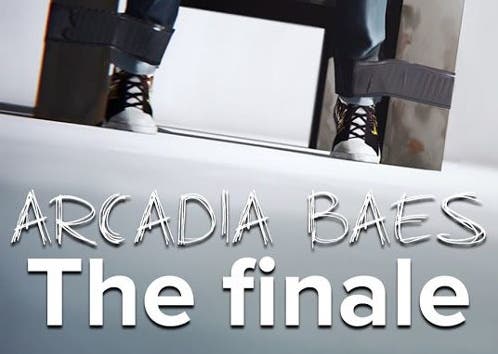 Well - it is our final episode for Season 1, anyway. Developer Dontnod has yet to confirm it will make another season, but that does not stop us from speculating on where the series may head next.
But we're getting ahead of ourselves - the season finale itself has plenty to discuss. Did you like it? Did we like it? What choices did you pick?
From its skin-crawling opening to those final moments, Johnny, Aoife, Donlan and myself discuss the episode's major points, air some mixed feelings and generally reminisce about how we will remember the season.
Watch/listen to the podcast below, and do let us know your thoughts: