Another Legend of Zelda concert announced for London
London Symphony Orchestra prepping their ocarinas for next July.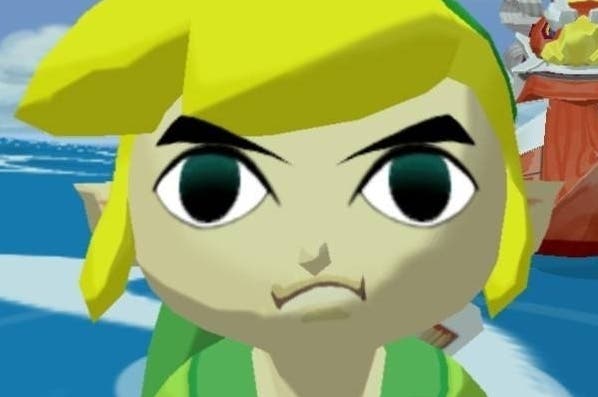 Another musical celebration of Nintendo's The Legend of Zelda series will be held next year in London.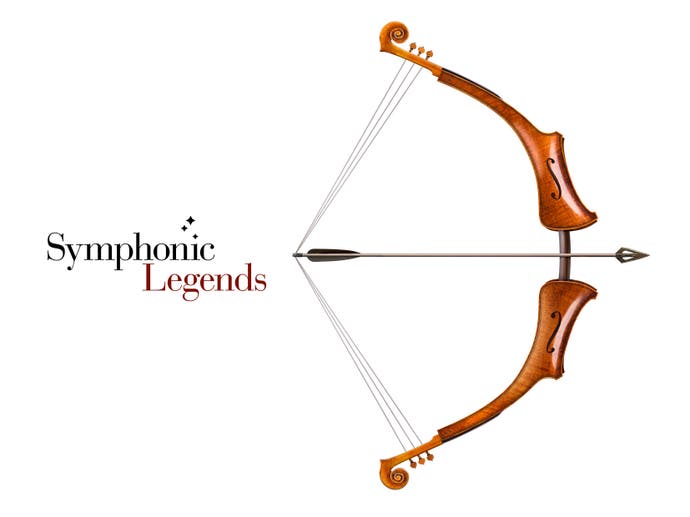 The Symphonic Legends London concert will take place at the Barbican on 13th July 2014 and feature both the London Symphony Orchestra and London Symphony Chorus.
The event is a separate venture from Nintendo's own Zelda concert tour - which began in London in 2011 and returned to the capital earlier this year.
Nevertheless, Symphonic Legends will still feature Nintendo-approved scores from A Link to the Past, Ocarina of Time, The Wind Waker, Twilight Princess and an exclusive new arrangement from Skyward Sword.
Tickets will be available from 10am tomorrow from SymphonicLegends.com and range from £30 to £85.
"We're so excited to be working with the London Symphony Orchestra on a video game concert again," said Thomas Böcker, producer of Symphonic Legends London. "Performing together with the London Symphony Chorus, it will be an unforgettable night for everybody, whether you're a keen The Legend of Zelda fan or simply a lover of amazing music."