Animal Crossing: New Horizons is Japan's biggest Switch release ever
Propels hardware sales higher than console launch week.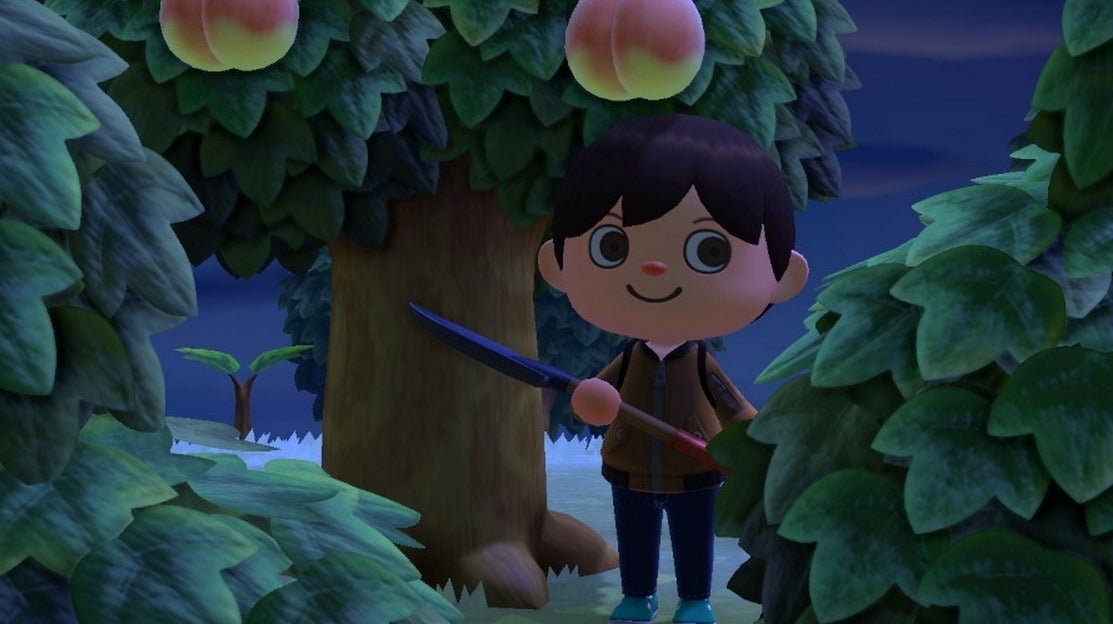 There's no stopping Animal Crossing: New Horizons, our new home and hangout in these troubling times. Earlier this week, we reported on its huge opening sales here in the UK. Now, the sales picture is in from Japan and it's a similar story.
Put simply, Animal Crossing: New Horizons is Japan's biggest Switch game launch ever. In just three days, it sold 1.88m physical copies (thanks, Famitsu).
It ably beat the previous game to hold the Switch's fastest-selling game record - Pokémon Sword and Shield, which managed a combined 1.36m sales over the same time period.
New Horizons also marks a huge step up for the series in terms of its franchise sales. Its launch week numbers beat those of previous entries New Leaf, Wild World and City Folk combined.
The game's success also helped drive the Switch's weekly hardware sales total higher than the console's own launch week - up to a staggering 392,576 units.
Looking at the numbers of consoles sold - more than double the physical sales of Animal Crossing - it's easy to imagine how many more copies the game has sold digitally, which Famitsu numbers do not track.
We're expecting Nintendo to announce some pretty astonishing worldwide sales in the near future. In the meantime, players have begun using Animal Crossing to cosplay and farm tarantulas for profit.