Amazon's Black Friday sale extends well beyond Black Friday
The darkness comes anew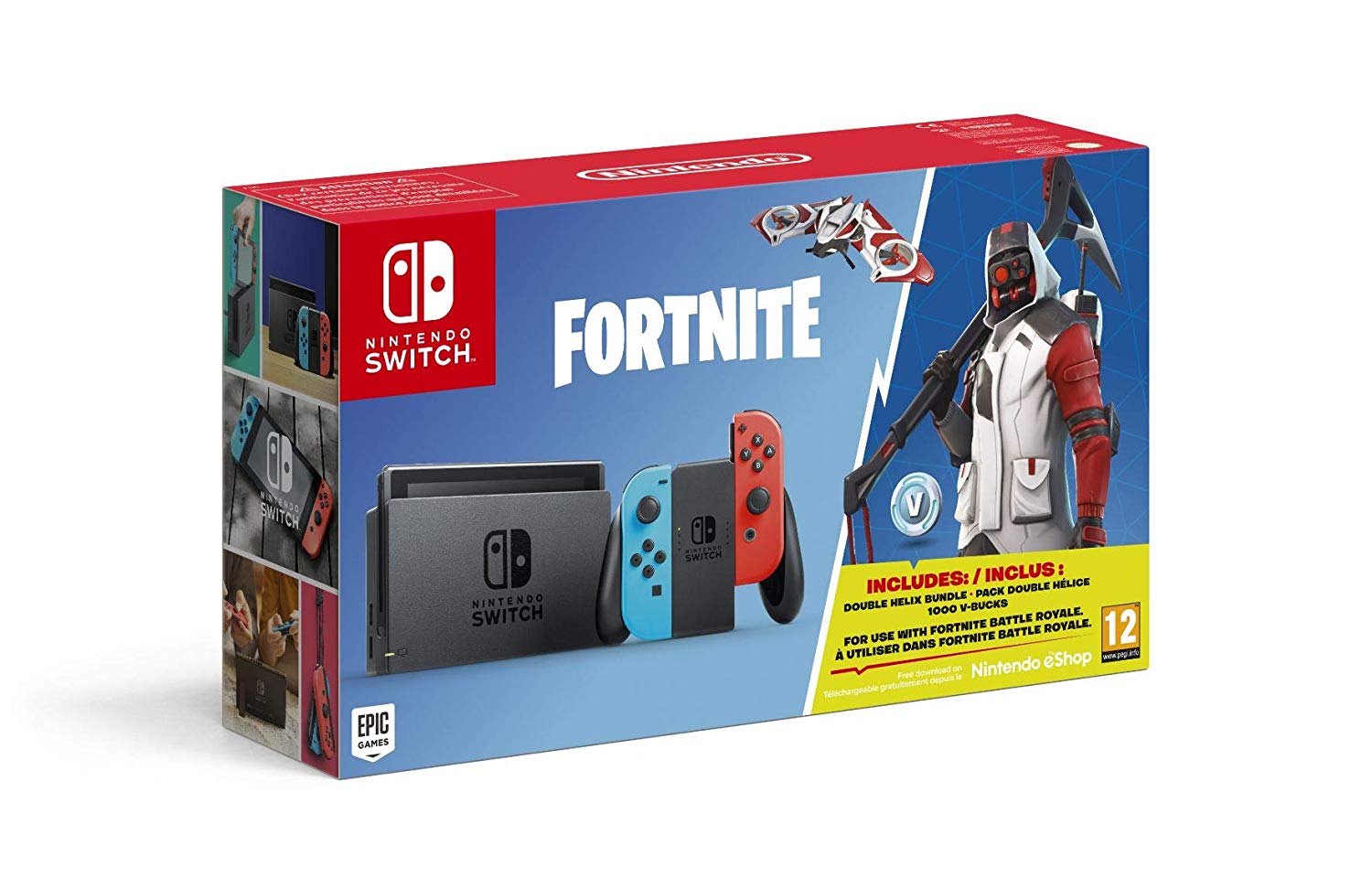 It's November, and you know what that means: an overwhelming mass of deals and discounts on games and gaming hardware as part of the annual post-Thanksgiving deal frenzy that is Black Friday.
Black Friday itself has ceased to be a meaningful delineation of the experience, and now functions as a sort of third-act opening to an extended period of discounts and deals from every retailer going, of which the largest remains Amazon. The uber-retailer has announced that its Black Friday deals will start a week earlier, on Friday 16th, will continue until Monday 26th, the day formerly known as Cyber Monday. As it was last year, there'll be daily deals for the whole ten days with lighting deals on assorted products.
With no new console hardware on the horizon this year, expect imaginative combinations of clearance packages and bundles along with discounts on current top-priced consoles the Xbox One X and PS4 Pro. If you've resisted a Switch until now then there'll probably be some tempting bundles for that too, although swingeing price cuts seem unlikely. Expect decent, if short-lived discounts on some of 2018's biggest games, although probably not for Red Dead Redemption 2 - GTA 5 remained stubbornly high-priced for years after release, although the game's success means it's sure to appear as a tempting addition to existing bundles and offers.
The outlook for PC gamers is brighter, with the arrival of the new NVIDIA 2080 sure to herald a fire-sale clearance of earlier, lesser graphics cards. Digital Foundry's guide to the best gaming graphics card should guide your choices in this regard.
As in previous years, Eurogamer will be maintaing an eye on the various offers over the course of the week, highlighting the best Black Friday deals for PS4, Xbox and Nintendo.