Amazon goes and lists Grand Theft Auto 5 on PC
Is there a flood not far behind the leak?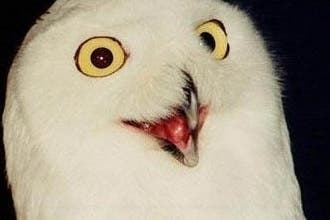 Oh Amazon! You've only gone and listed Grand Theft Auto 5 for PC, the platform it's not yet confirmed for (although we've heard will be).
I'm sure offending territories Amazon France and Amazon Germany will be in for a stern telling off, although France has whipped the page down now (via DualShockers). Still, no release dates were mentioned so perhaps no real harm has been done.
Multiple industry sources had already told us a PC version of GTA 5 would happen, and they said by 31st March 2014 - roughly six months after the Xbox 360 and PS3 versions. Grand Theft Auto 4, by comparison, added a PC version eight months after the console release.
This probable PC version of GTA 5 again raises the question of what developer Rockstar is planning to do about PS4 and Xbox One? An enhanced, next-gen version of the world's best-selling game, perhaps? But who would buy that? Oh I see.