Adorable PSVR hit Astro Bot is getting a PS5 platform spin-off at launch
And it'll be pre-loaded onto the console.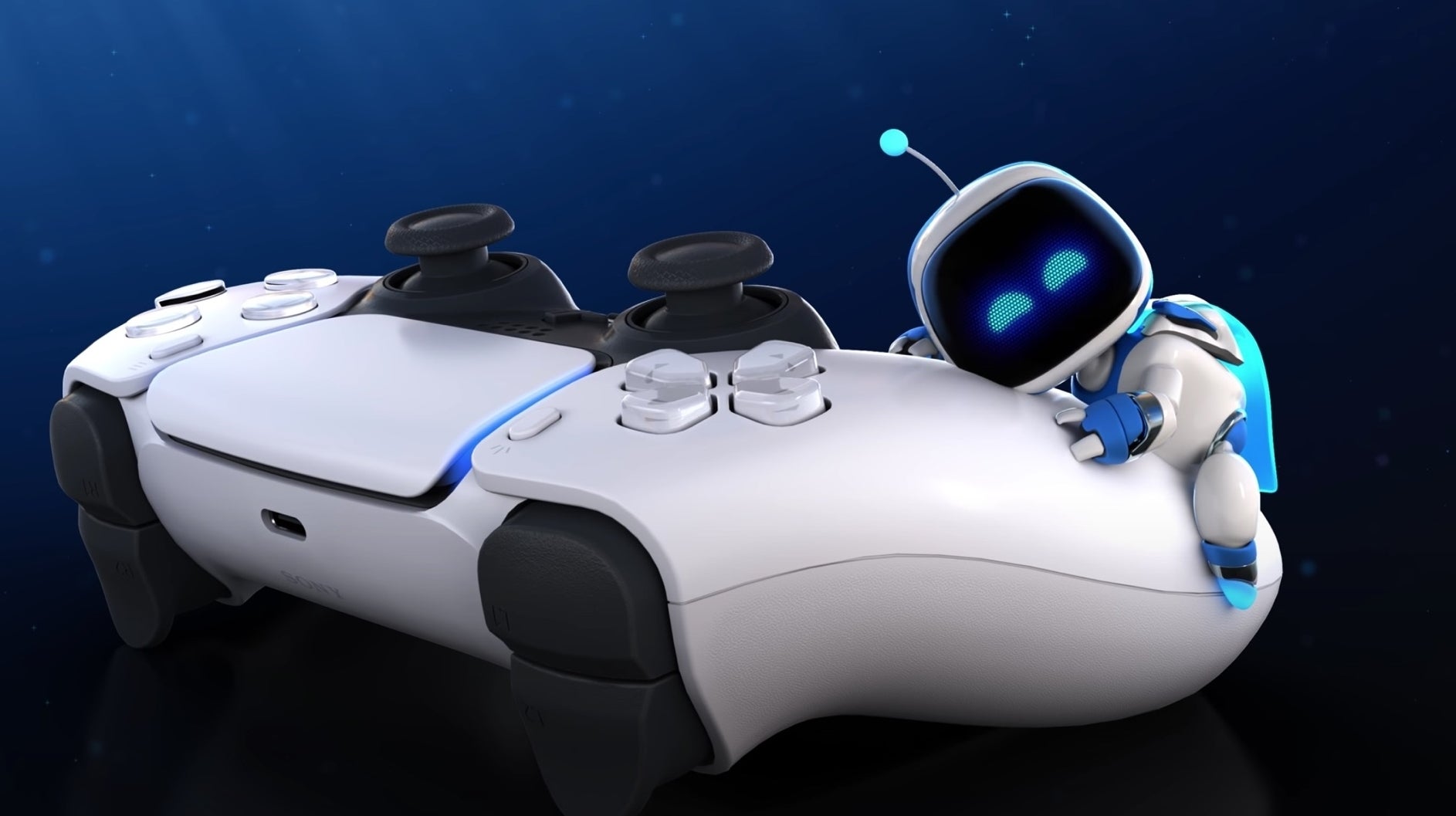 Sony Japan Studio's Astro Bot was a delightful surprise when it released on PSVR back in 2018, stealing hearts with its inventive 3D platforming and adorable robo-protagonist Astro. And now the latter is set to return in a pint-sized PS5 spin-off, launching with the console this "holiday".
Astro's Playroom, as the new experience will be known, sees Astro and his crew embarking on a fresh adventure that looks to be part platformer, part introduction to the PS5.
According to Sony's brief blog description of the game, it'll feature four distinct worlds, each themed around a different PlayStation 5 component, and will make use of the DualSense wireless controller's various new features - such as haptic feedback.
Just like its PSVR predecessor - which Eurogamer's Christian Donlan called a "generous and thrilling exploration of the wonders" of the technology in his Recommended review, if you were curious - the whole thing looks entirely adorable. And best of all, Astro's Playroom will be included with all PlayStation 5s at launch, pre-loaded for your pleasure.