Activision reveals first two UK charities to receive $30,000 as part of Call of Duty Endowment
To help veterans find high-quality employment.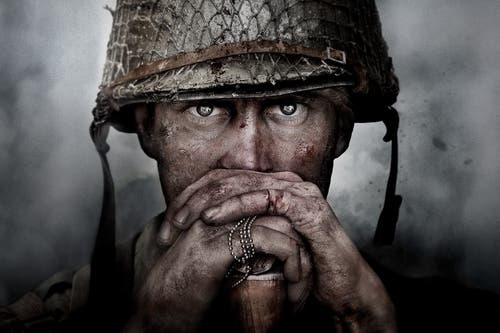 Activision has announced the first two charities to each receive $30,000 USD as part of its Call of Duty Endowment programme's expansion into the UK.
The Call of Duty Endowment is a non-profit foundation established by Activision Blizzard CEO Bobby Kotick in 2009. It identifies and funds "the most efficient and effective organisations" that assist veterans in finding high-quality employment, and has helped placed more than 43,000 US veterans into full-time civilian jobs since its inception.
In September last year, Activision announced that the Call of Duty Endowment programme would be extending its reach to the UK, and that the process had begun to "identify and forge partnerships with a select group of UK charities".
Activision has now revealed that RFEA - The Forces Employment Charity and Walking With The Wounded will be the first UK recipients of the Call of Duty Endowment Seal of Distinction, an award designed to recognise excellence in the veterans' employment sector.
RFEA is described as "the leading source of career advice and jobs for ex forces", and provides life-long support, jobs, and training to service leavers and veterans, "irrespective of circumstances, rank, length of service, or reason for leaving".
Walking With The Wounded offers "a pathway for vulnerable veterans to re-integrate back into society and sustain their independence". This includes assistance to veterans who have been "physically, mentally or socially disadvantaged by their service", plus homeless veterans and veterans in the Criminal Justice System - "areas which are too often ignored".
As a result of their selection, each charity will receive a $30,000 unrestricted grant, and the opportunity to apply for additional funding, advice, and support.
Endowment programme funds are raised through numerous initiatives. However, late last year, Activision launched the The Call of Duty Endowment Bravery Pack for Call of Duty: WW2, enabling players to easily make a contribution too.
The pack unlocks an in-game helmet, calling card, and emblem for £3.99. 100% of the proceeds received are donated to the Call of Duty Endowment programme.