30 lay-offs at Petroglyph, End of Nation's future questionable
Couple with indefinite open beta delay and it doesn't look good.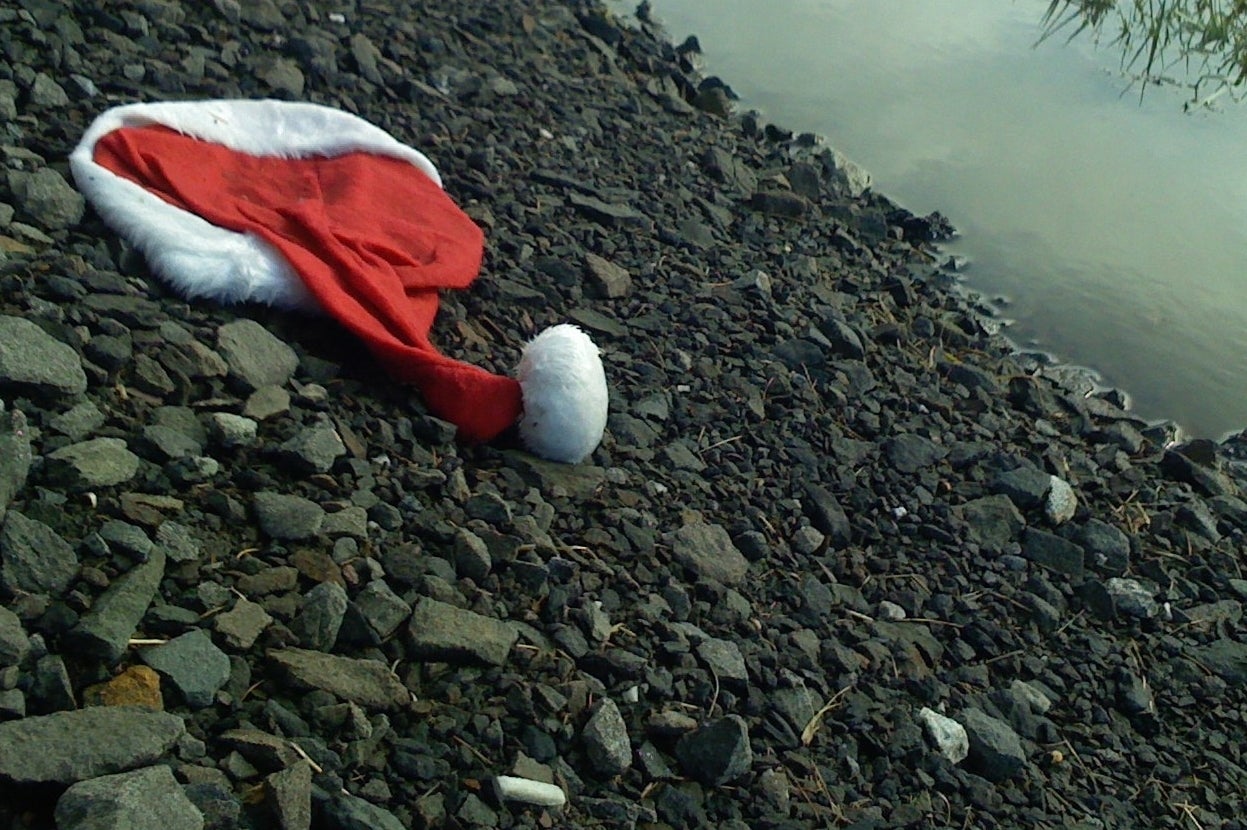 Eurogamer has it on good authority that 30 developers have been laid off at End of Nations developer Petroglyph.
On Twitter the picture solidifies. End of Nations writer and game designer Adam Stevens tweeted: "Well, it appears this winter break will be extended indefinitely." And then: "Lay-offs at Petroglyph. Looking like I'll be Leaving Las Vegas."
We've contacted Petroglyph representatives for comment.
This news follows Trion and developer Petroglyph indefinitely postponing the End of Nations open beta and refunding people who had already bought the game, suggesting the game had been suspended or cancelled.
Petroglyph explained that "several key areas" of the MMO real-time strategy game were identified as needing "polish and improvement" during closed beta.
End of Nations community manager Myll Erik took to the game's forum at the time to exclaim that "End of Nations has not been cancelled!".
That could be the truth; it could be shelved while a trimmed Petroglyph staff focuses entirely on its free-to-play MOBA Battle for Graxia instead. I know what type of genre I'd bet on in this climate, were it a toss-up between an expensive and complicated MMORTS or a MOBA. And Battle for Graxia has just entered open beta so it's well on the way.
Petroglyph has put the stopper on projects this late in the day before, as well. Mytheon was shut down after an open beta in 2011.
Our best wishes to the Petroglyph staff involved.