Petroglyph's Victory Kickstarter defeated
Plug pulled.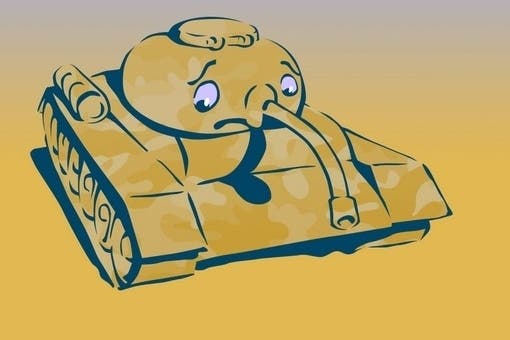 It didn't work out on Kickstarter for RTS house Petroglyph. The drive to fund online strategy game Victory ended in defeat.
An agonisingly slow start forced Petroglyph to pull the plug. "Victory (Cancelled)" raised only $30,000 of its $700,000 target.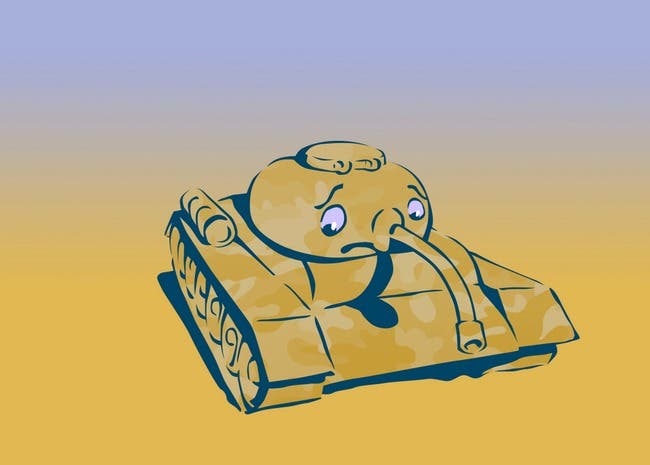 Petroglyph has had a rough few months. There were lay-offs in December when Trion took End of Nations development from it to finish the MMORTS in-house.
Nevertheless, there's hope for Petroglpyh yet.
"We've listened carefully to what the Kickstarter community has said, and it has given us many ideas of games we could do in the future," wrote Petroglyph on Kickstarter.
"Additionally, multiple game publishers have expressed interest in Victory, based on your support, and we hope to still bring Victory to you with their help."
Chris Taylor's Gas Powered Games faced a similar situation earlier this year when Kickstarter project Wildman flopped. The studio was in dire straits, but it rose again in an acquisition deal from moneybags World of Tanks maker Wargaming.