25GB Call of Duty: Warzone update goes live ahead of tonight's nuke event
Megaton.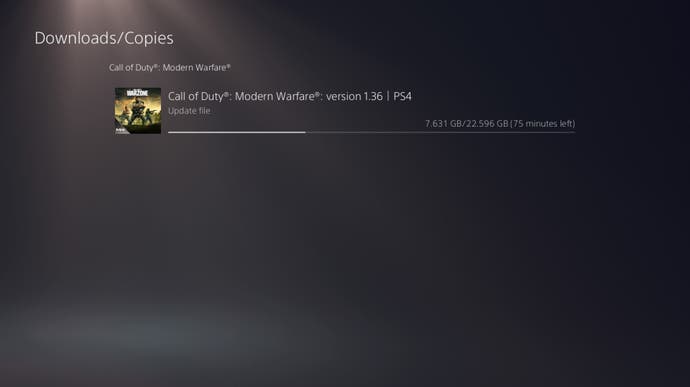 Call of Duty: Warzone has a 25GB update available to download now on PlayStation 4 and 5 ahead of tonight's nuke event.
The update, which brings Call of Duty: Modern Warfare up to version 1.36, weighs in at around 25GB across all platforms, and adds support for season three, which starts tomorrow, 22nd April. After you download the update you'll see a message showing you can install it at 5am UK time tomorrow.
The long-awaited Warzone nuke event kicks off tonight, 21st April at 8pm UK time.
Activision has yet to announce exactly what will happen during the event, but we know the Verdansk map will be nuked before a 1980s-themed version is ushered in.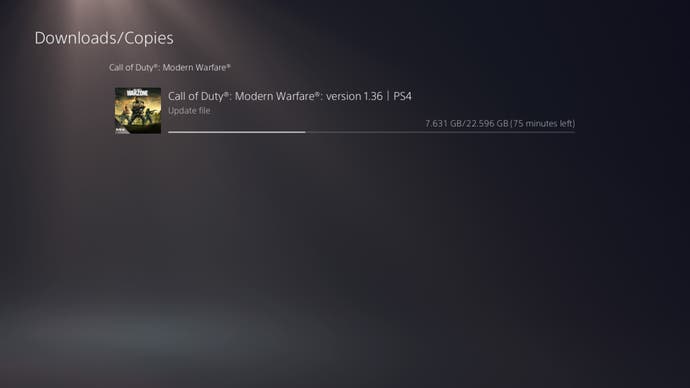 Here's what Activision has said about tonight's festivities:
"Verdansk is about to heat up in a big way.
"The situation in Verdansk has hit a critical level. It seems the combat zone has become too dangerous for even a Tier 1 Operator to survive in. Is a conflagration imminent? The answer is still unknown, though it is recommended you clear your schedule for the week and ready yourself for a crescendo of utter chaos within the Warzone. Be certain you're available for Operation Rapid Sunder throughout Wednesday, April 21 and beyond."
There's more on our Call of Duty: Warzone season three guide.