Zelda - Monya Toma and Drawing Parabolas solution in Breath of the Wild
How to find and beat Monya Toma and Drawing Parabolas.
Monya Toma is one of the many shrines located throughout Zelda: Breath of the Wild. Found in the Woodland region, you'll need to tackle the Drawing Parabolas challenge to complete it.
If you need help finding and solving other Shrines, our Shrine location maps page can help, while our Zelda: Breath of the Wild walkthrough and guide covers other aspects of the game.
Where to find Monya Toma
This is next to Serenne Stable, which can be found north of Ridgeland Tower, and north-west of Hyrule Castle. Take the road north from there, and the shrine will be up a hill on the right before you hit the stable.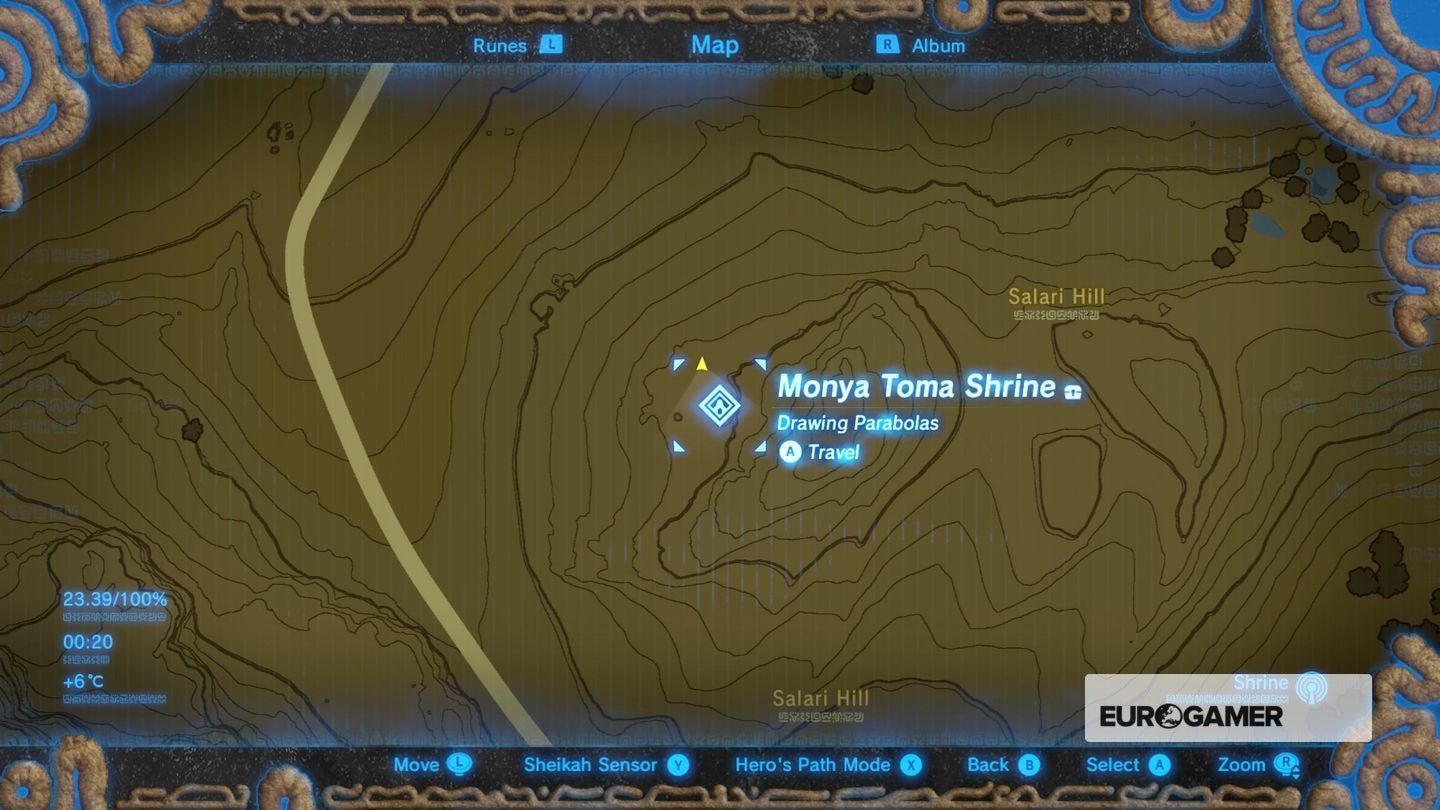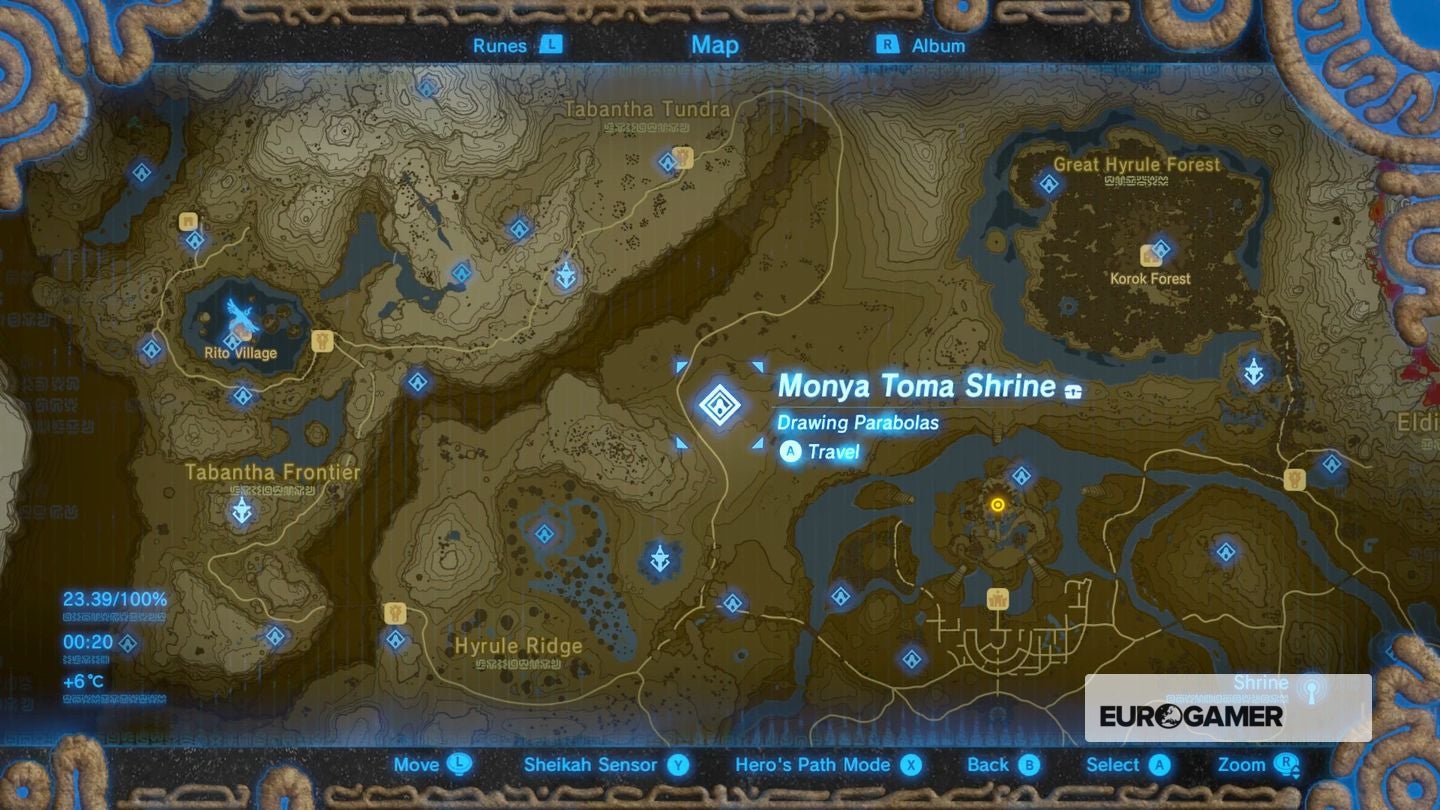 Monya Toma and Drawing Parabolas solution
There are three platforms, each with a launcher that can propel orbs, bombs and even yourself from one to the next. Two are fixed, but the one in the opposite corner has a switch that allows you to turn it.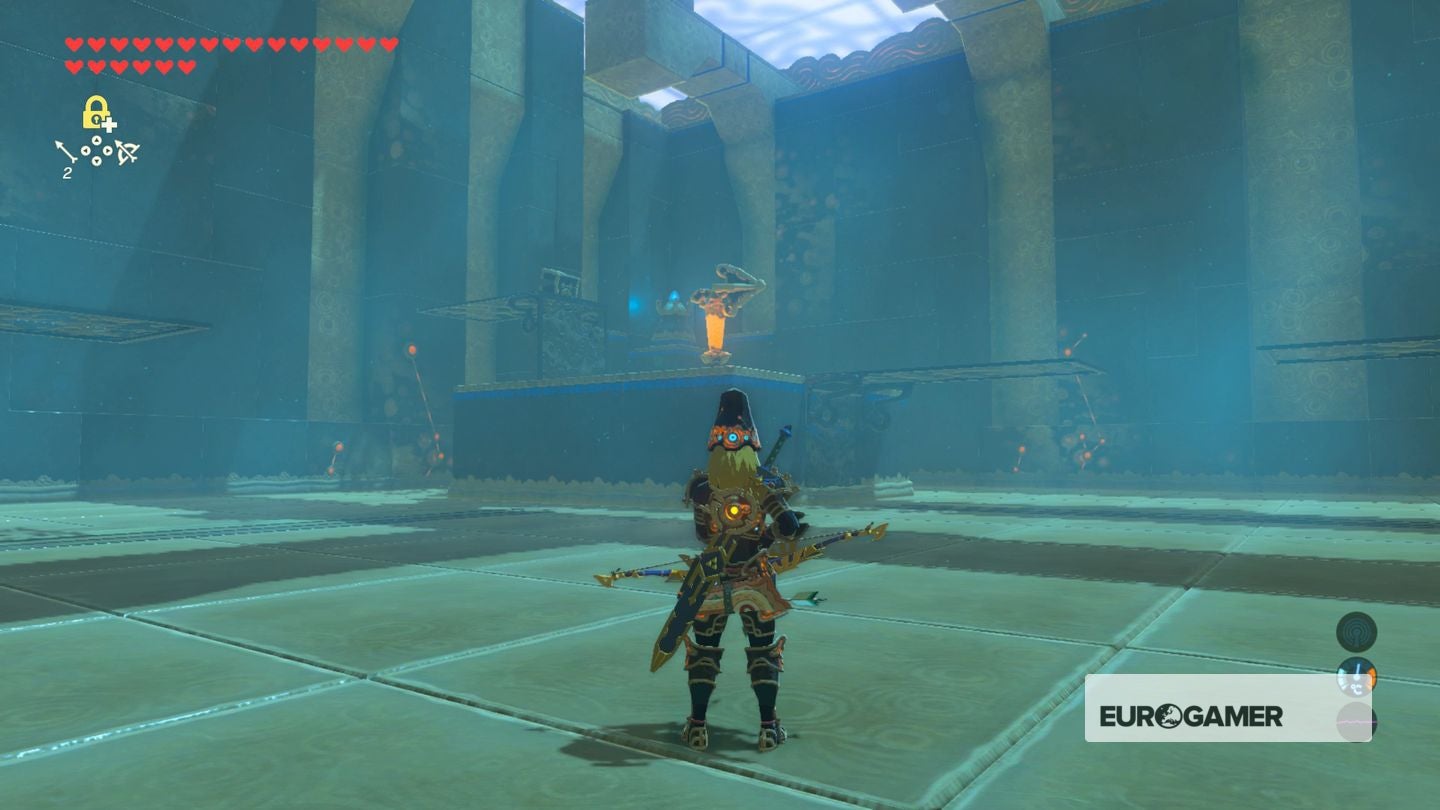 Hit it twice so the chest is facing the launcher opposite. Stand on the first launcher, then the second, to be propelled to it (you may have to use your glider to finish the journey). Open the chest for a Thunderblade.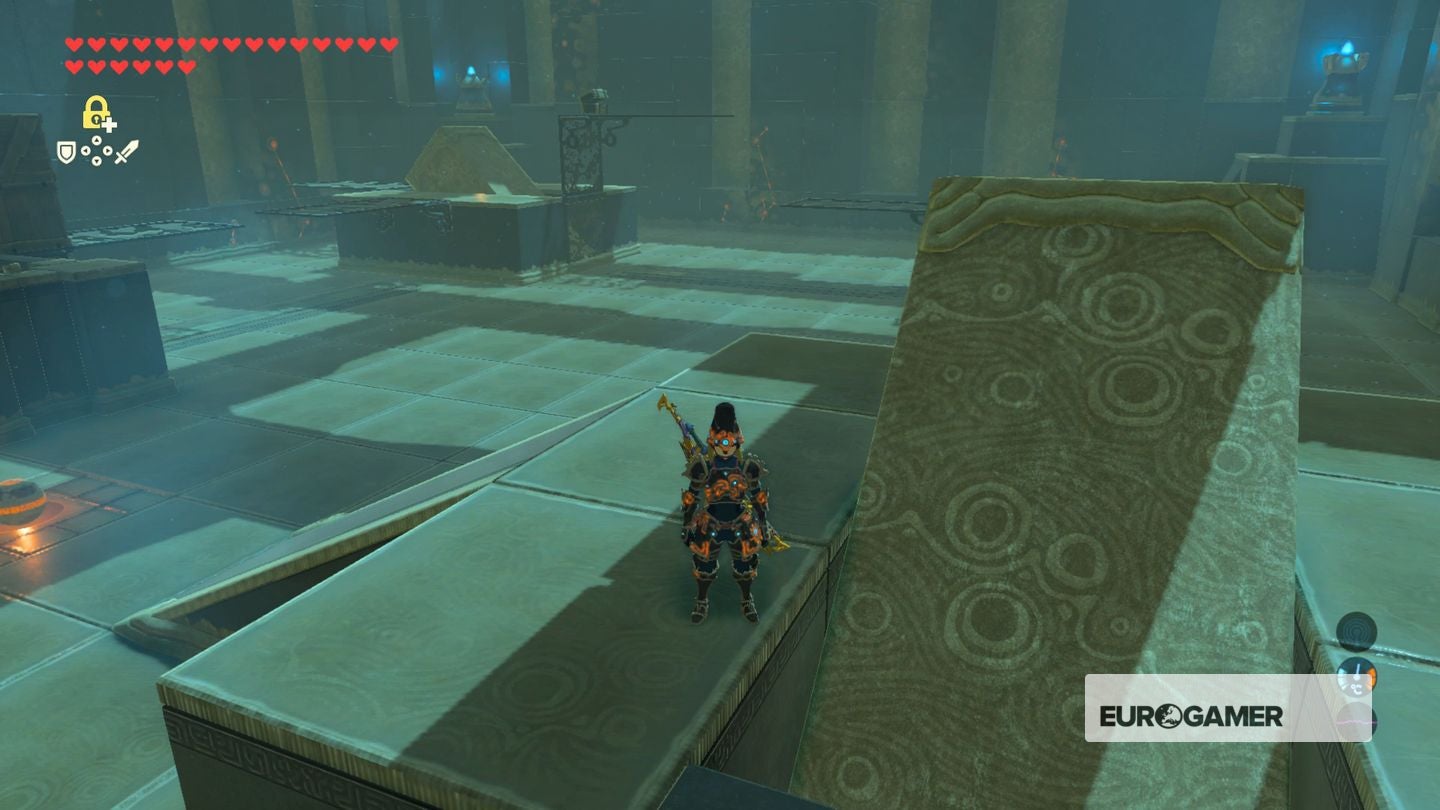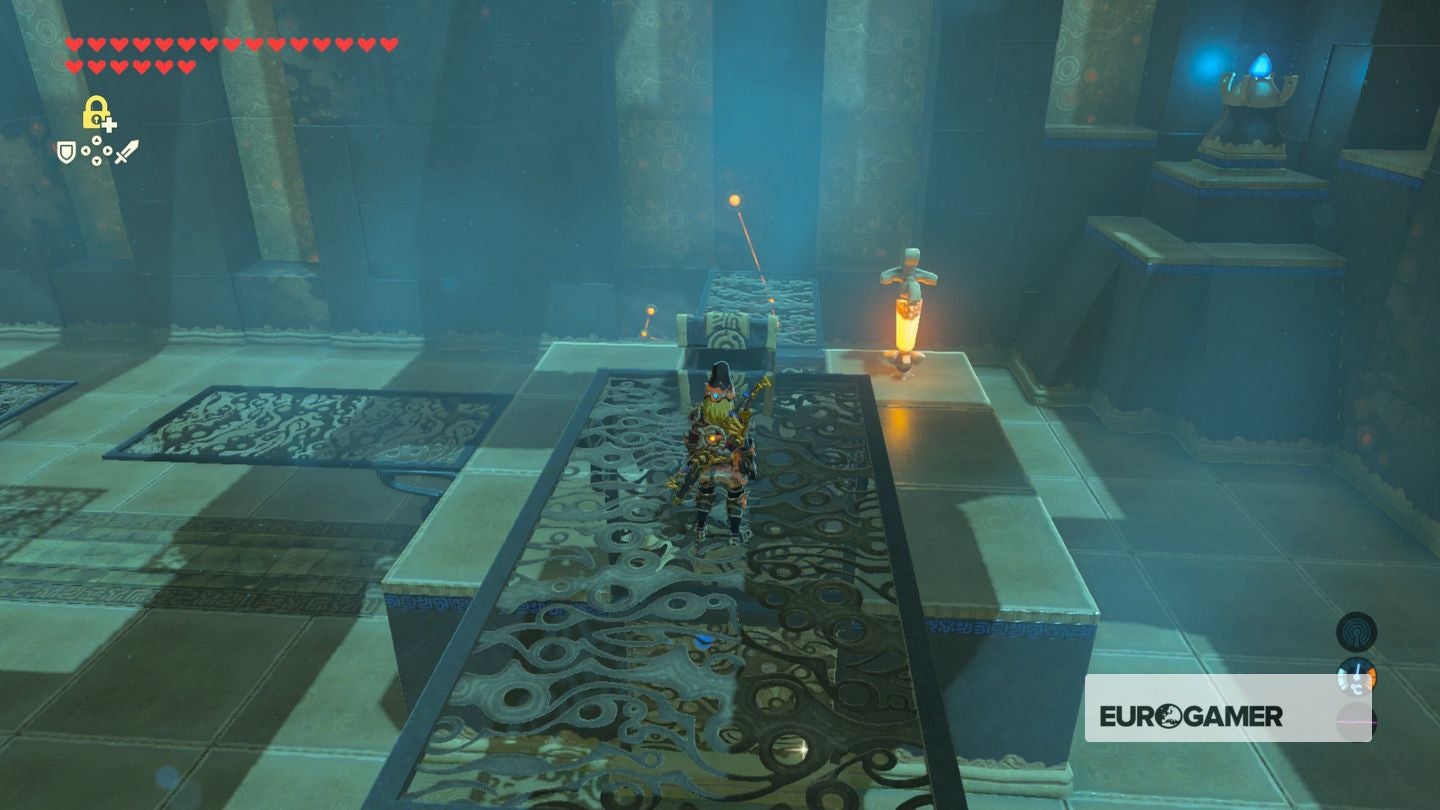 To finish the shrine, hit the switch a third time, so this final launcher faces the crates. Destroy the crates by either dropping a bomb into the launcher here, at the start of the sequence, or underneath them.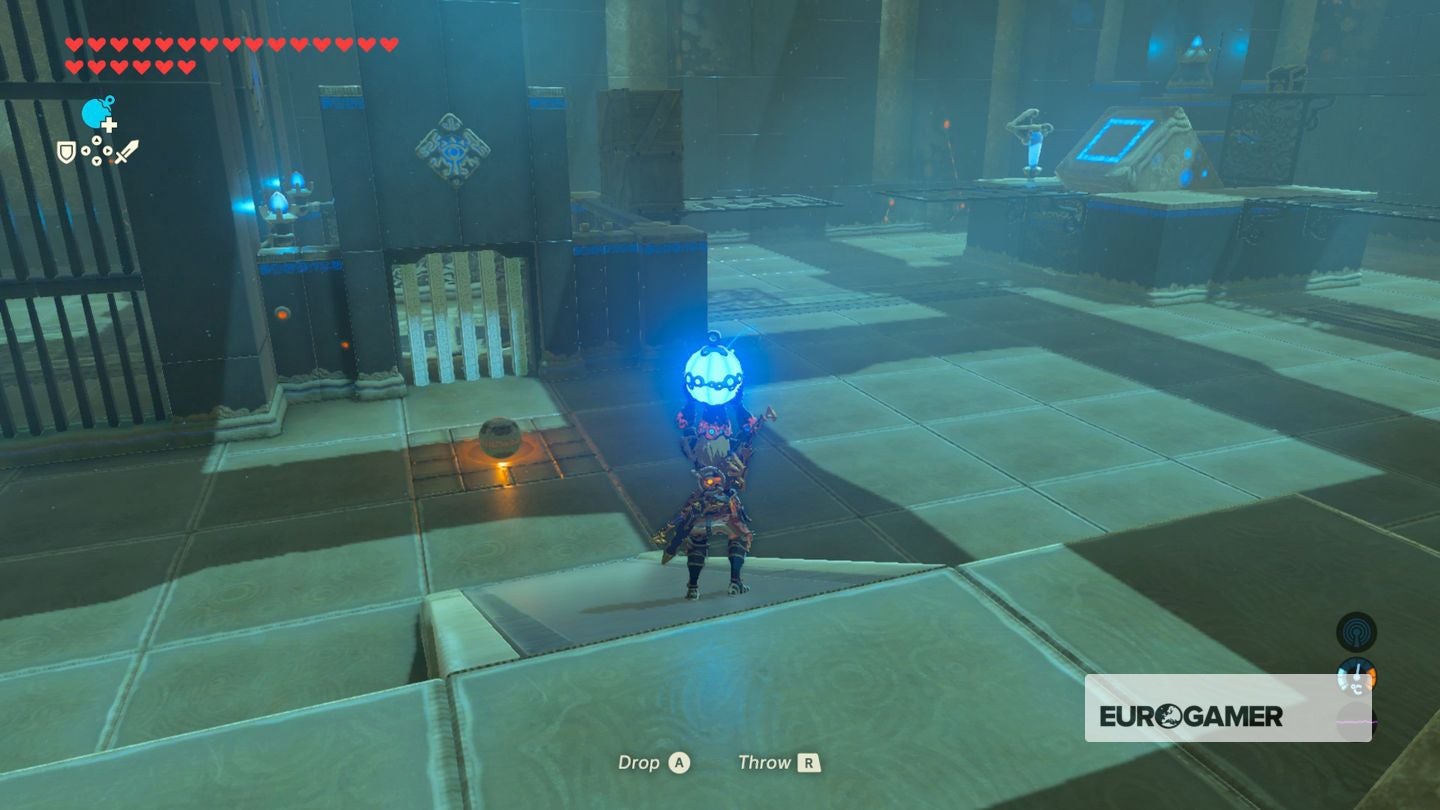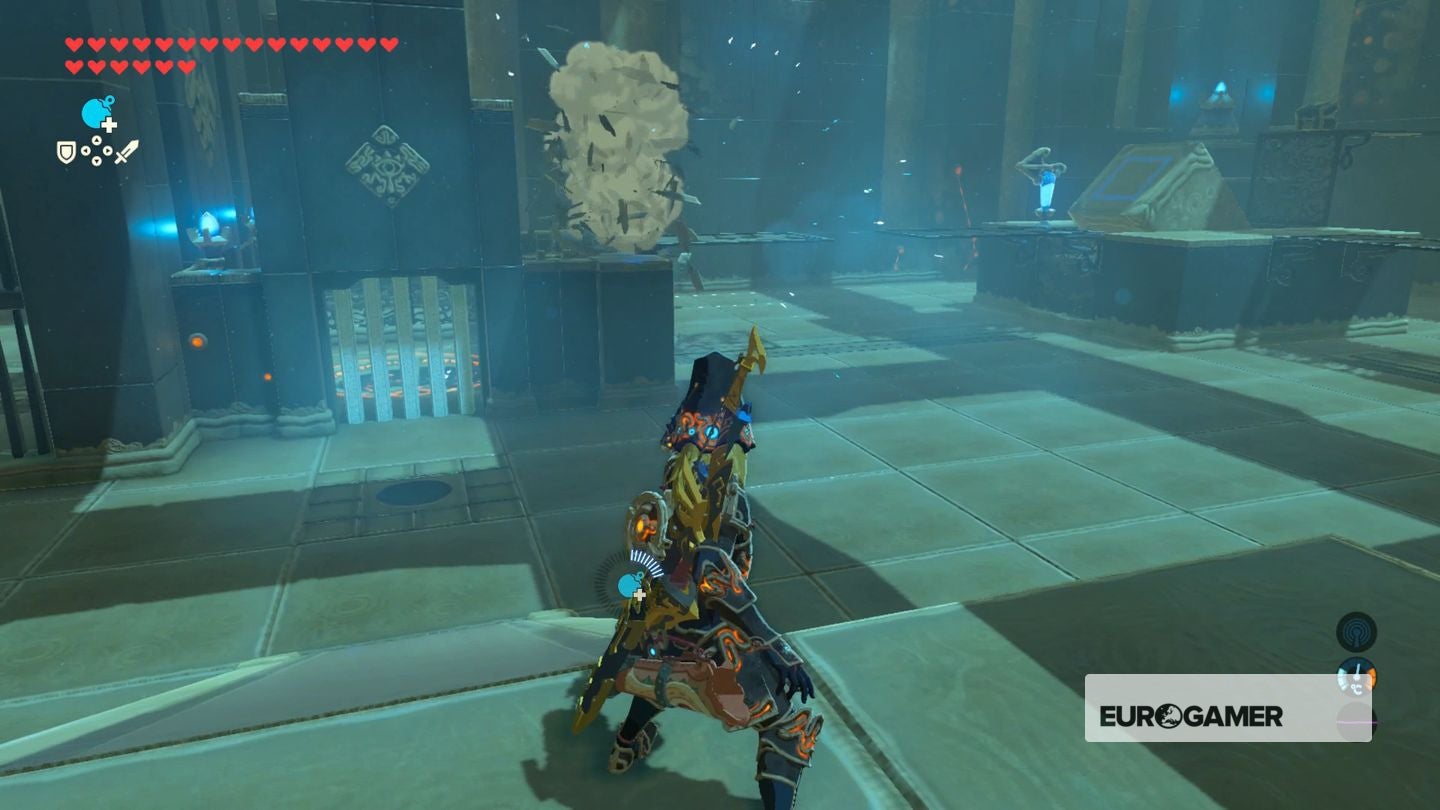 ---
Thanks to a new update, it's now possible to play Zelda Breath of the Wild in VR. Want help with the main game? Our Zelda: Breath of the Wild walkthrough can help complete Divine Beasts Vah Ruta, Vah Rudiana, Vah Medoh and Vah Naboris and more. There's also how to get the Master Sword, Hylian Shield and all Zelda Captured Memories and Great Fairy Fountain locations, while our Shrines locations and Shrine maps hub explains where to find and solve every puzzle room, including dragon locations and Labyrinth solutions. We also have a DLC 1 guide and DLC 2 guide, including all Tingle, Majora's Mask, Phantom, Midna outfit locations.
---
Finally, grab the orb near the start and drop it into the launcher sequence. It'll automatically go through all three, dropping into the pedestal at the end.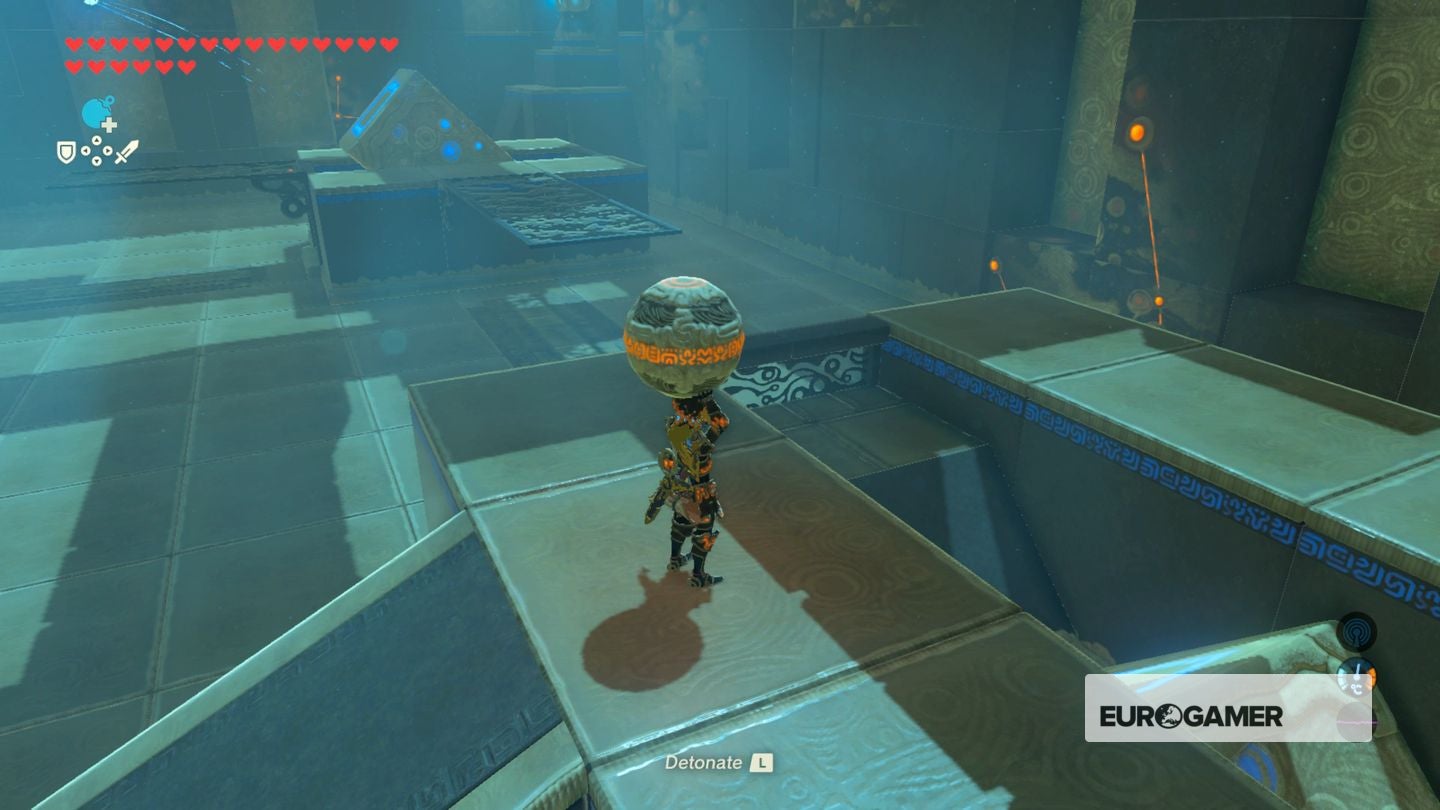 This will then open the way to the altar, giving you a shrine orb.
While you're here, here are other Shrines within this region:
Woodlands region (8 Shrines)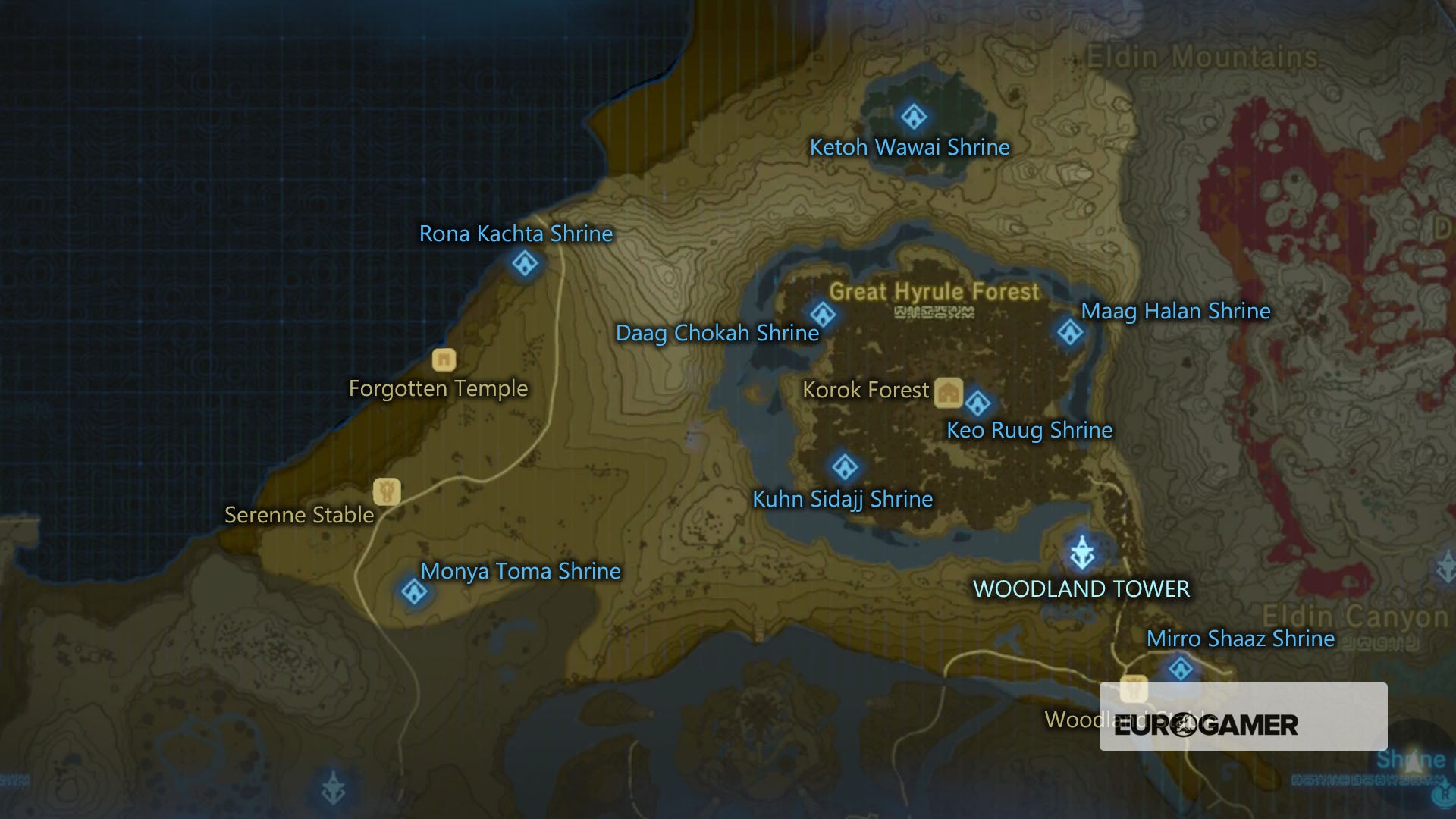 If you're after other trials, then our Zelda: Breath of the Wild Shrine locations and maps hub page can help with other regions.