You can't play Crackdown 3's competitive multiplayer with friends at launch
Party functionality to come with a post-launch update.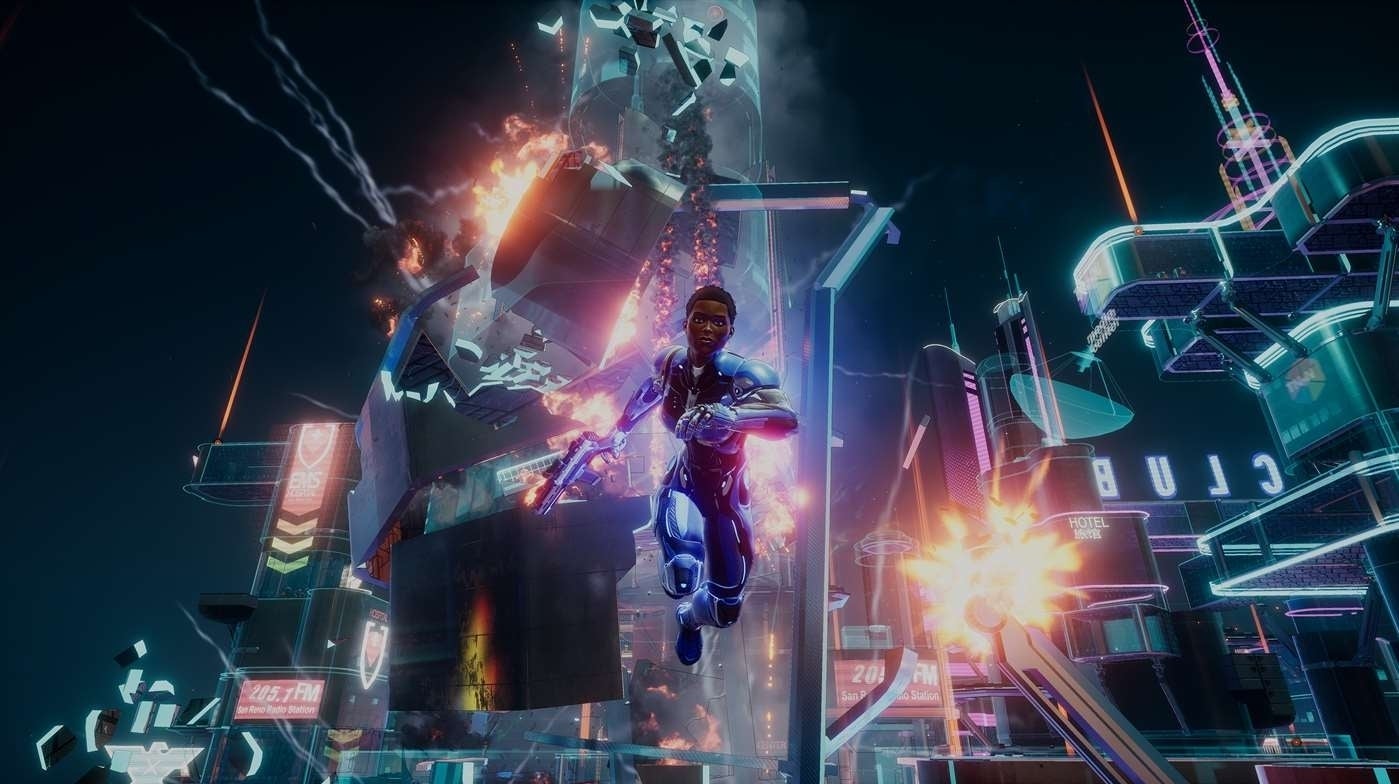 You can't play Crackdown 3's competitive multiplayer with friends at launch, Microsoft has confirmed.
Microsoft recently held technical tests for Wrecking Zone, the destruction-based competitive multiplayer portion of Crackdown 3, and players noticed they couldn't invite friends.
It turns out, this standard feature will skip the full launch of the game, too.
"Players will soon be able to take full advantage of the Xbox platform's Party features so they can experience the fully destructible environments in Crackdown 3 Wrecking Zone with friends," a Microsoft spokesperson told Eurogamer this morning.
"We are always looking for ways to improve our fans' experience, and party functionality will be enabled with an upcoming title update along with our soon to be announced post-launch content."
Crackdown 3 is, essentially, two different games and comes on two different clients. The first is the campaign, which you can play co-op with another player. The second is Wrecking Zone, a 5v5 multiplayer competition. The campaign was primarily developed by UK company Sumo Digital. Microsoft lists the developer of Wrecking Zone as Elbow Rocket. However, many other studios have been involved with its troubled development over the years.
Wrecking Zone uses Azure, Microsoft's cloud computing service, for destruction calculations. This means, Microsoft has said, the experience of destruction will be the same on all platforms (day one Xbox One versus Xbox One X, for example).
Crackdown launches 15th February.