Crackdown 3 gets a wingsuit in new campaign update
Up and down.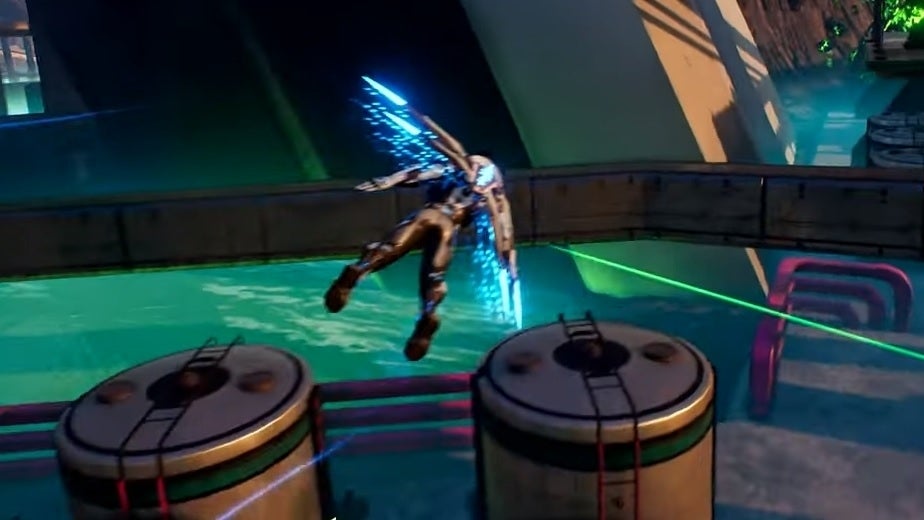 You'd be forgiven for forgetting about Crackdown 3, which came out just four months ago, but Microsoft hasn't. In fact, it's just released a hefty new update for the game that adds a fun wingsuit to the campaign.
The free Flying High campaign update, out now, adds new gadgets, new achievements and the Agency Wingsuit. This lets you reach new heights, attack enemies from above and fly in seven wingsuit races.
Also new is the Clusterduck grenade, which has chain-reaction explosions. There's also the Hellstorm Flare, which calls in air-strikes. The Agency Peacekeeper Beacon summons Civilian Militia backup.
The Elemental Forge gadget lets you summon four melee weapons, each with its own unique environmental damage effects. The Flaming Sword, for example, lets you set your enemies on fire. Then there's the Electric Hammer, the Ice Mace and, finally, the Chimera Axe.
The update brings with it 14 new achievements for 500 gamerscore.
Crackdown 3 came out in February 2019 after a lengthy and troubled development and failed to make much of an impression. But Microsoft has stuck with the game, and its availability on Xbox Game Pass has helped it stay alive.