You can play Super Smash Bros. Ultimate in the UK next month
Brawl.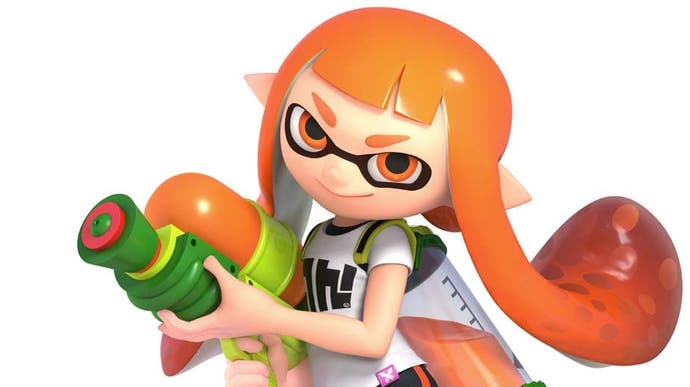 Super Smash Bros. Ultimate, Nintendo's biggest game of 2018, will be playable for the first time in the UK next month.
Nintendo is holding a special event at London's Royal Horticultural Halls on the 28th and 29th of July where you can go hands-on with Smash yourself.
The event will also be the first stop on 2018's Splatoon 2 UK Championship tour, with further qualifiers scheduled for Summer in the City (11-12th August), Insomnia63 (23-27th August), MCM Comic Con (26-28th October), and a certain huge gaming event due at the end of September. Wonder what that could be!?
Multiplayer-focused Nintendo Switch games like Mario Tennis Aces, Arms, Pokkén Tournament DX and Mario Kart 8 Deluxe will also be playable.
Free tickets for Nintendo's London Royal Horticultural Halls event are available now, first-come first served, via Eventbrite.
I got to play Super Smash Bros. Ultimate last week at E3 and came away predictably pleased with what I saw. "Ultimate is shaping up to be the definitive Smash package," I wrote, "albeit one with incremental changes to its winning formula".