You can play Assassin's Creed Odyssey for free this weekend
And unlock Ezio's costume too.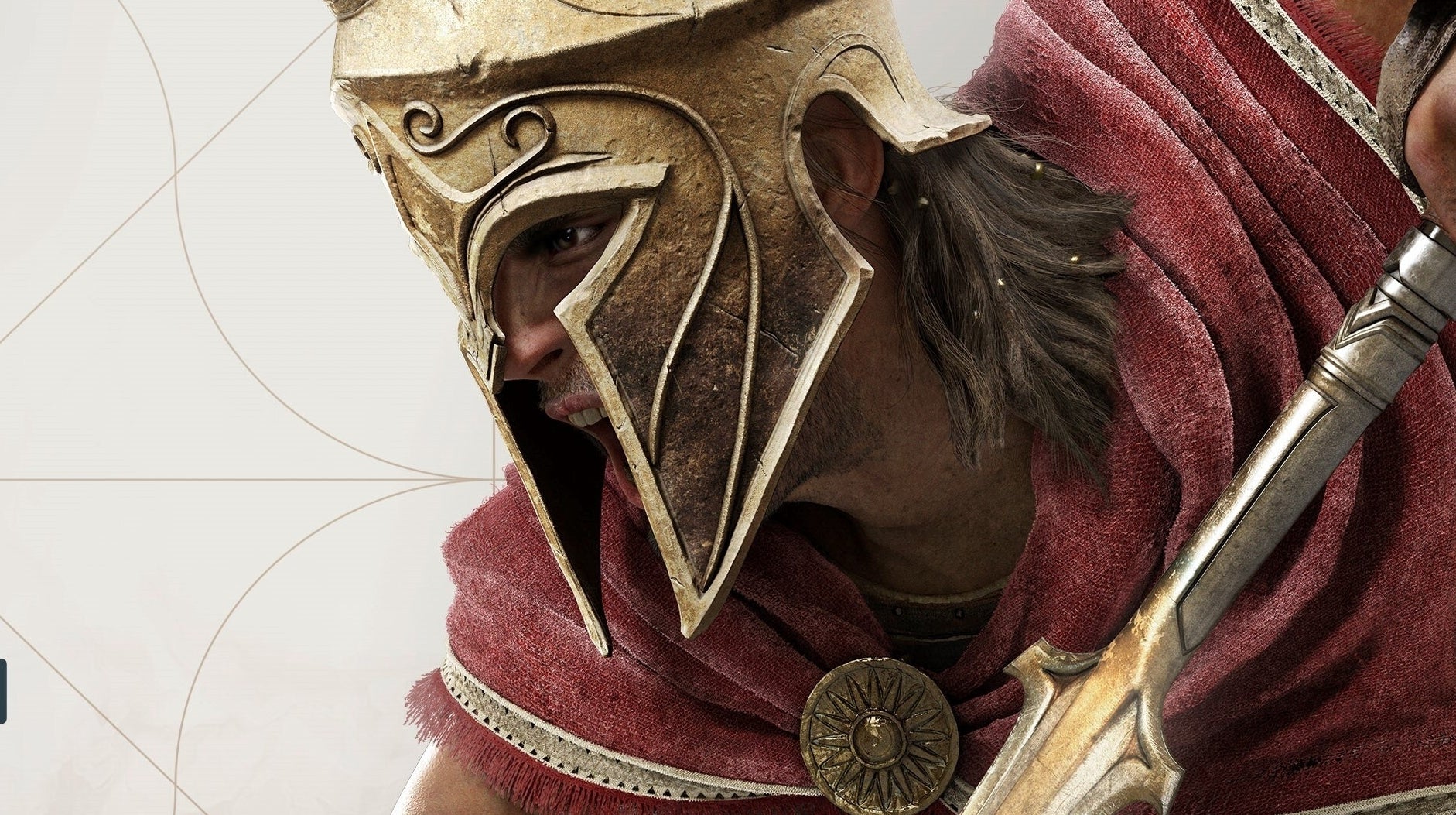 The excellent Assassin's Creed Odyssey will be made free to play this weekend on PC, PlayStation 4 and Xbox One. The entire, sprawling game will be yours to explore - and any progress you make will carry over after the free period expires. Oh, and you should be able to pre-load it beforehand so it's ready to go.
Simply play at some point over the weekend and you'll unlock the previously-revealed Ezio Roman Costume, which garbs your choice of Ancient Greek hero (Kassandra, easy decision) in the Master Assassin's flowing Renaissance garb.
Here in the UK, you'll be able to play from 7am UK time (11am on PC) Thursday, 19th March until 5pm UK time (4pm on PC) Monday, 23rd March. The full game is currently 67 per cent off if you do choose to purchase.