You can now play Threes! Free on iOS, Android
No in-app purchases, just watch an advert to play.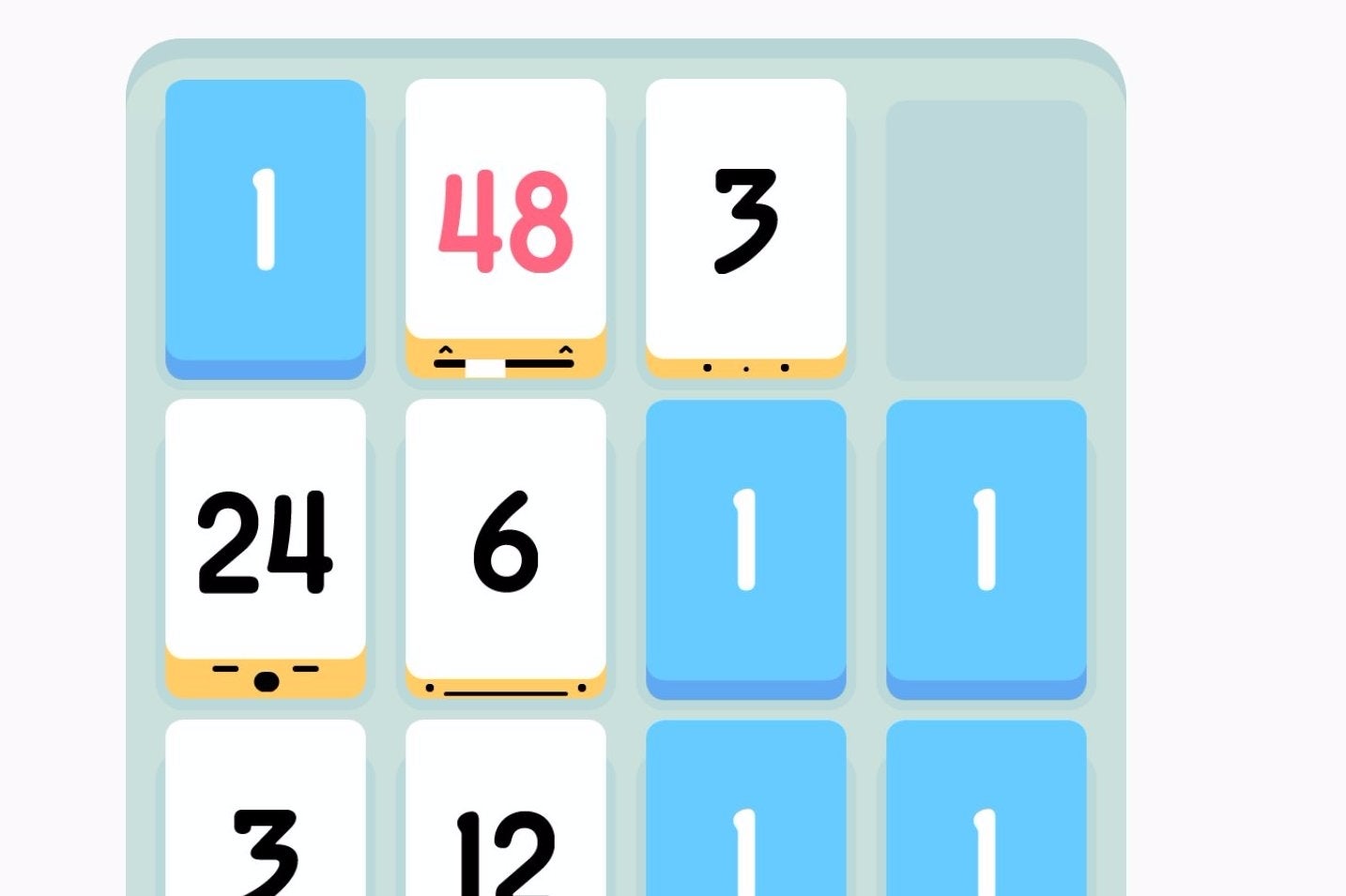 Top mobile puzzler Threes! has launched a free version of its app via the iOS App Store and Google Play.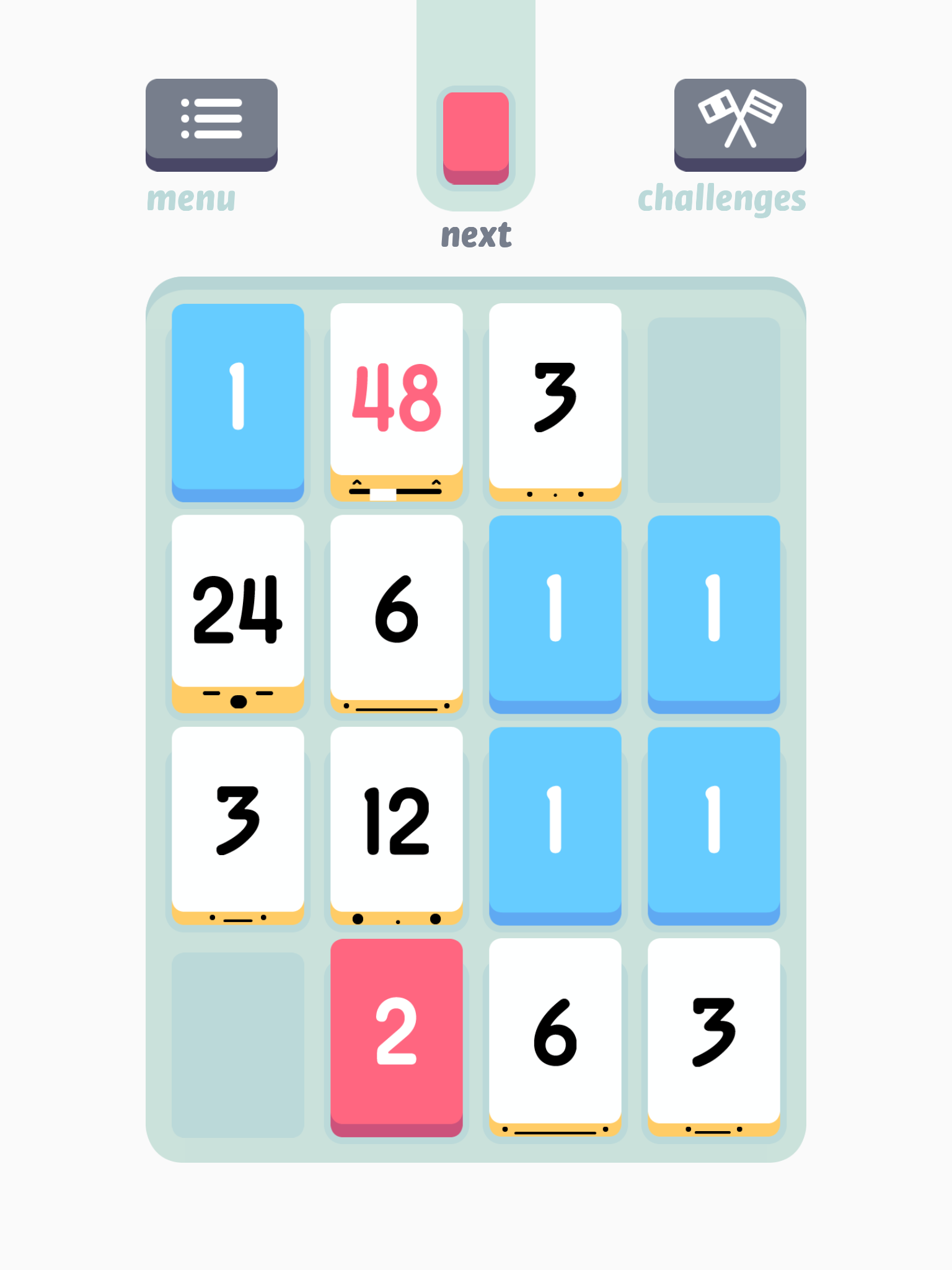 Threes! Free costs nothing to download (compared to the usual £2.29). It also features no in-app purchases or pop-up ads.
Instead, Threes! developer Hidden Variable Studios will let you use credits to play a round of the addictive puzzle game, earned by watching an ad. But you'll never see an ad unless you specifically select to do so.
"We've decided to go with an ad-supported arcade system," creative producer Nick Ahrens told IGN. "In fact, that's the only change to the whole game.
"We still don't even bug you to rate the game randomly. If you want to remove ads you can always grab the paid version of Threes! Simple as that."
Last month, Google Play temporarily pulled Threes! for listing copycat game 2048 as a search keyword. Thankfully it was quickly re-instated.
A simple but strangely mesmerising puzzler, Threes! earned itself an Essential stamp of approval in Eurogamer's review, and was also Wes' choice in our top Games of 2014 series.