Limbo launches for everyone on Xbox One this Friday
Along with mobile hit Threes and Boom Ball Kinect.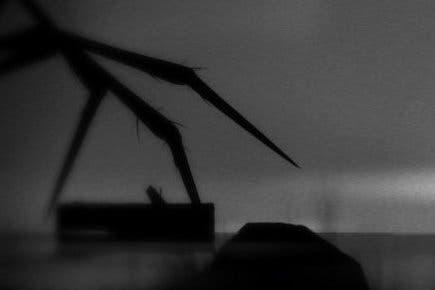 The Xbox One version of cult platforming hit Limbo will be available to buy for everyone on Friday, Microsoft has confirmed.
Early Xbox One adopters who had used their console during its launch weekend were gifted a free copy of the game a couple of weeks ago.
Also arriving on the Xbox Games Store this Friday are mobile puzzler Threes and the motion-sensing Boom Ball Kinect, a message posted to the ID@Xbox Twitter account revealed.
Shipping this Friday via ID@Xbox: Threes, Limbo, and Boom Ball Kinect outside America

— ID@Xbox (@ID_Xbox) December 3, 2014
If you haven't played Threes, it's an addictive game about matching numbers that took off on iOS and Android back in the spring.
Boom Ball Kinect, meanwhile, is a mix of Tennis and Pong where you use your hands to control a set of on-screen balls.