Threes' free version doubled its dev's daily income
"It was a good business decision."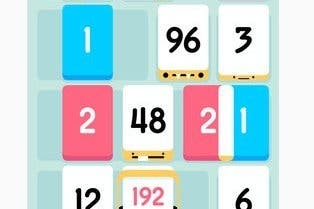 Last year game developer Asher Vollmer released a deceptively addictive tile puzzler called Threes. We, especially Wes, really liked it. Today, Vollmer revealed on Twitter that the free version he released last month doubled his daily income.
Unlike a lot of free-to-play games, Threes' free edition doesn't have any in-app purchases. Instead, its entire revenue comes from ads.
Vollmer even made a nifty graph comparing the revenue from Threes' free version to that of its £2.29 / $2.99 paid brethren. As you can see, the free version ended up being a smidge more lucrative that its pay-to-play counterpart, at least for the month of June.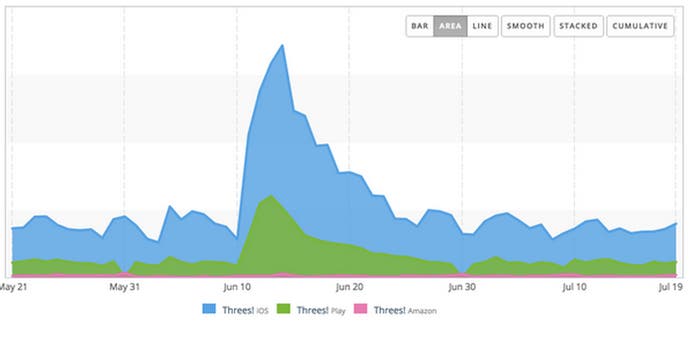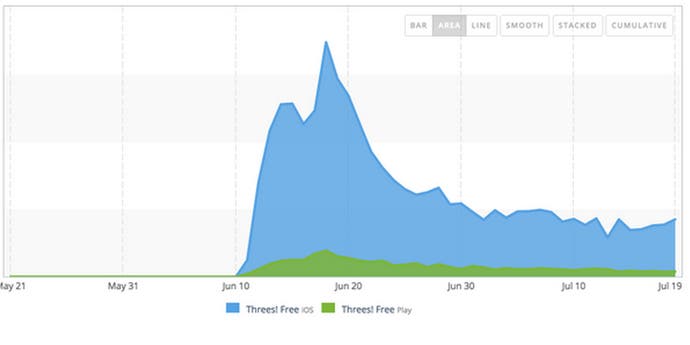 "It was not a very glamorous game release, but it was a good business decision," he added. "Excited to make bigger games now!"
For more on Threes, check out Wes' thrilling adventure of sliding numbered tiles in transit.