You can get Call of Duty: Black Ops Cold War for $10 off at Target
Point and Shoot.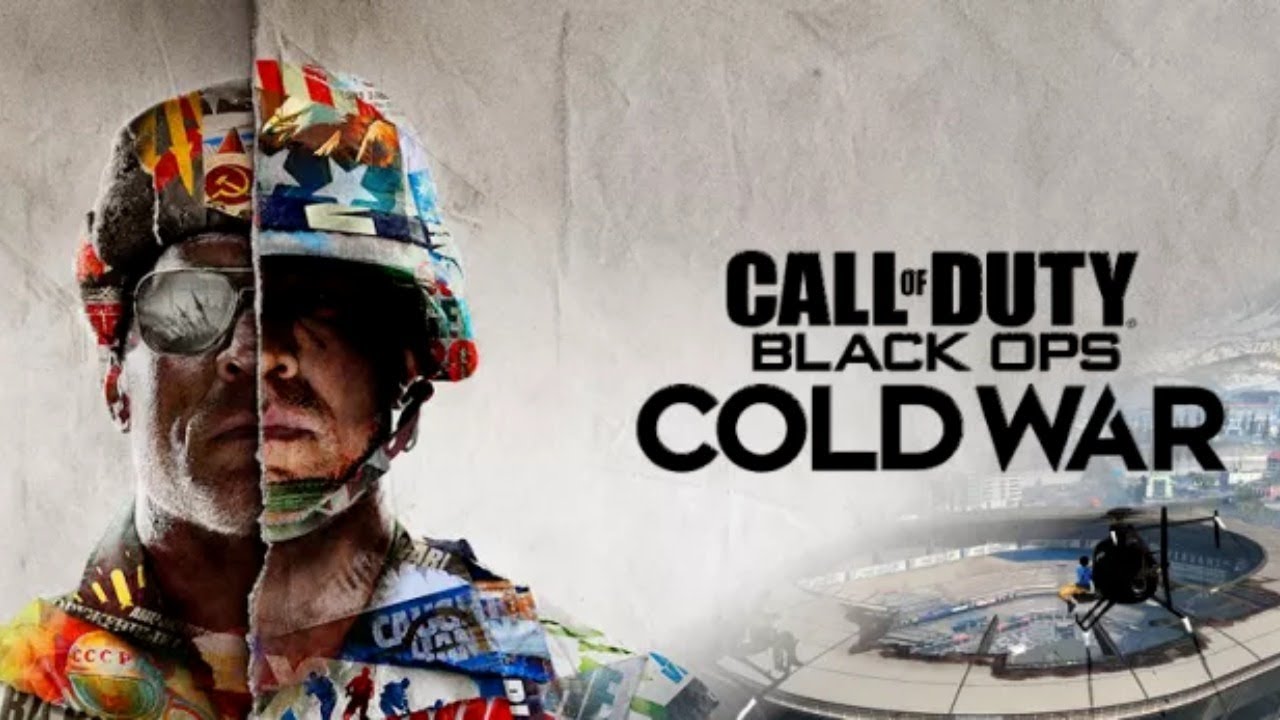 If you didn't grab a copy of Call of Duty: Black Ops Cold War when it came out earlier this month - put off by the enormous name, perhaps - you can now bag a digital download for just $60 from Target for Black Friday. Granted, it's not an enormous price cut. But for a game that came out just two weeks ago, a 15% discount isn't half bad.
Freshening things up with a throwback eighties setting, Cold War offers all of the standard Call of Duty fare (napalm and plot twists and zombies, oh my!) alongside a sprinkling of new ideas: dialogue choices, puzzles, and expanded options for character creation.
The solo campaign follows CIA agent Bell as they embark on a mission to save the good old US of A from a villainous Soviet plot, hitting iconic spots like East Berlin, Vietnam and Moscow along the way. For more info, check out Wesley Yin-Poole's Eurogamer review.
The Target discount is available for owners of the Xbox Series X as well as the Xbox One and PS4. Cold War runs beautifully on the Series X, at least according to the folks at Digital Foundry: a mind-boggling 120fps, ray tracing support, and resolution so high you can see the grease glisten on each individual strand of Ronald Regan's hair.
The PS5 version is sadly not discounted at the time of writing, still going for the full $70 price tag. If you want cheap PlayStation offers, head over to our hub page for the latest PS4 Black Friday Deals - ditto for Xbox and Nintendo Switch. And of course you should follow the Jelly Deals Twitter, the one-stop shop for gaming and console discounts. Plus, if you say it out loud, it sounds like 'jellied eels'. Such fun!