Years in the making, Starbound finally readies itself for v1.0
Out of space.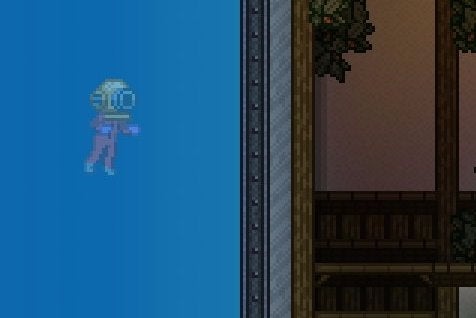 Popular PC sandbox role-playing game Starbound is finally close to leaving Steam Early Access and launching as a full release.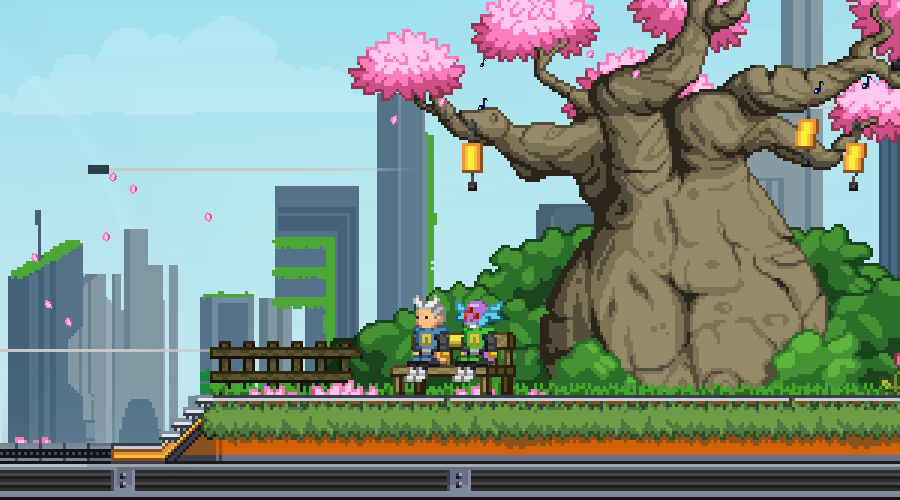 There's still no release date, but developer/publisher Chucklefish has at last nailed down which features will be present in the game's version 1.0.
The 2D sci-fi adventure will include "the complete Starbound story arc", in addition to the game's open-ended exploration.
Starbound's procedurally-generated planets will now be more varied, with multiple biomes, new dungeons, villages and "microdungeons".
The game will also feature improved pets, crafting, crew and ship upgrades, along with an array of side quests.
For anyone keeping an eye on Starbound's development over the years, full details are available on Chucklefish's site.
Starbound has had a long journey from beta to launch - we covered its initial launch all the way back in December 2013, and its subsequent 1m sales milestone less than a month later. Here's hoping its official launch version has been worth the wait.