Starbound's beta sold over one million copies in a month
When you wish upon a star...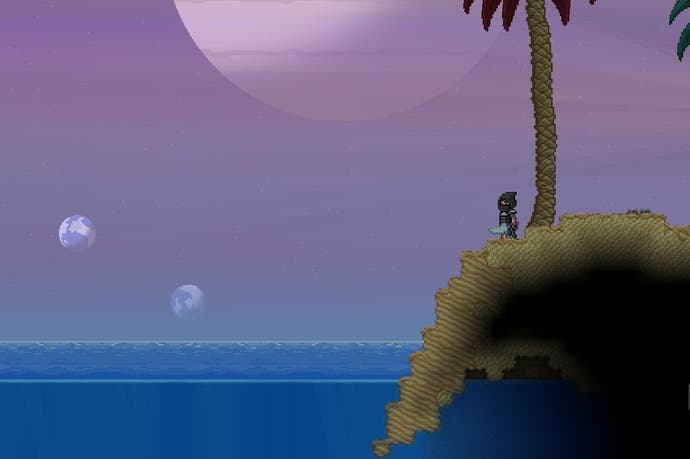 Procedurally generated open-world 2D adventure Starbound has sold over one million copies, developer Chucklfish has announced via Twitter.
That's amazingly good for a game that's still in beta and being made by a relatively unknown studio.
Starbound's beta only became available last month on Steam Early Access and the developer's site, where it was sold for £11.99 / $15 a copy.
The epic indie drew quite a lot of attention even before the beta, as it accumulated over $2.17 million via crowdfunding. Heck, it made $600K in its first three days alone. The campaign's current tally is at an impressive $5,119,596 across 186,742 backers.
Can you imagine how much this thing will sell when it's actually properly released?