After five years Starbound is finally getting an official 1.0 launch
UPDATE: It's out!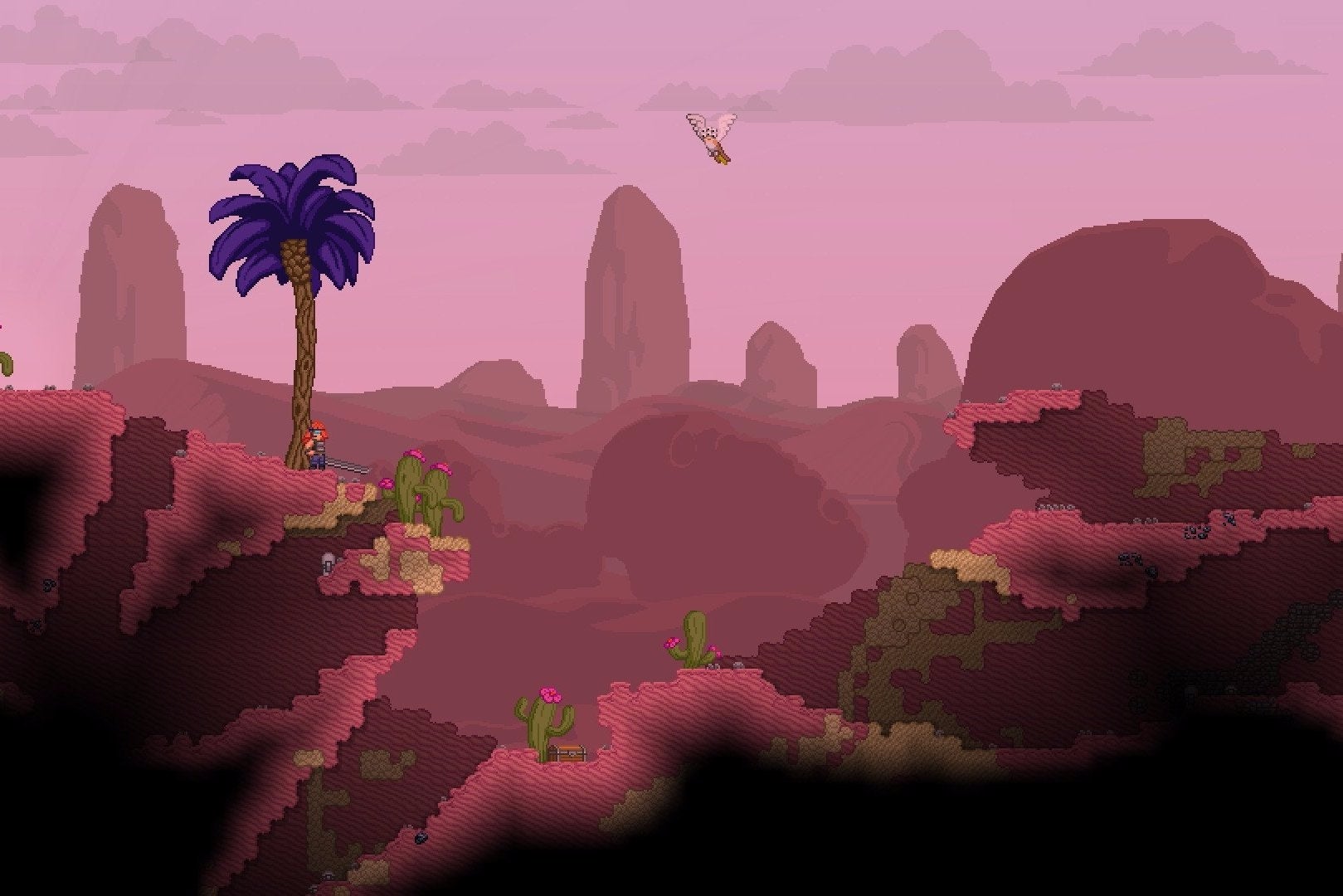 UPDATE 25TH JULY: Starbound 1.0 has launched on Steam and costs £11.99. There's a launch trailer to mark the occasion.
ORIGINAL STORY 8TH JULY: After roughly five years procedurally-generated planet-hopping adventure Starbound is finally getting an official 1.0 release for PC, Mac and Linux on 22nd July.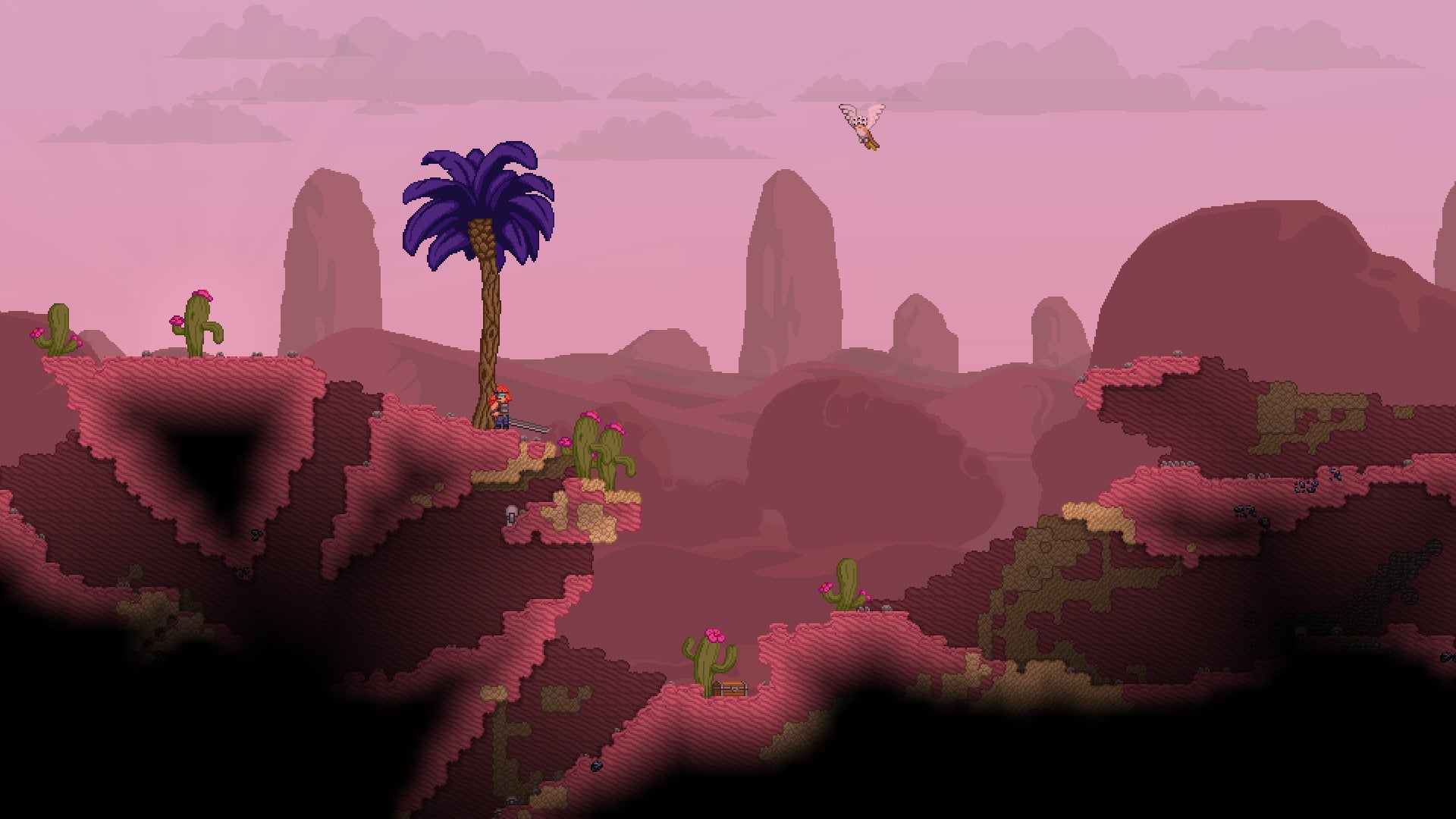 We've known since April that its post-Early Access draft was on the horizon. It's been highly anticipated too, as the beta sold over 1m copies in a month back in January 2014.
Even back then it wasn't particularly cheap at £11.99, though developer Chucklefish was confident that it was a pretty polished product as is. "Starbound is already extremely playable and contains a vast amount of content, however we decided to release the game as a beta through early access to ensure the community gets a chance to help us shape the game," the developer said at the time.
They weren't wrong either, as our Chris Donlan found its early iteration utterly thrilling in January 2014.
So what's been added since then? Quite a lot in fact. The final game will contain more varied procedurally-generated planets with added biomes, improved pets, crafting, crew and ship upgrades, new dungeons, villages, "microdungeons", side-quests and more.
"While Starbound will be finished in two weeks, this isn't the end," Chucklefish stated in its release date announcement. "We will continue to update and support Starbound for as long as we can. We've got loads of cool ideas we couldn't fit into 1.0 but hope to put into future updates."
The developer also noted on Twitter that an Xbox One Game Preview version will follow. Eventually it will arrive on Xbox One and PS4.