Starbound unveils major colony update
Something to settle for.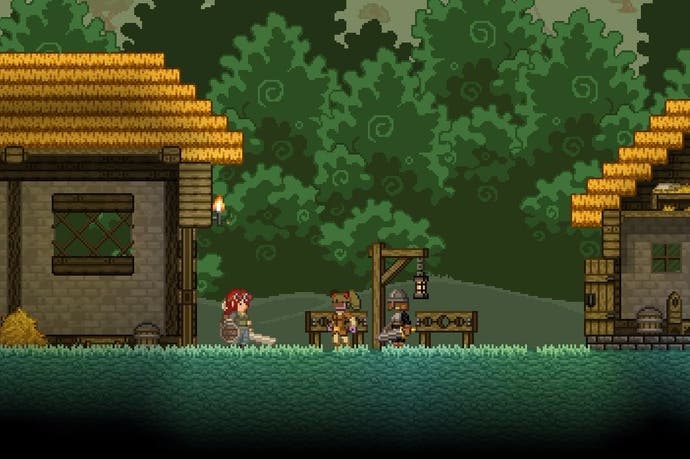 2D sandbox role-playing game Starbound is getting a major update centred around the addition of colonies.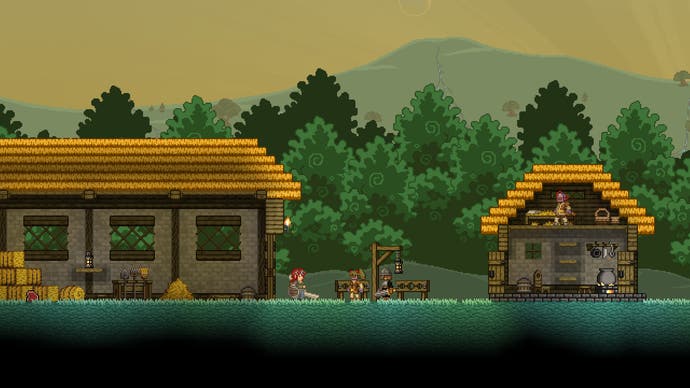 Players will soon be able to start colonies and attract residents - new NPCs with various personalities.
Your buildings will be heavily customisable. You can also buy sets of furniture from a frog.
Starbound is still only available in beta for PC and Mac - as it has been since December 2013.
PlayStation 4, Vita and Xbox One editions are also planned, and an early access Game Preview build is due to land on Xbox One this "holiday" season.
The update will also add challenge rooms, deadly chambers where you can test your platforming skill.
Improved biomes, new armour and other items, an expanded inventory and a huge spider boss are all shown off in the update trailer below.