"Xbox Windows" branded games coming to Windows 8 desktops, Surface
Solitaire, Minesweeper to include Achievements.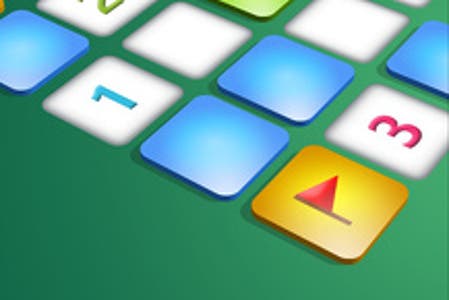 Classic Windows freebies Minesweeper and Solitaire are among the first games to fall under Microsoft's new Xbox Windows banner.
The fresh game range, outed on X360A.org, appears to be separate from the current Games for Windows Live service.
Solitaire Collection, Minesweeper and Microsoft Mahjong will offer up to 50 Gamerscore apiece, and presumably will arrive for free with fresh Windows 8 installations.
Minesweeper will blast out 5 Gamerscore when you are blown up by your first mine. Solitaire Collection offers 10 Gamerscore for flipping over your first card. And Microsoft Mahjong will award you 5 Gamerscore for changing the game's theme.
Windows 8 is set to launch in October, and will cater for full-sized desktop PCs as well as Microsoft's new range of Surface tablets.
The company previously insisted it wouldn't drop support for its controversial Games for Windows Live service, but did promise "new investments in Metro style games". Like Minesweeper, presumably.
Windows 8 will include full Xbox Live integration, offering access to the Games Marketplace, as well as users' Xbox profile, Achievement haul, Avatar functionality and more.