The Seagate Storage Expansion Card for Xbox Series X/S is the cheapest it's ever been
This official expansion upgrade is currently the best option to run games from storage.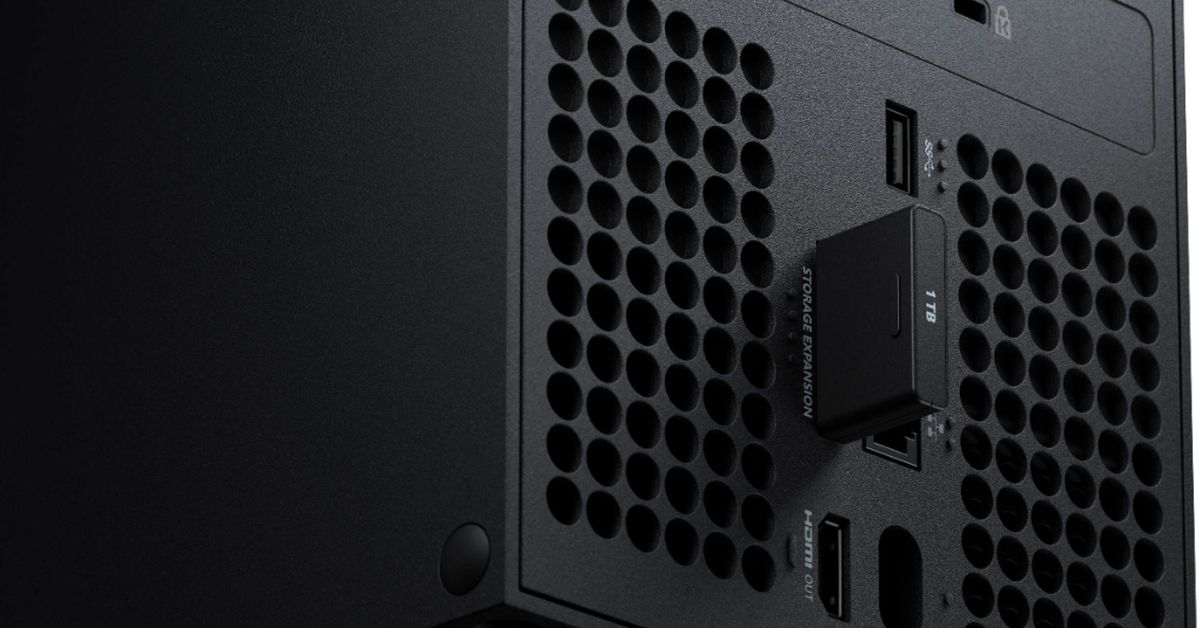 If you're running out of storage space on your Xbox Series X/S or you're fed up of moving games on and off an external hard drive, the Seagate 1TB Storage Expansion Card is on sale and could make things a little less laborious for you.
Let's be honest - £179.99 is still pretty expensive, but this is the cheapest it's ever been (albeit by three quid) and you're saving £40 (18%) off the RRP of £219.99. You can grab it on sale at Amazon or Currys PC World if you don't want your money funding Bezos' future space ventures.
Regardless of the price, the Seagate 1TB SSD for Xbox Series X/S is currently the best memory expansion option for the consoles as it's the only option (outside of the internal SSD) that allows you to directly run enhanced Series X/S games while utilising features such as Quick Resume. That said, you can still play backwards compatible Xbox games using an external SSD such as the WD BLACK SSD for Xbox.
With a data transfer rate of 2.4Gbps, it should only take a couple of minutes to move any games you've currently got stored on your console's internal SSD over to the memory expansion.
Just in case you didn't know or you're planning on buying a console at some point in the future, the internal storage on the Xbox Series X is 1TB while the Series S is just 500GB.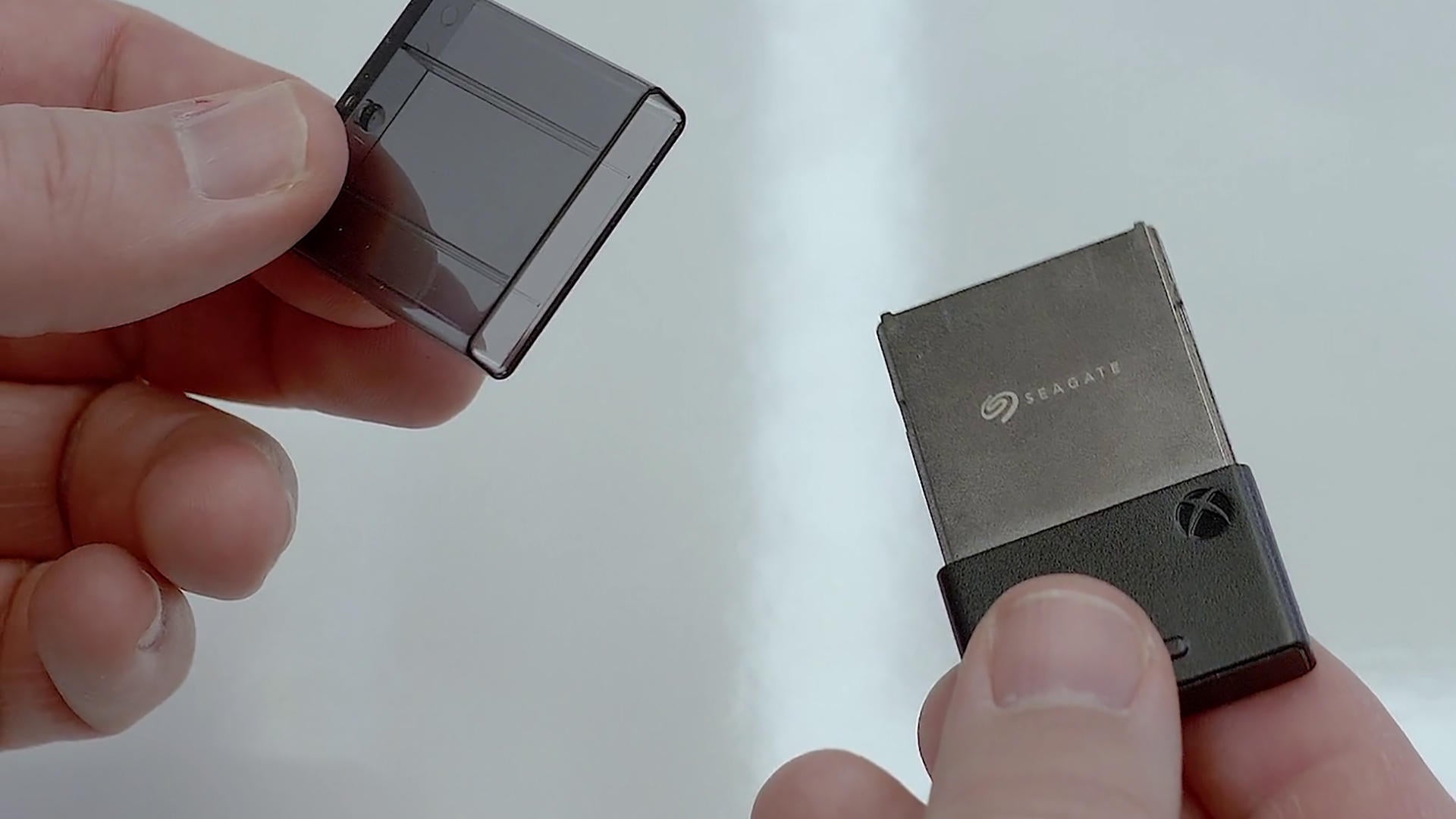 If you're an Xbox Game Pass Ultimate member, you'll probably find yourself running out of space pretty quickly - especially as the library keeps growing with killer titles. The latest stand-out additions are Microsoft Flight Simulator and Hades. As for everything else, you can check out our team's best Game Pass titles to play in 2021 here.
Of course, if you're not fussed about moving current-gen games to and from an external storage option to play them, you could just grab an external HDD rather than the Seagate SSD. You can find some of our top picks below, and if you're interested in learning more about the options that are available to you we'd recommend reading through Reynolds' guide explaining the best storage options for Xbox Series X/S.
As the Seagate Storage Expansion Card is officially licensed and designed specifically to work with the Xbox Series X/S, it's unlikely we'll see a rival storage option for the consoles anytime soon. That said, if any larger expansion cards get announced or we spot any better deals on the Seagate Storage Expansion Card, we'll let you know here. As it stands, this is the cheapest we've seen it and a decent price to pick it up at.
---
We've got plenty of other Xbox deals for you to check out with some great discounts on Xbox Live and Game Pass Ultimate subscriptions, headsets, and the latest titles - all of which can be found on our best Xbox deals page. To keep up to date with the latest deals and promotions as well as stock announcements for the Xbox Series X and PS5, make sure follow Jelly Deals on Twitter
.