Get an Xbox Series S bundled with a second controller and a Razer Kishi for under £290
Everybody gets a controller.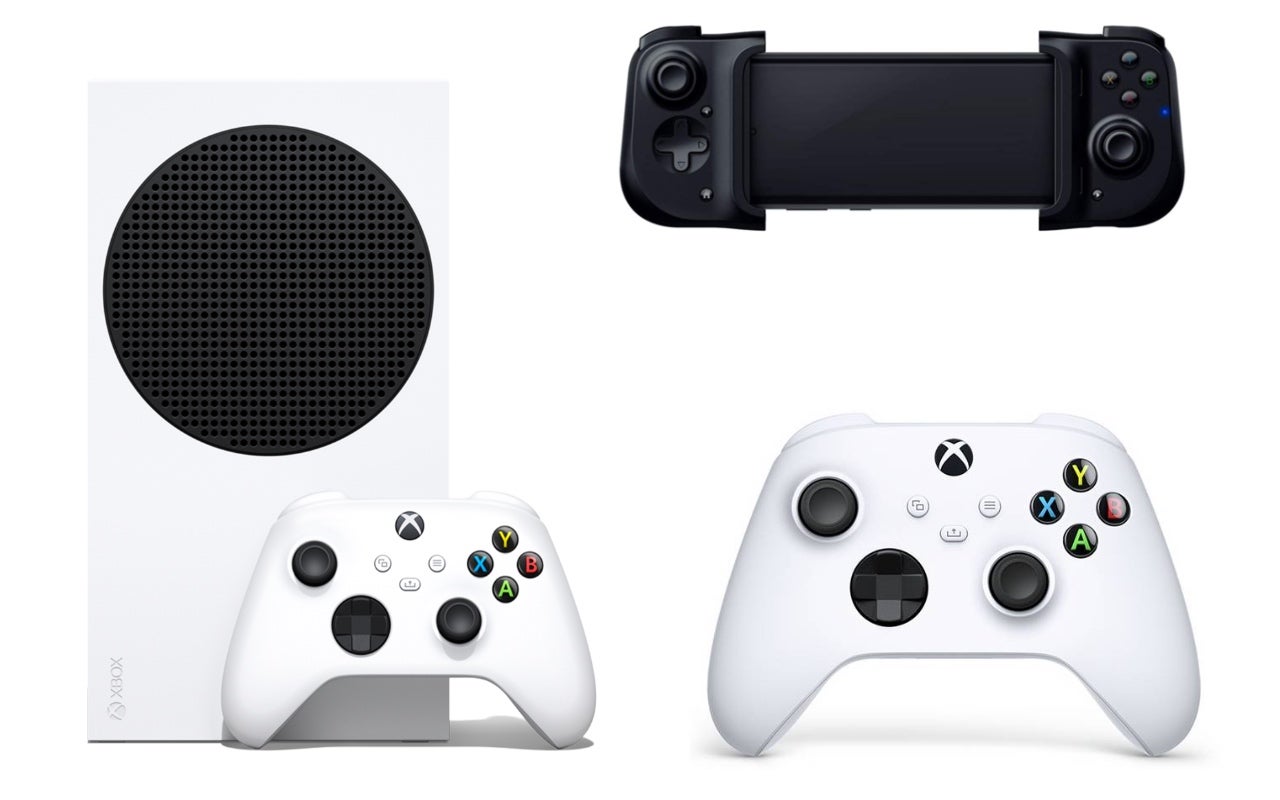 The best and cheapest way to get into next-gen gaming right now is through the Xbox Series S. Microsoft's digital-only console is able to play the latest games such as Halo Infinite and Flight Simulator, while also giving you a high-res 1440p experience in titles like Fortnite in a sweet, small package for just £249 RRP.
If you were already in the market for one, check out BT's impressive bundles out today. For just £10 more, you can get the Series S console along with Razer's Kishi phone controller at just £259. The other bundle includes not just the Series S console and the Kishi, but a second, standard Xbox controller for just £286.48. This is awesome if you're planning to play titles locally like Fortnite, Streets of Rage 4 or Minecraft, and a necessity if you have kids, siblings or friends who are gamers too. With an Xbox controller usually going for around £50, this is a huge saving with the addition of the Kishi controller.
And while there's a fiver off the Series S console with Rocket League and Fortnite in-game content, for just £272.49 you can pick that edition of the Series S with an extra controller, an alternate bundle that'll have you ready to play with a friend or a second controller to spare.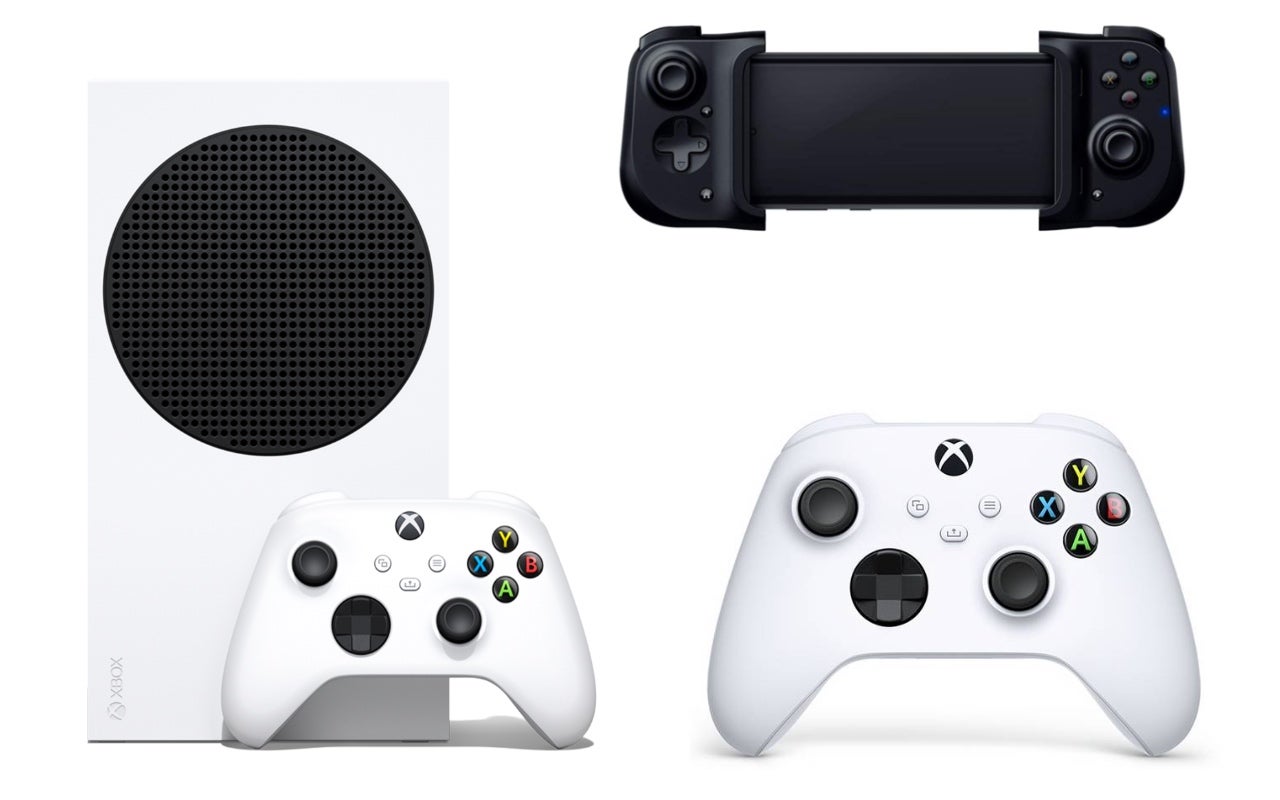 What's so great about the Kishi is not just that it has Xbox-ready buttons, but you can use the controller for other Android games too, provided they have controller support.
Chances are, you're probably going to sign up to Xbox Game Pass, Microsoft's subscription service giving you access to well over 100 games, including their first-party titles like Psychonauts 2, but also great third-party titles like Yakuza: Like a Dragon. Just scroll down the page for this offer to be seen. And you can currently save a bit on a three month Game Pass Ultimate purchase from ShopTo at just £24.85.
With Game Pass Ultimate, you get access not just to downloadable games for Xbox and PC, but also the ability to stream games from the service onto your phone when you're out and about. And although many of the service's games are now available with custom touch-first buttons for phones and tablets, using a controller is the way forward. Razer's Kishi is a retractable phone holder, which allows you to transform your Android phone into a Switch-like device.
If you're looking out for another game or accessory to go along with your Series S purchase, or if you game on other devices, check out our Jelly Deals Twitter feed. We're constantly on the lookout for the best deals, including stock info for PlayStation 5 and Series X consoles.