Microsoft reinstates Xbox One price drop in the US
Less than two weeks after ending its Christmas promo.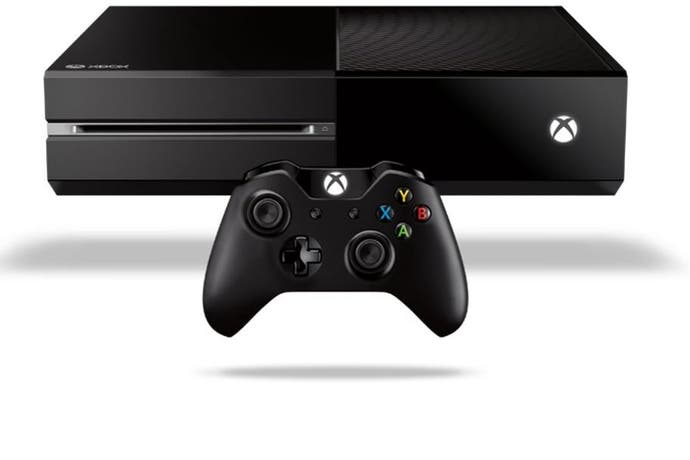 In late October Microsoft heavily discounted the US retail price of the Xbox One to $349 for an indefinite period of time. It didn't go up to its standard retail price of $399 until over two months later on 3rd January. Now, less than two weeks later, Microsoft is bringing the price back down to $349 for another yet to be determined period starting tomorrow.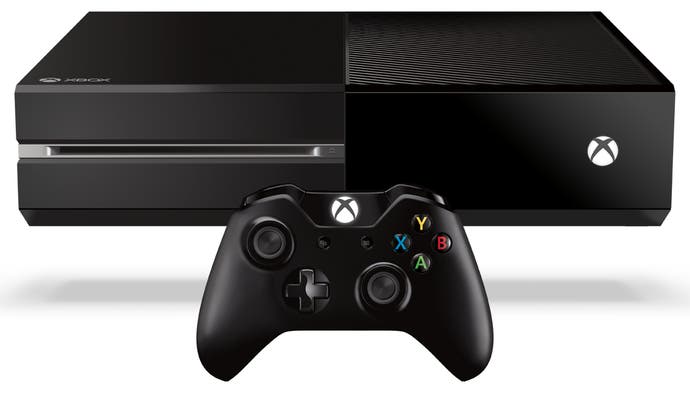 Microsoft also noted on the Xbox Wire that the Xbox One was the best-selling console in the US during both November and December. We already knew this about November, but December is new.
The console manufacturer said that the Xbox One's average weekly sales lately have outpaced the Xbox 360 by over 50 per cent during the same period in its lifecycle.
Looking ahead, Microsoft boasted about such upcoming titles as Rise of the Tomb Raider, Evolve, Screamride, The Witcher 3: Wild Hunt, Ori and the Blind Forest and Battlefield Hardline. It also noted that 18 million games have been played in the Halo 5: Guardian multiplayer beta.
We've requested further info from Microsoft on whether it has any plans to bring the Xbox One promotion to the UK and how long it will last in the US. We'll update as we find out more.