Xbox co-creator reckons it's harder for consoles to ignore the Apple experience
"The world is changing..."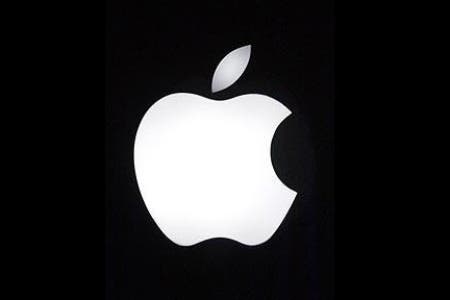 Ed Fries, co-creator of the Xbox, reckons it's becoming increasingly difficult for console manufacturers to ignore what he describes as the Apple experience.
Speaking to Game Informer about Ouya, the Android console he is consulting on, Fries said current generation problems such as paying for patches "have to go away" for the next generation.
"It's getting harder and harder for the traditional consoles to ignore the Apple kind of experience," he said. "Anybody can develop for the platform, certification is a relatively cheap and painless thing, and in the old days of consoles there are all sorts of myths and legends that say that's a bad thing to do.
"That's why the game business melted down in '84, there was too much junk on the market, but now you've got guys who make games like Fez who can't do an update to their game because it costs too much.
"If that game was on iOS that wouldn't be a problem, but because it's on XBLA it's a problem.
"Those kinds of ideas have to go away in the next generation. They'll go away in Ouya, they'll go away if Apple brings some kind of product into this space, the console makers like Sony, Nintendo, Microsoft, they have to respond to that, it's just the future."
Fries' mention of Fez is in reference to developer Polytron's controversial decision not to release a patch for the game because of the costly process of getting the game re-certified on Xbox Live Arcade.
Fries added that Nintendo, Sony and Microsoft must invest in free-to-play gaming for their new consoles to succeed.
"The world is changing," he said. "People want this free-to-play experience, game developers want to build free-to-play experiences and the console ecosystem has to adapt to that. It can't just be $50 product in a box all the time."
Both Sony and Microsoft are dabbling in free-to-play with their current consoles. In October Microsoft launched Happy Wars, the first free-to-play MMO on Xbox 360. Players can upgrade their character's equipment and gain new costumes either by using Happy Stars earned in battle or by purchasing Happy Tickets for the in-game item shop.
And Sony will put out a free-to-play shooter, the CCP-developed DUST 514, on PlayStation Network early next year.