Xbox 360, Windows Phone 8, Windows 8 and Smartglass: Microsoft Studios now "multiformat" says Harrison
"We're no longer just competing with the traditional console companies."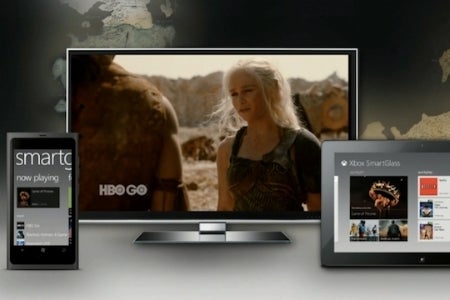 Microsoft Studios is now multiformat, according to Phil Harrison, the vice president of Interactive Entertainment at the company.
Microsoft believes it no longer competes with just console companies such as Sony and Nintendo, Harrison said during a keynote speech at the London Games Conference last night, attended by Eurogamer sister site Gamesindustry International. Instead, Google and Apple are the target.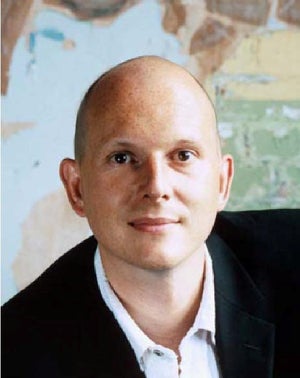 "We are now really a multiplatform studio," he said. "We are not just building games for Xbox 360, we're building experiences for Smartglass, we're building dedicated games for Windows Phone 8 and for Windows 8."
Harrison's comments come hot on the heels of the launch of new operating system Windows 8, which came out with around 30 titles developed in-house at Microsoft Studios, Harrison revealed.
He said: "We think this expands our competitive map. We're no longer just competing with the traditional console companies, but our competitive landscape includes the likes of Google, the likes of Amazon, it includes obviously the likes of Apple.
"We think that's great. We think it's good for us, we think it's good for the industry and we think it also moves us into this network generation more aggressively and with more determination. And this is in turn powered by the cloud, and this is another corporate investment that Microsoft is making the future of how technology and devices interact. We think of Microsoft as now being a devices and services company.
"There isn't an organisation that embodies that strategy more precisely and concisely as Microsoft Studios inside the interactive entertainment business."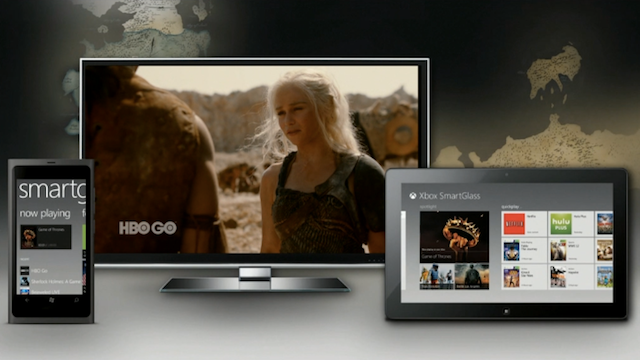 Earlier this year Microsoft opened a new studio in London, with former Rare developer Lee Schuneman in charge. The operation is focused on tablet and smartphones, with Harrison calling it "a 21st Century studio".
"It will not make retail products. It will be making products largely based on the Windows 8 platform and technologies. And it's more about exploring new business models and pioneering new ways to play on devices that we think are going to be powering the future of our industry over the next five or ten years. We're hiring from the console industry, the web 2.0 industry and from the online gaming industry."
Harrison, who made headlines when he joined Microsoft in March having once been boss of Sony's Worldwide Studios network, highlighted Microsoft's strategy of making Xbox a brand that operates across multiple devices - all connected together with gaming experiences. Halo 4, which launched on Xbox 360 earlier this month alongside Smartglass functionality, is perhaps the best example of this.